Business
Four Ways Of Generating More Income In Tailoring And Hairdressing On A Weekly Basis

Four Ways Of Generating More Income In Tailoring And Hairdressing On A Weekly Basis

It's possible to make more money even as a fashion designer. In this article, I will give you four major ways to generate more income on a weekly basis:

1. The first thing you need to do if you want to increase the money you've been making is to advertise more. Publicity matters in every business, irrespective of location. Tell more people about your business, go to the radio and do an advertisement. You can also publicize it on television shows. If you don't have the money for radio and television advertising, you can print handbills and banners with your business logo and hang them at major junctions in your city.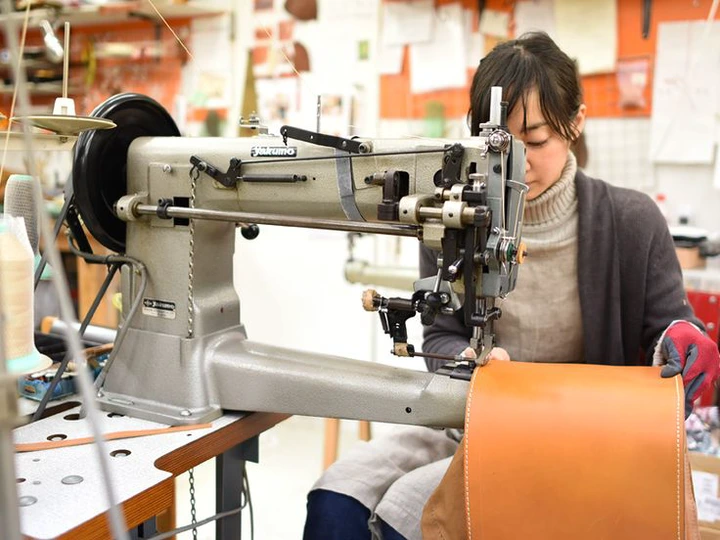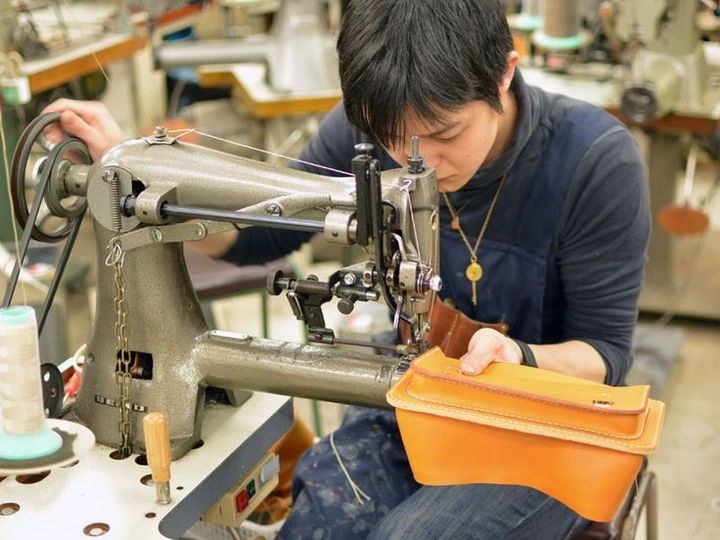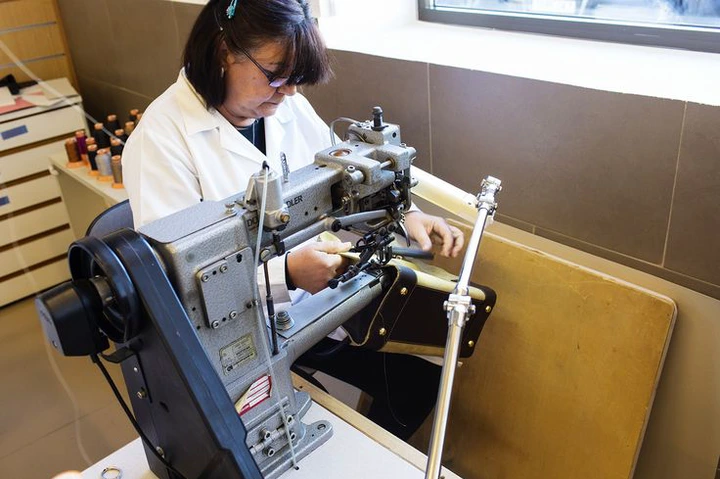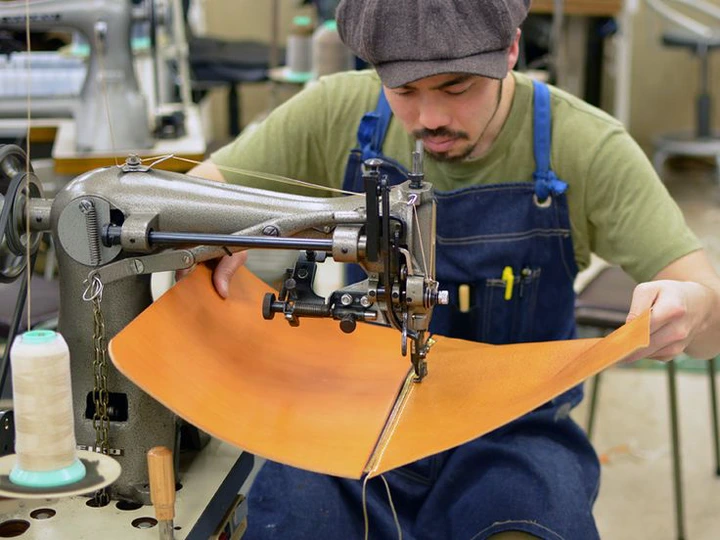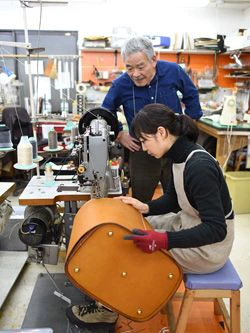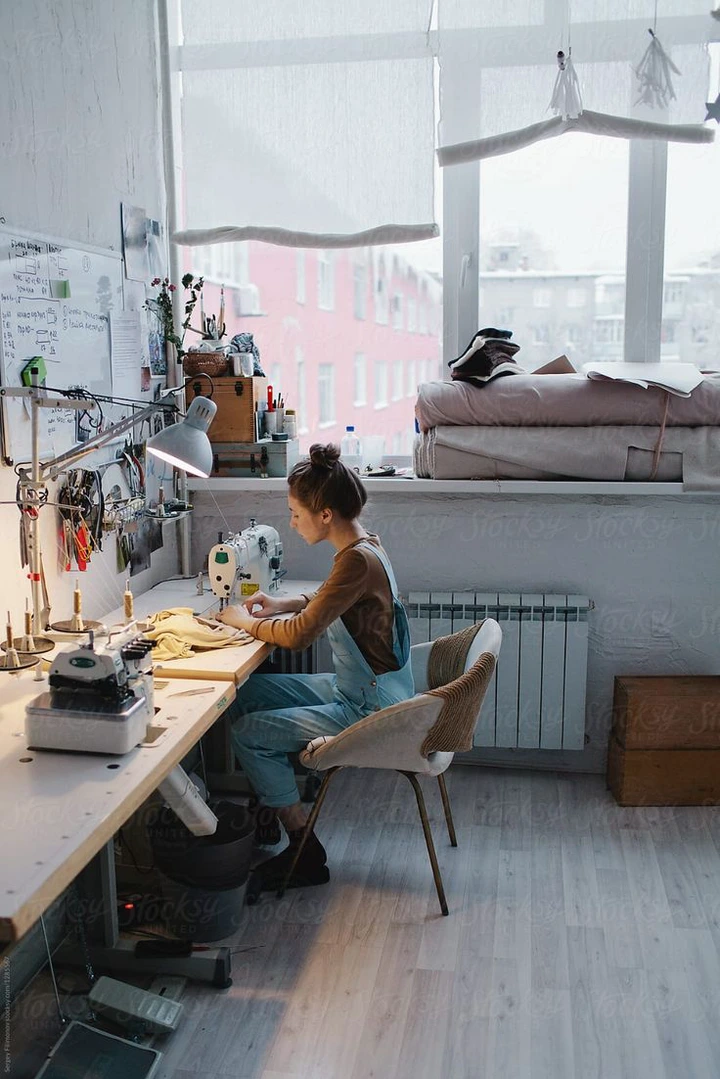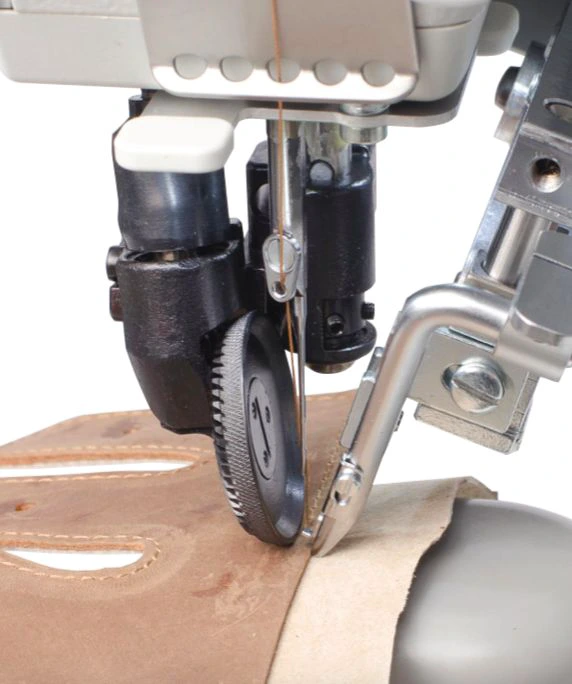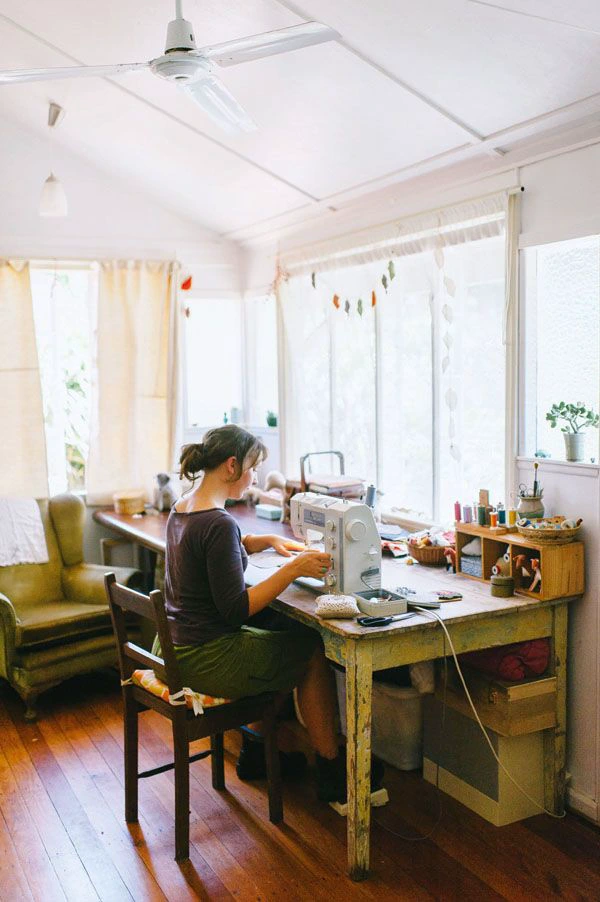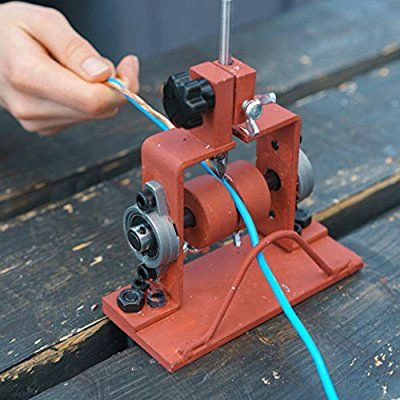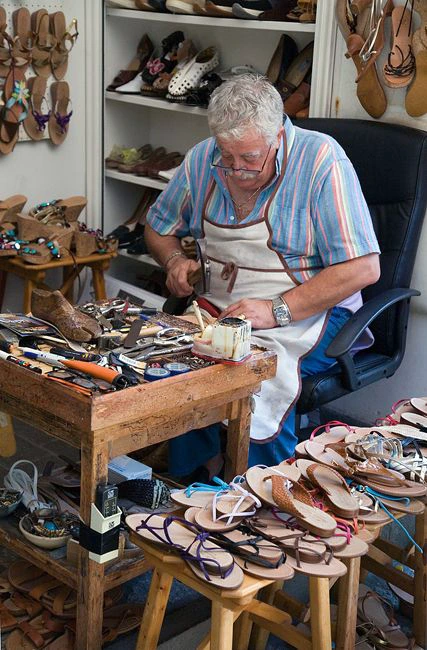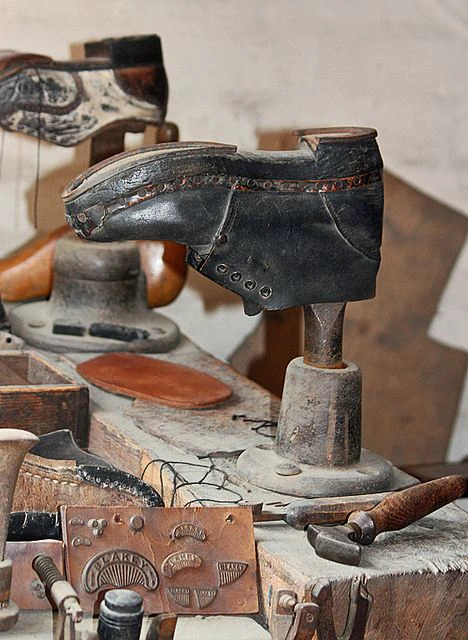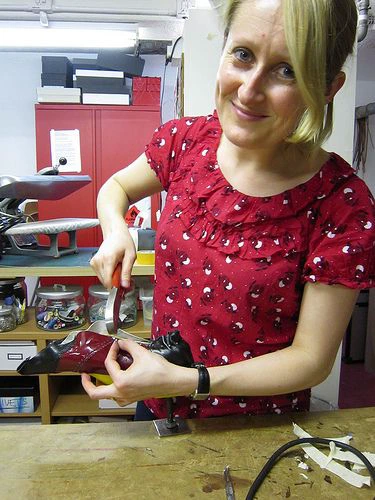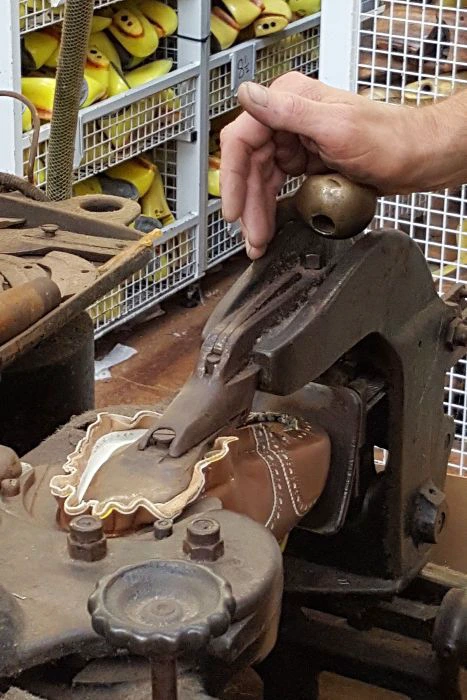 2. Make sure you relocate to a very busy environment. Before renting a shop, you need to take out time and study the environment. Try to find out the number of people living in such an environment. If there are not many, it's better you find another place. Don't stay at a place where you won't make enough sales.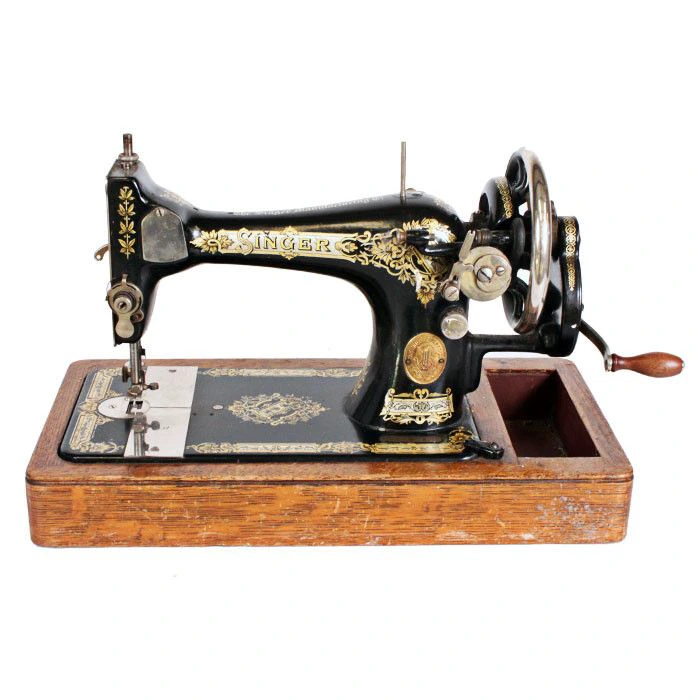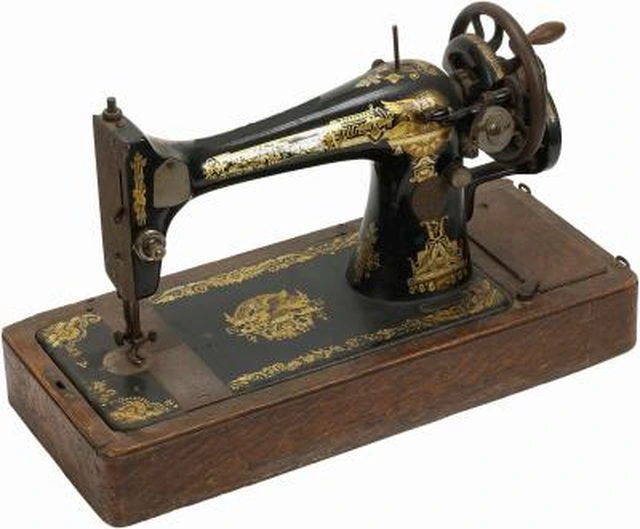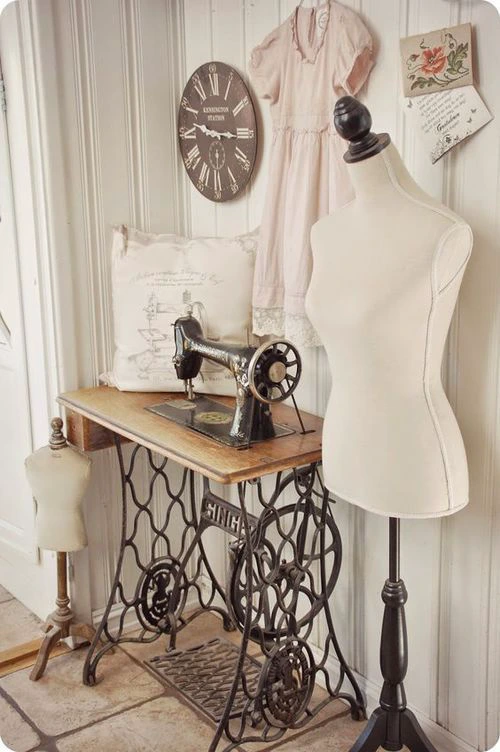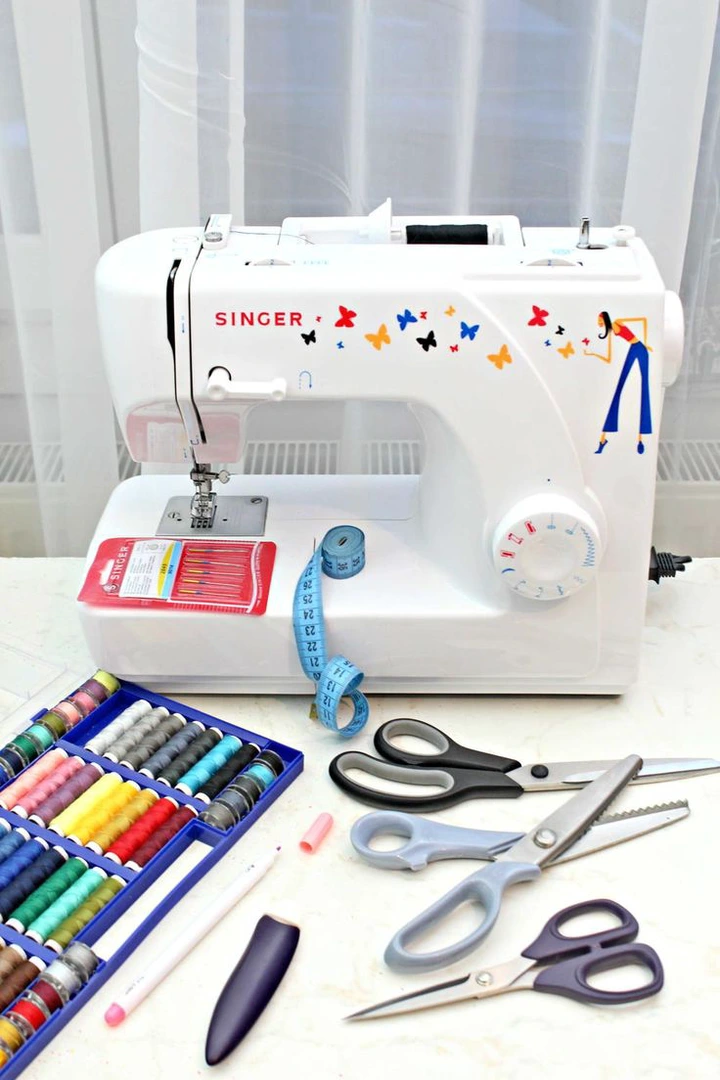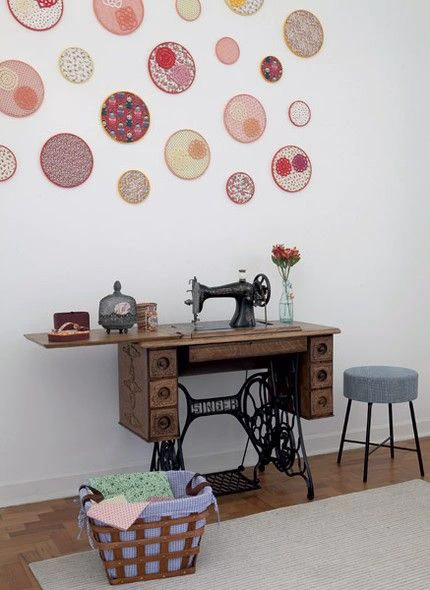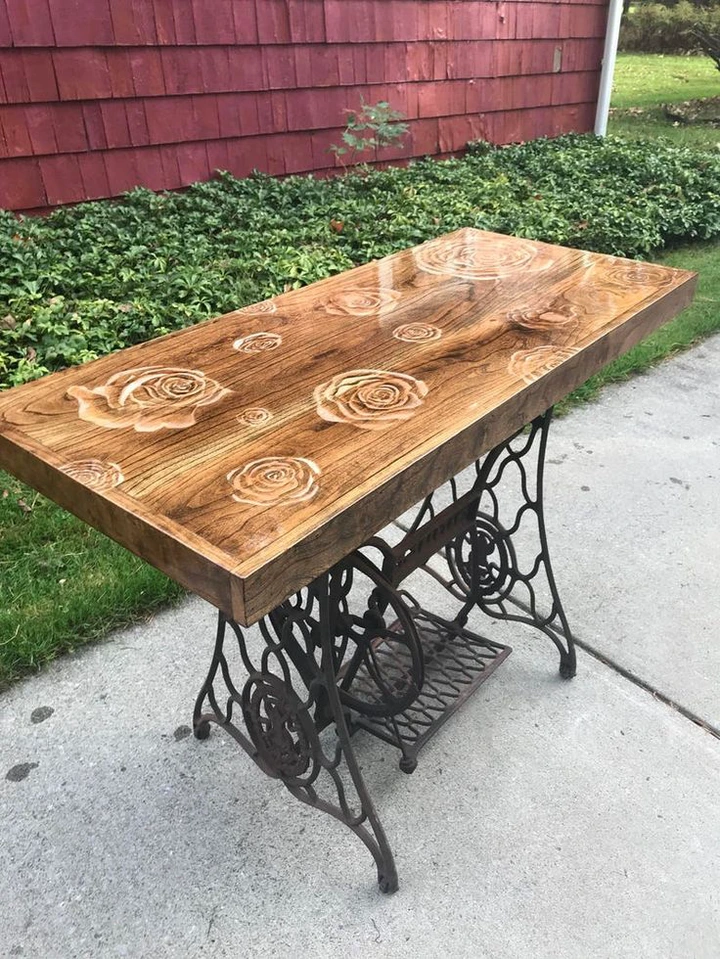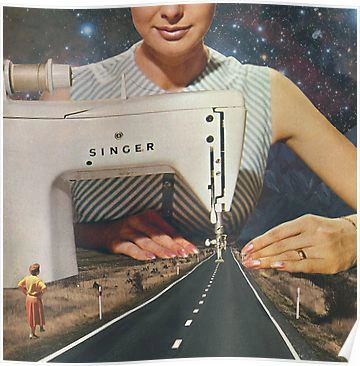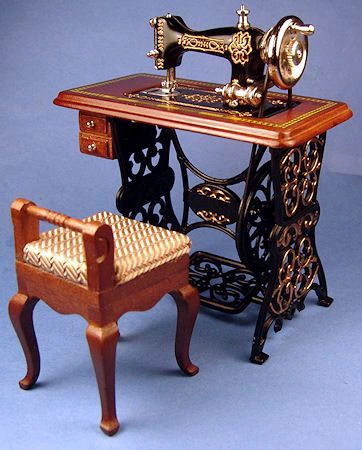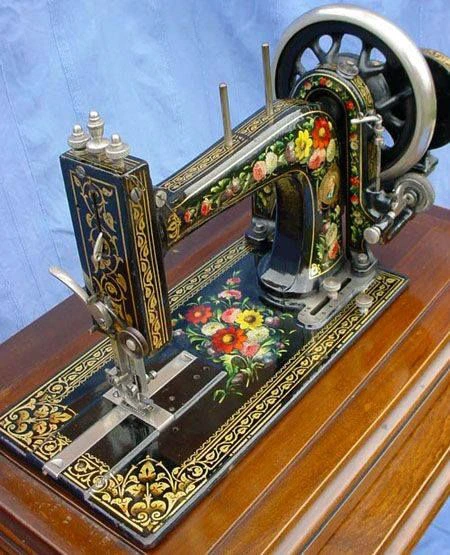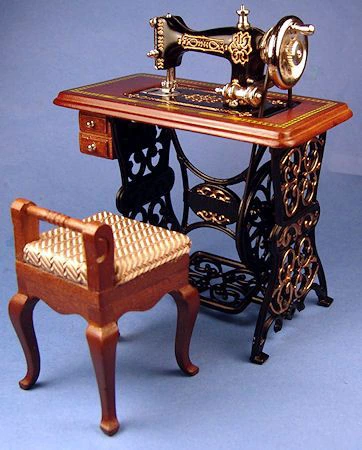 Give promos and discounts whenever you start a new business. This will attract people's attention and they will like to patronize you. Some business owners give a 5 percent discount, while some give a 10 percent discount. It all depends on your capability.
4: Find out what areas you need to improve from your customers, because only those who use your services can tell if they are of high quality or not.You can put a box at the entrance of your shop and the box should also have your phone number or email address boldly written on it. Customers should write what they feel about your business on a little piece of paper and leave it in the box. When you check the box, there are two categories of comments you will find and they are;
i. tips on how to improve your business
ii. Complain about some of the wrong things you have been doing.
Please don't trivialize those comments.