Sports
From Ballon D'Or Nomination To A Bench-Warmer, Lesson To Learn From Man-United Midfielder's Mistake

From Ballon D'Or Nomination To A Bench-Warmer, Lesson To Learn From Man-United Midfielder's Mistake

Sometimes people make wrong choices and live wishing they had done things differently. This happens very well in the football world.

Manchester United signed Netherlands midfielder Donny Van De Beek from Ajax FC in the 2020 summer transfer window for a fee in the region of 35 million pounds.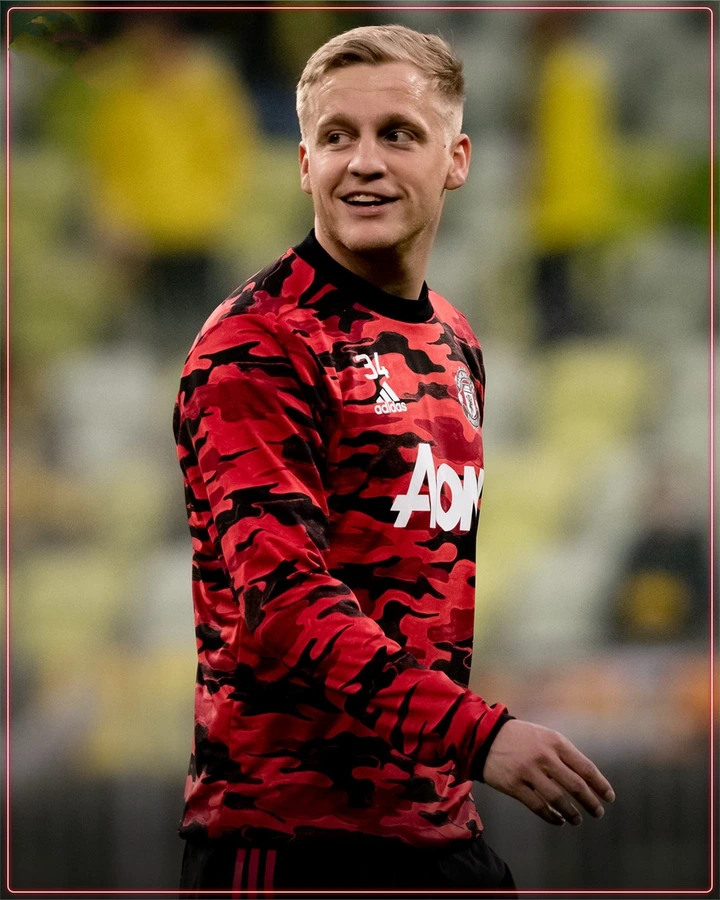 The midfielder arrived to a very welcoming atmosphere at Old Trafford and would surely have felt that he had made the right decision by moving to Manchester United. Just a year before his transfer to England, Donny Van De Beek was nominated for the 2019 Ballon d'Or awards.
But since he arrived at Old Trafford, Donny Van De Beek has often been omitted from Ole Gunnar Solskjaer's starting line-up.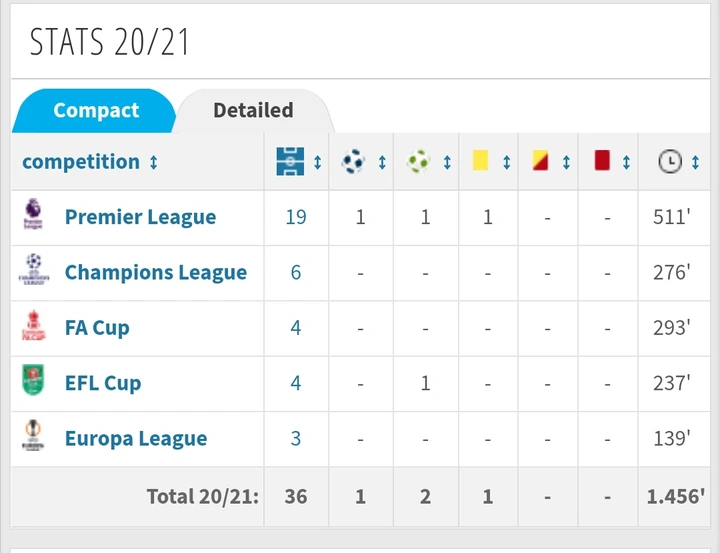 Last season, Donny Van De Beek made a total of 19 Premier League appearances with 15 of them coming from the bench, which means he only started 4 games.
After game-week seven of the current Premier League season, Donny Van De Beek has only appeared once from the bench and has been an unused substitute for six matches despite not being injured or suspended.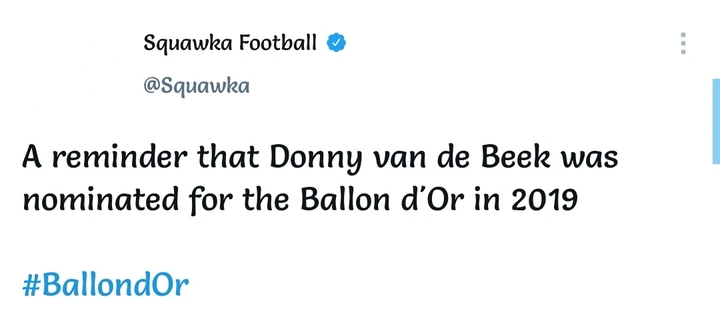 He also appeared in Manchester United's Carabao Cup game against West Ham which makes it 2 appearances in total for him this season. This is not good enough for a player considered a key player during his Ajax days and a former nominee for the Ballon d'Or.
Prior to his transfer, he was linked to Real Madrid and it was reported that the Spanish giants already agreed on personal terms with him before pulling out of the transfer.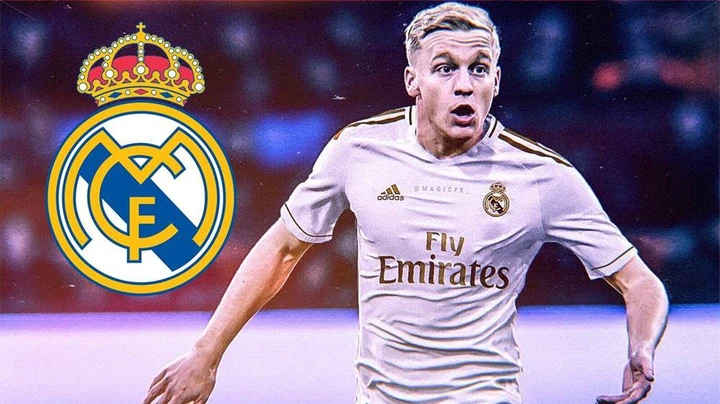 His reportedly grew frustrated and this led to his hurried move to Manchester United a year later. It is quite possible that former teammate Hakim Ziyech's move to Chelsea might have influenced his decision.
His preferred position and how often he would play might have not been discussed with Ole Gunnar Solskjaer before he signed and that could be why the manager appears unsure of the best position to utilise Van De Beek.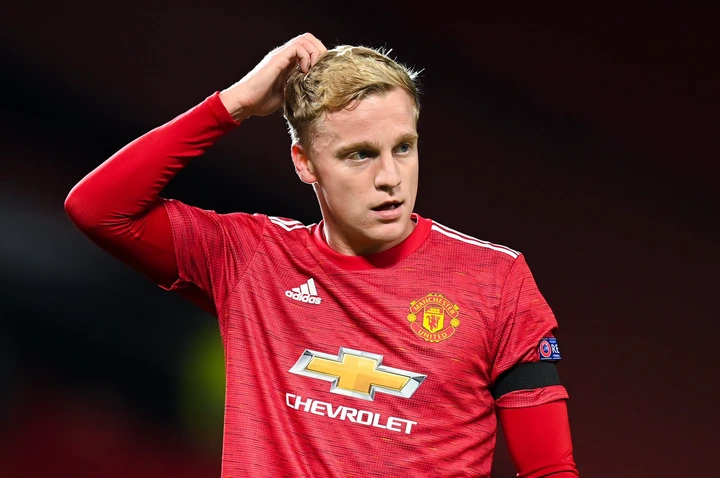 There is one lesson to learn from the Netherland midfielder's situation at Manchester United. He did not make a thoroughly informed move to Manchester United. He should have discussed how he would fit in with the likes of Paul Pogba, Fred, McTominay and so on with Ole Gunnar Solskjaer.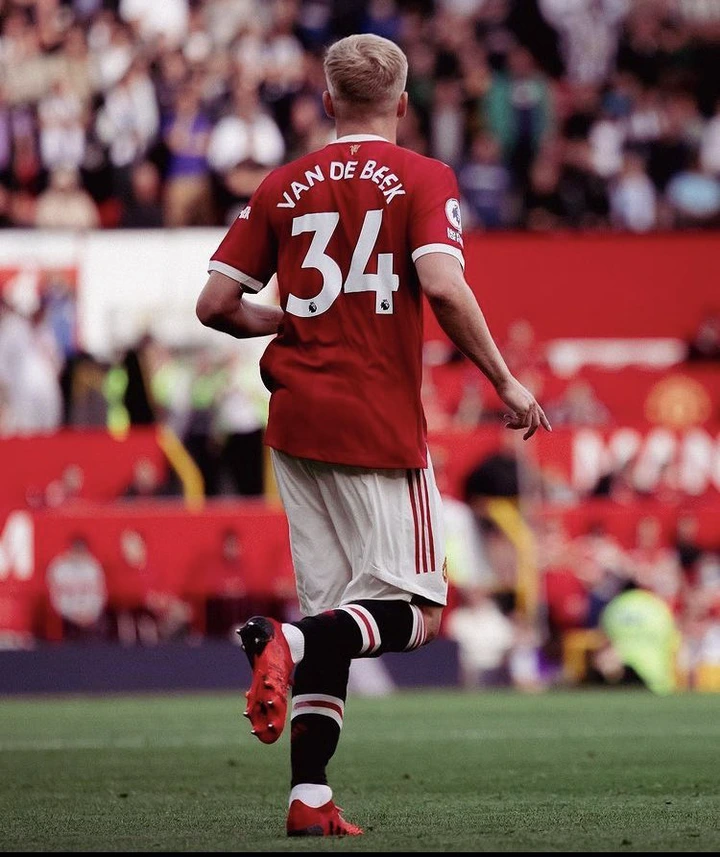 This teaches us that before making a decision, all facts should have been taken care of appropriately to avoid the kind of situation. Rumours claim he may leave Man United on loan in January for regular playing time which might help re-establish his name as one of the most exciting midfielders in the world.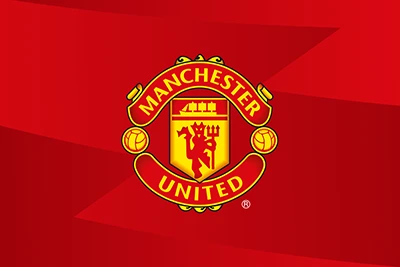 Back to top button