Sports
From Golden Boy Award Winner To Inconsistency: Lesson To Learn From Man United Striker's Mistake

From Golden Boy Award Winner To Inconsistency: Lesson To Learn From Man United Striker's Mistake

Sometimes people make wrong choices and live wishing they had done things differently. This happens very well in the football world.

Manchester United signed a French wonder kid on transfer deadline day which was the 1st of September 2015 from AS Monaco whilst paying an initial 36 million pounds which later rose to 57 million pounds after certain clauses in the contract were met. This wonder kid is named Anthony Martial.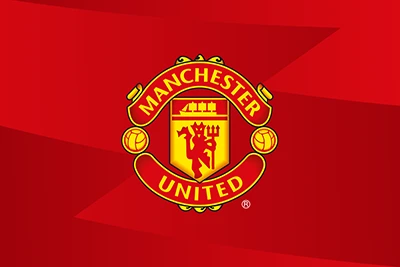 Anthony Martial's first season at Manchester United was an unforgettable memory for Manchester United fans with so many moments of quality and individual brilliance of the Frenchman playing from the left-wing under the management of Dutch manager Louis Van Gaal.
He then won the Golden Boy Award which is given to the best young player in Europe. Anthony Martial had the world at his feet and everyone thought he would continue to perform so excellently. Trouble started when Louis Van Gaal left Manchester United and Jose Mourinho was hired.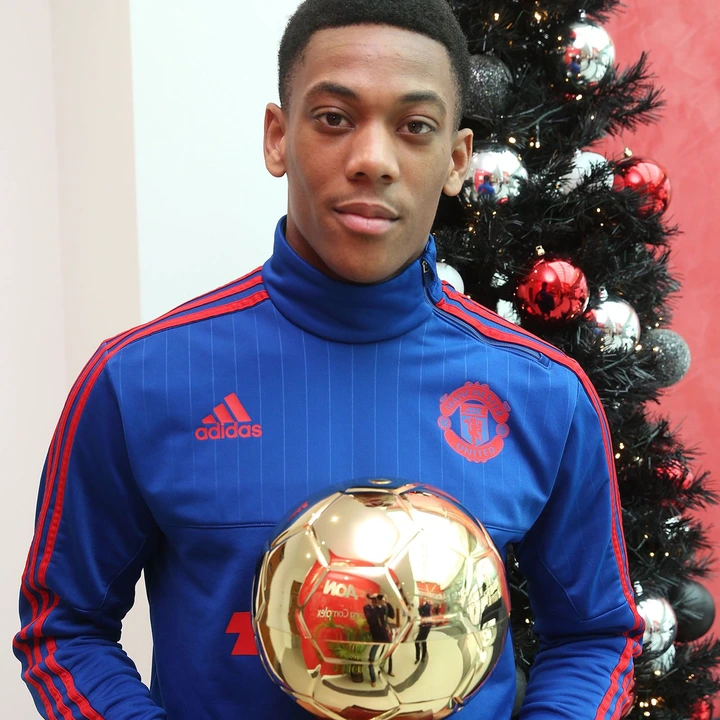 News outlets reportedly claimed that Anthony Martial wasn't working hard enough in training sessions and had become very relaxed when in and around the dressing room. His performances gradually deteriorated whilst scoring eight gaols and giving eight assists in 42 appearances and very soon he was benched by Jose Mourinho.

After Jose Mourinho was sacked in December 2018, Ole Gunnar Solskjaer came in as caretaker manager and he managed to get some good performances from Anthony Martial. Then in 2019, Martial was involved in a cheating allegation on his fiancée who was pregnant at the time.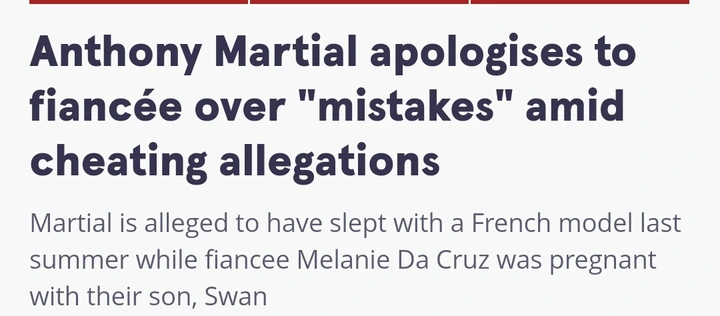 His performances dipped again and he has been inconsistent ever since. There is one lesson to learn from Anthony Martial's journey from Golden Boy Award Winner to inconsistency. The French striker allowed his early fame and success to get in the way of fully focusing on getting better on the pitch.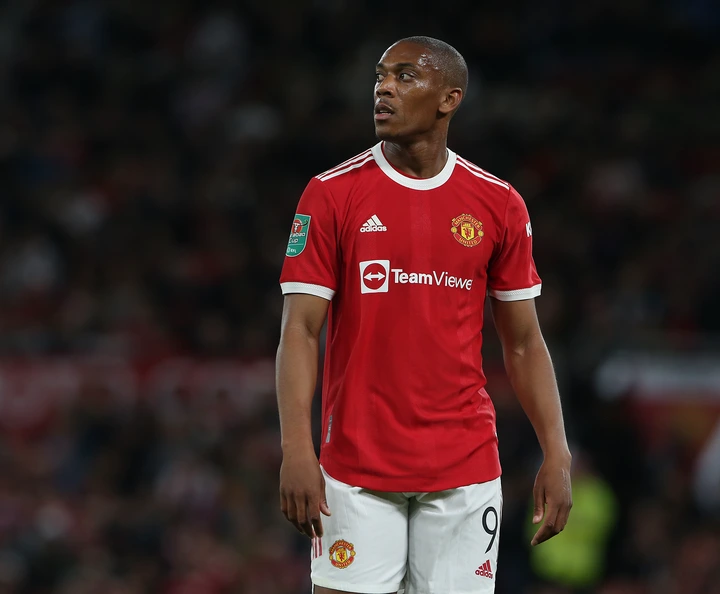 He shouldn't have got so relaxed during training sessions and got himself in a cheating scandal which would surely affect his focus. Focus is what made the likes of Cristiano Ronaldo and Lionel Messi remain at the top for so long.
This teaches us that in every profession or situation, we should avoid things that make us lose focus especially when fame and success set in.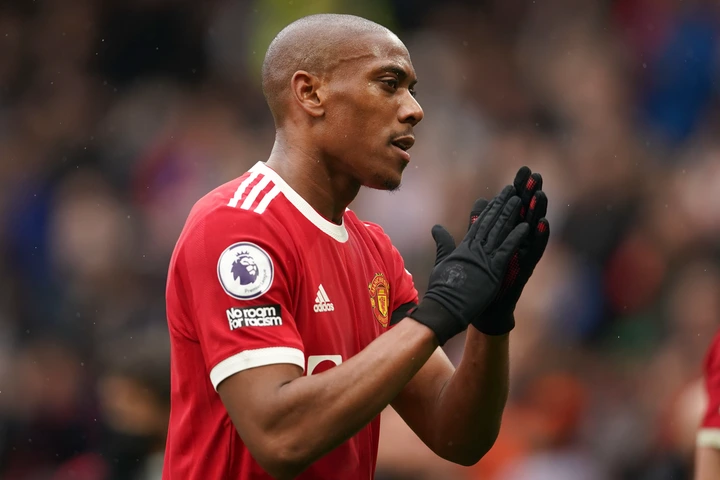 What do you think about this? Tell us your opinions in the comments section below.
Back to top button