Sports
From Grass To Grace: Check Out 5 Ball Boys That Later Became A Popular Football Star

From Grass To Grace: Check Out 5 Ball Boys That Later Became A Popular Football Star

Football is a game which brings many people together, both the young and the old, the rich and the poor, as well as different races and countries. In Nigeria and other African countries, people don't value football because it's not presented in a way that can change the lives of youths.

Many talented and young players don't push on with their football careers because of the high level of corruption and godfatherism in Africa. In Europe, it's not like that, football has changed many young lives in Europe and other parts of the world.

Here in this article, we are going to show you the top five ball boys who later became a star.

1. Phil Foden.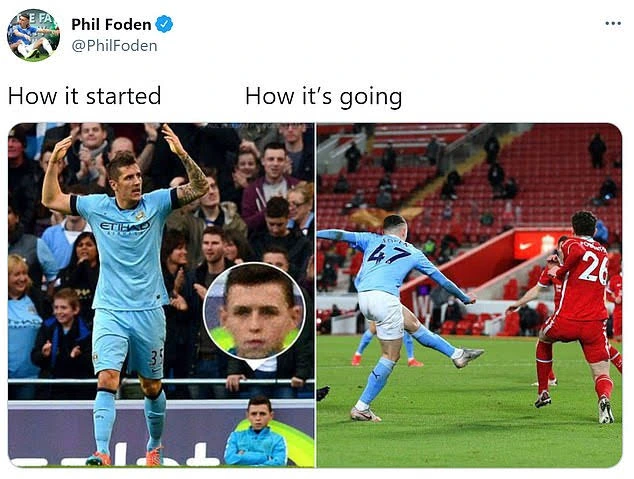 Fourteen years ago, the England international was among Manchester City's ball boys in a Premier League game against Sunderland. Then the fans and the Manchester City players had no idea that a superstar was in the field with them as a ball boy.
2. Callum Hudson Odoi.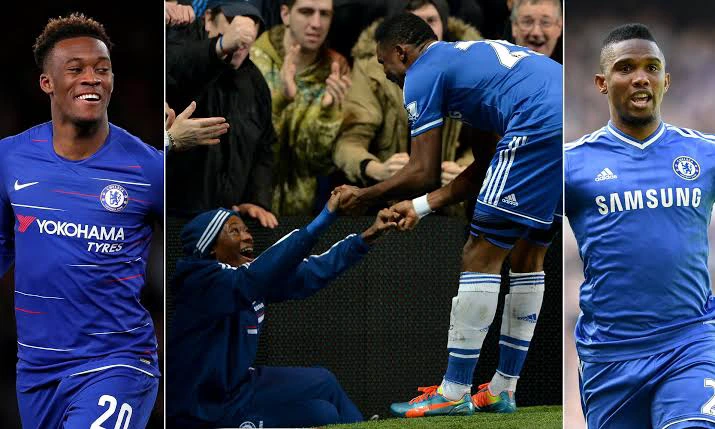 If we can recall, the Premier League match between Manchester United and Chelsea in 2014. Samuel Eto'o scored a hat trick and celebrated with a 13-year-old ball boy who is now a Chelsea player, and that's Hudson Odoi.
3. Donny Van De Beek.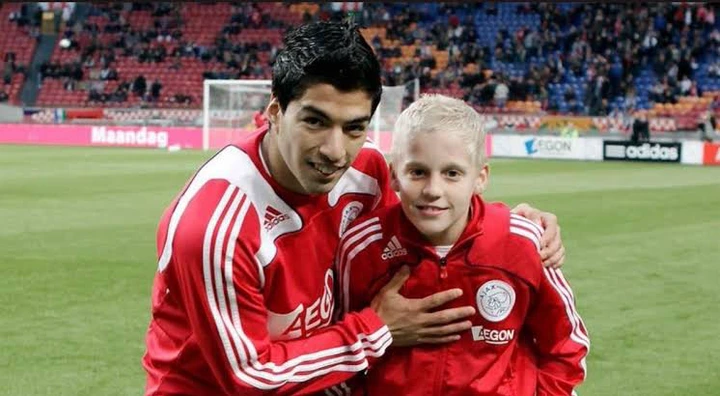 The current Manchester United midfielder graduated and was promoted from the Ajax academy. He did the work of a ball boy and also took pictures with Luis Suarez when he was in Ajax.
4. Matthijs De Light.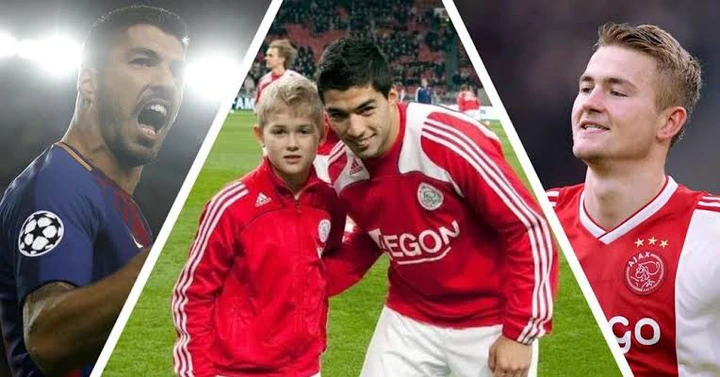 DeLight is currently one of the best young defenders in Europe. The youngster was once a ball boy before graduating from the Ajax academy. He also took pictures with Luis Suarez while working as a ball boy.
5. Bernando Silva.
The Portuguese international once worked as a ball boy for his childhood club Benfica in Portugal. He was on duty in a Europa League match between Napoli and Benfica in 2008. Currently, Bernando is one of the best midfielders in Europe and also plays for one of the best teams in England.
Such is life. One can become anything he or she puts his or her mind to, and by the grace of God, you will be elevated and blessed.
Back to top button