Sports
GOAT Debate: Why Messi and not Ronaldo should be regarded as the greatest player of all time
GOAT Debate: Why Messi and not Ronaldo should be regarded as the greatest player of all time
One of the major questions that has dominated the game of football over the last few years is, who is the greatest player of all time? This question has divided opinion among football faithfuls, with many believing Ronaldo is the best player to have graced the game, while others believe Messi has been the greatest player the game has ever seen.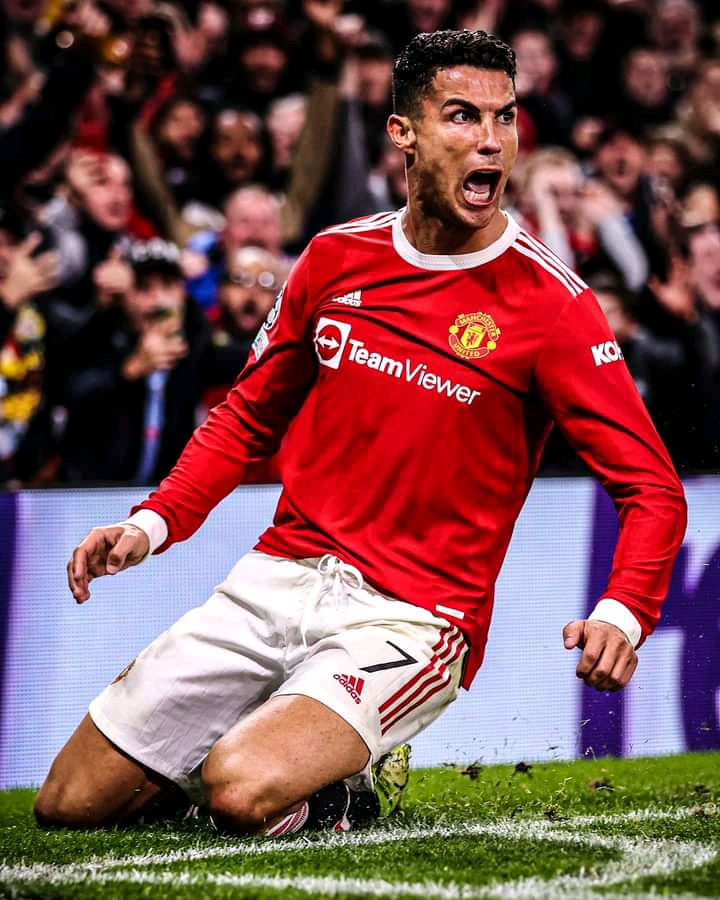 A series of personal and collective achievements have been pointed at, as the yardstick, to determine who is the greatest player of all time. Generally, it can be said people tend to be biased when giving an assessment of who is the best player of all time, however, in this article, I will give what, I believe, is a candid reason why Messi and not Ronaldo should be seen as the greatest player the game has ever seen.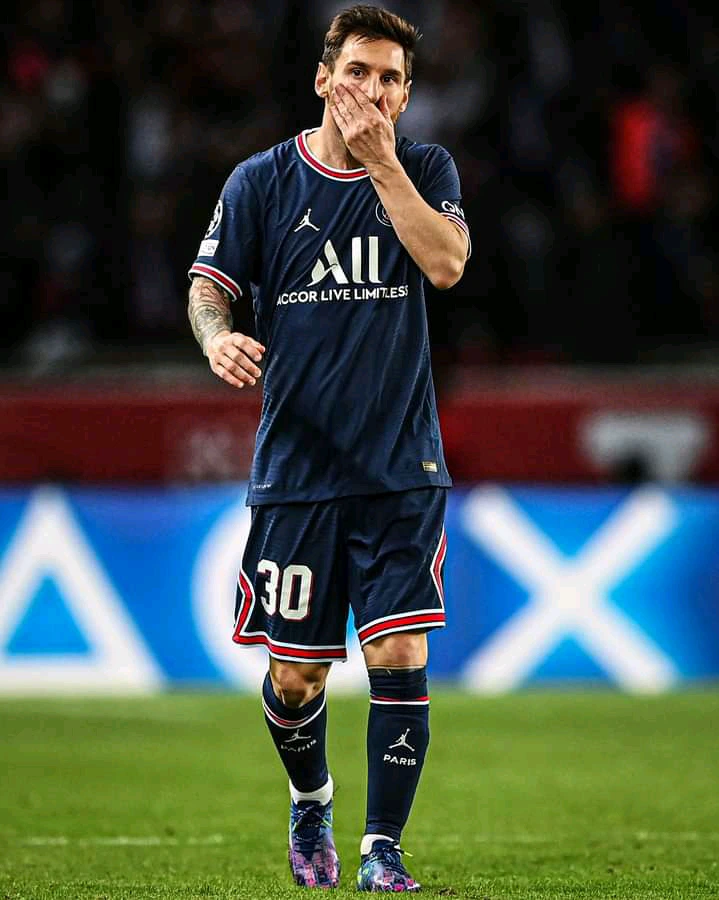 The game of football has been arguably the most exciting game in the world today. There are different aspects of it that makes it one of the most interesting games. Often time, fans are always entertained with various dribbling skills, defense splitting pass, outrageous goals among others. Having started his career as a high-flying winger who terrorizes defense at will, Ronaldo has changed his game to a perfect number nine who can score a series of goals now. In fact, before his 30th birthday, he has scored just over 300 career goals but has scored more than that in the past six years.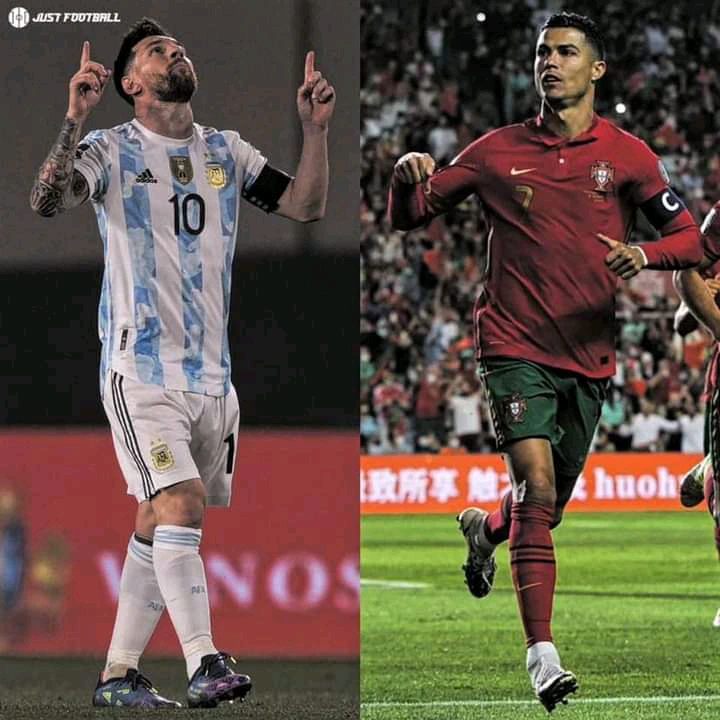 It can even be said that people have rated Ronaldo as the greatest player of all time because of his goal scoring exploits, which has seen him scored close to 800 career goals for both clubs and country. Messi on the other hand is not too far behind from Ronaldo when it comes to most career goals scored, but he seems to be more complete than his Portuguese counterpart.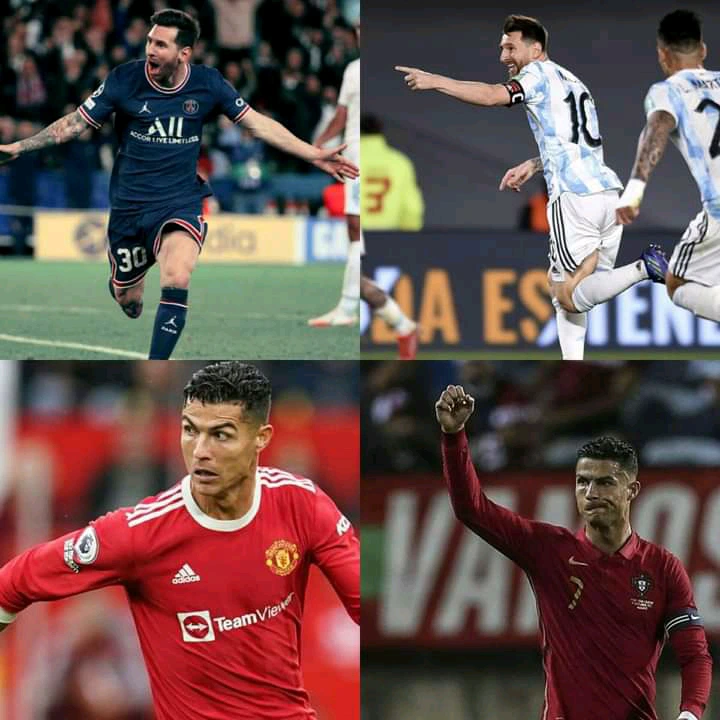 Over the years, the likes of Xavi and Zidane have been praised for their play making ability, while the likes of Pele and even Cristiano Ronaldo have received widespread accolades for scoring quite a number of goals, football has also had great dribblers like Maradona and Ronaldinho. However, if we look closely at the different things these players does well that has earned them different accolades in football, Messi easily does them better.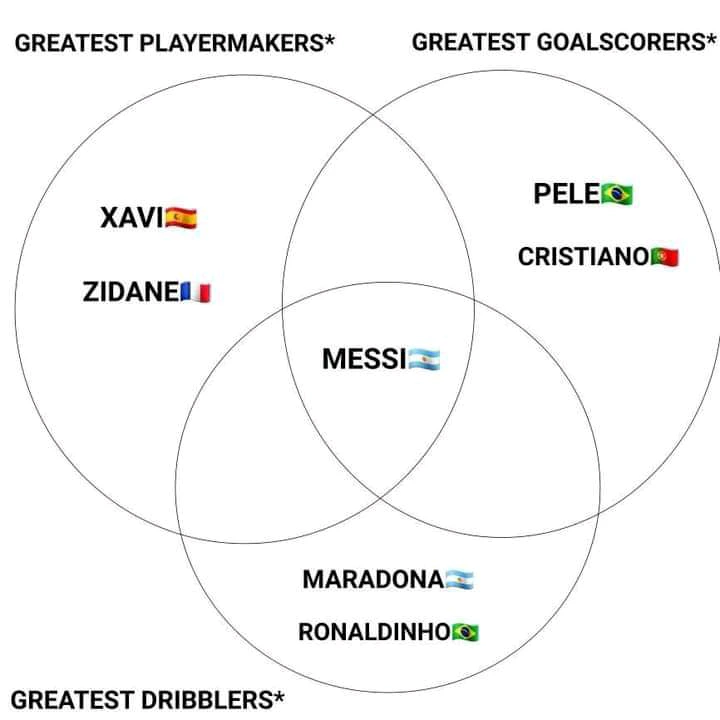 The Argentina captain can score goals, can dribble, and can create goal scoring opportunities. At the Copa América tournament this summer, he won the Golden boot, the Golden ball, given for the best player and the most assist award, a fact that further underlined how complete he is. In my opinion, I believe a more complete player like Messi and not a goal merchant like Ronaldo should be regarded as the greatest player of all time.