Review
God Doesn't Give People Money, He Gives Ideas –  10 Commandments Of Business And Finance
Everybody into business wants to make money but not everyone will be successful, especially when they do not know and understand the etiquette and direction of money
God Doesn't Give People Money, He Gives Ideas –  10 Commandments Of Business And Finance
Everybody into business wants to make money but not everyone will be successful, especially when they do not know and understand the etiquette and direction of money. Let us quickly dive into it. Here are ten things you must understand in business.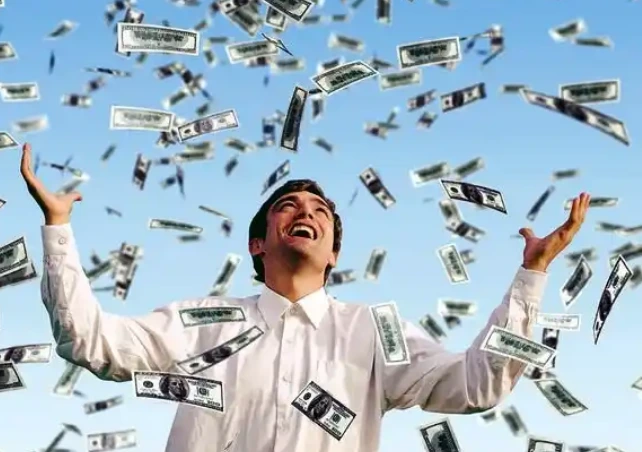 1. God blesses hardwork and not laziness.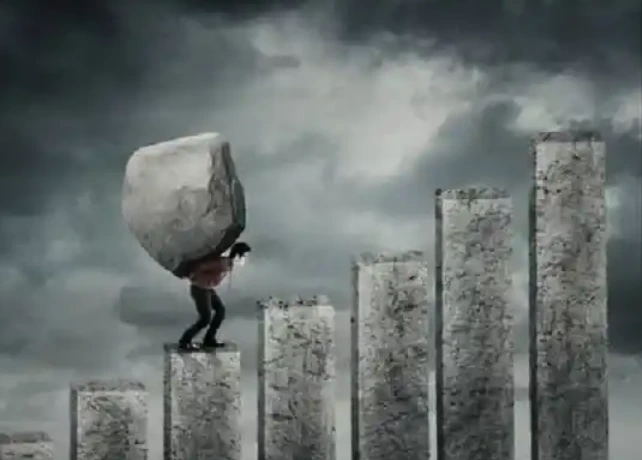 You must be ready to toil, you must be ready to work extra, you must be ready to do more than the ordinary, that is what makes you extraordinary.
2 Treat people well in business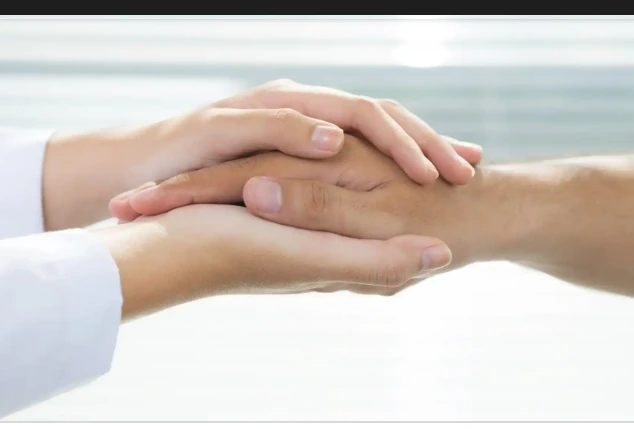 You do not know who will advertise your business, treating people well is what will make people come back and tell others about you. Attitude is key.
3 Get a mentor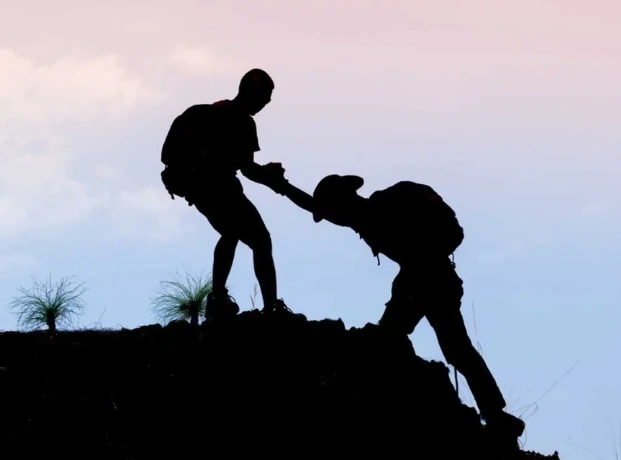 See, others have done businesses before you, they have made mistakes. Having a mentor will make your journey easier because they will tell you where bumps are on the way.
4 Be ready to solve a problem.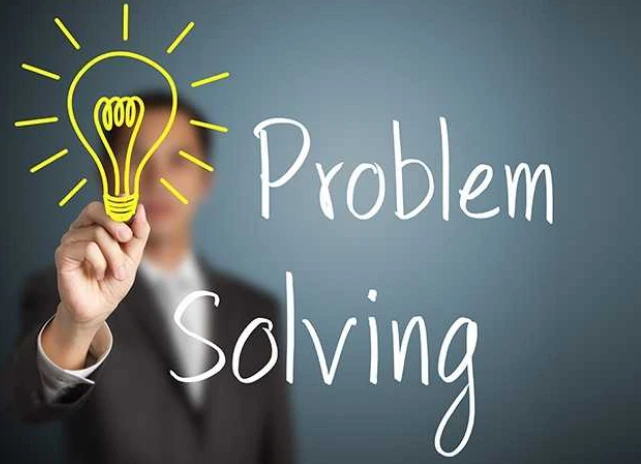 Setting up a business is not just about doing what people are doing, the fact that you are solving a problem is what will make you relevant.
5. Money comes as a reward for problems solved.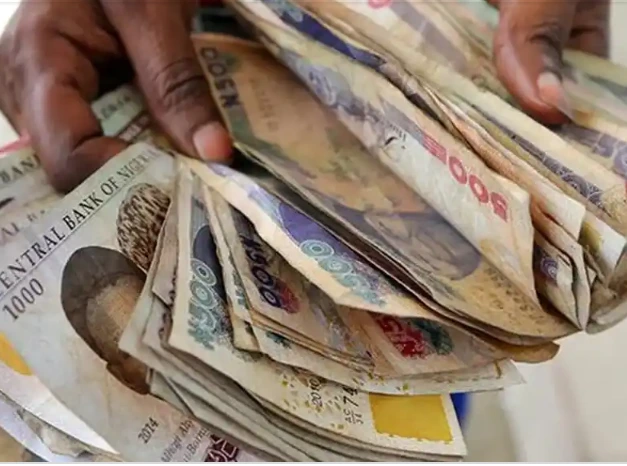 Understand that it is only when you solve problems that money comes, so you have to get more avenues to be able to reach more people with problems.
6. Start small.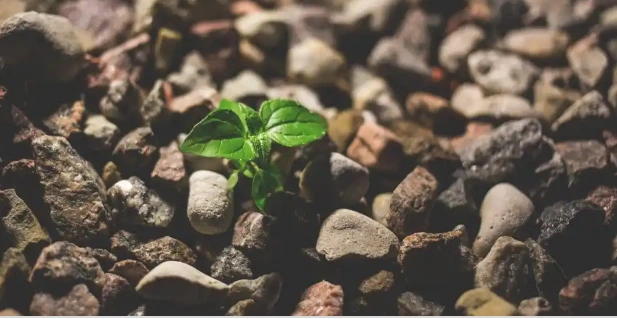 Start with what you have, let the little you have grow itself, when big money comes in, you will already know where the loopholes are. If you start big, you may not be able to survive a loophole as the expenses may be too much to fix.
7. Have more streams of income.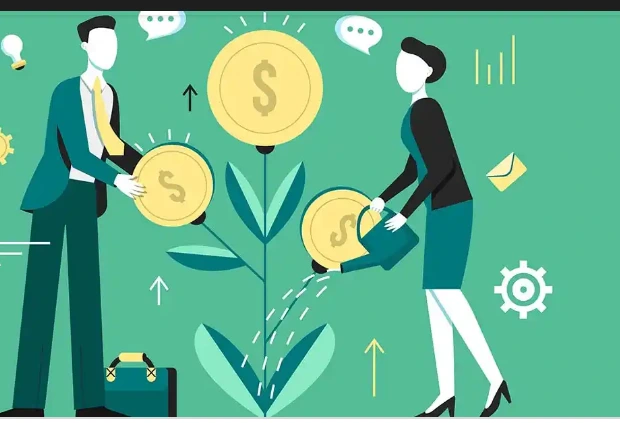 Always act as if there may be a problem the next minute, take precautions, don't put all of your eggs in one basket.
8. Be ready to learn.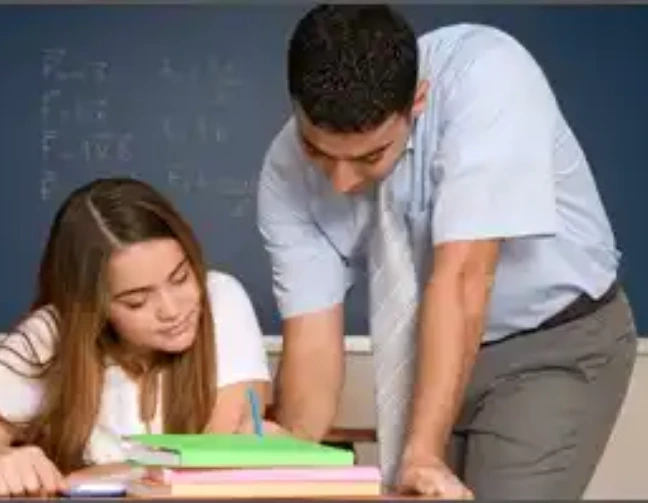 There is no point of perfection in business, you learn and tweak things daily, be ready to listen and learn from absolutely anyone.
9 Save Save Save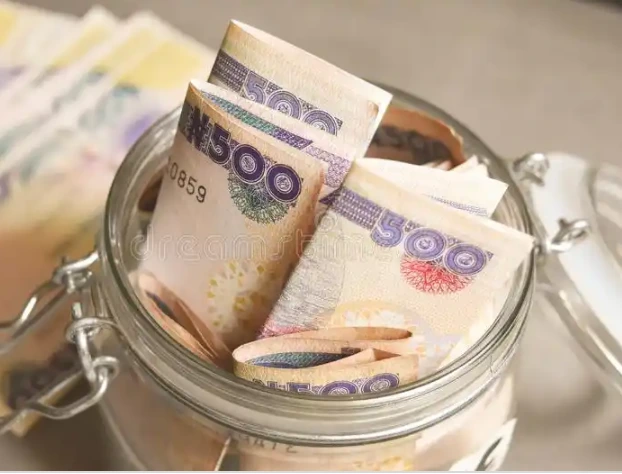 No matter how small, save, understand that mishap can happen at anytime and the money you save is what will save you. It's also from savings that you can start other businesses.
10 God will not give you money, he will give you ideas and power to get wealth. As it is written in Deuteronomy 8:18, Remember the LORD your God. He is the one who gives you power to be successful, in order to fulfill the covenant he confirmed to your ancestors with an oath.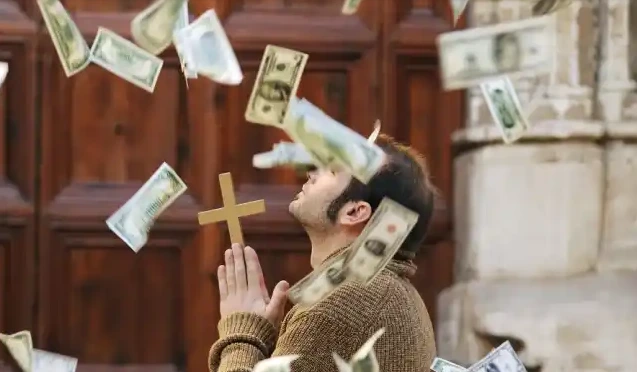 Don't expect money to fall from heaven, understand that you have to work hard but God can help you with ideas. He will do his part and you must do yours.