Sports
Good News For Manchester United Fans Ahead Of their Champions League Match On Wednesday

Good News For Manchester United Fans Ahead Of their Champions League Match On Wednesday

Manchester United has received a major boost ahead of their Champions League clash against Virareal on Wednesday this is as young forward Amad Diallo confirmed his return into the first-team training today. Diallo had sustained an injury while playing for the Ivory Coast national team in the Olympics last month. He scored two goals and assisted one in the competition which was a very great contribution as his country managed to reach the Semi-final where they were eliminated by Brazil.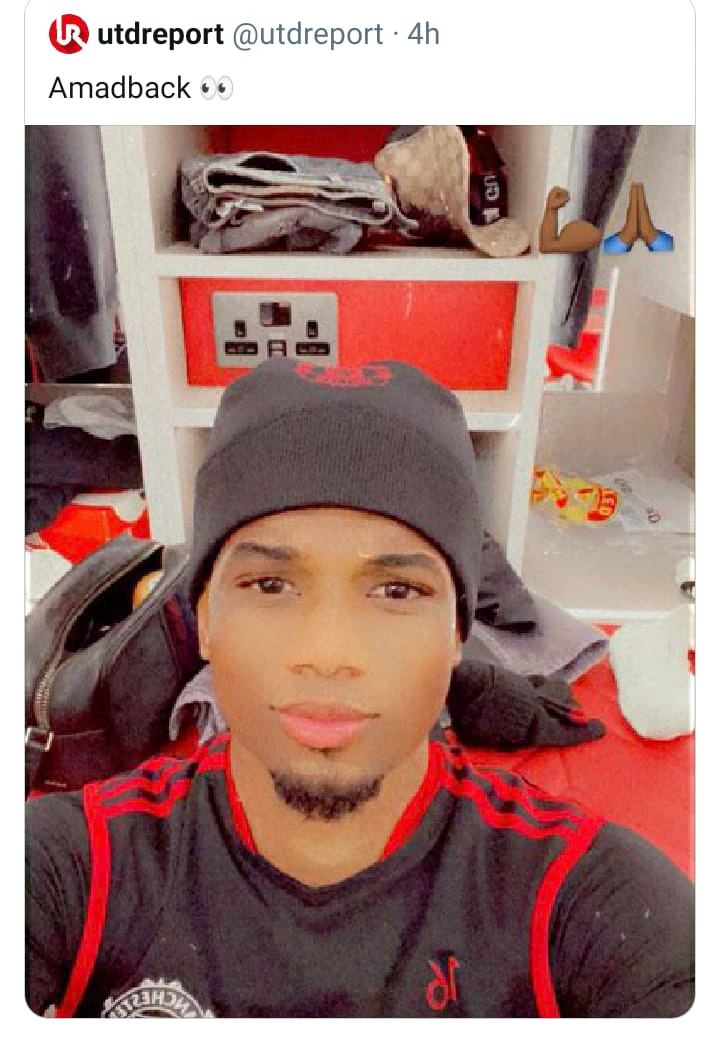 His recovery now means that only Marcus Rashford is currently unavailable for Manchester United even as they look to avoid their fourth defeat in five matches. Manchester United manager ole Gunner will be under a lot of pleasure to ensure that his team wins the match as some fans have already started calling for the club to fire him.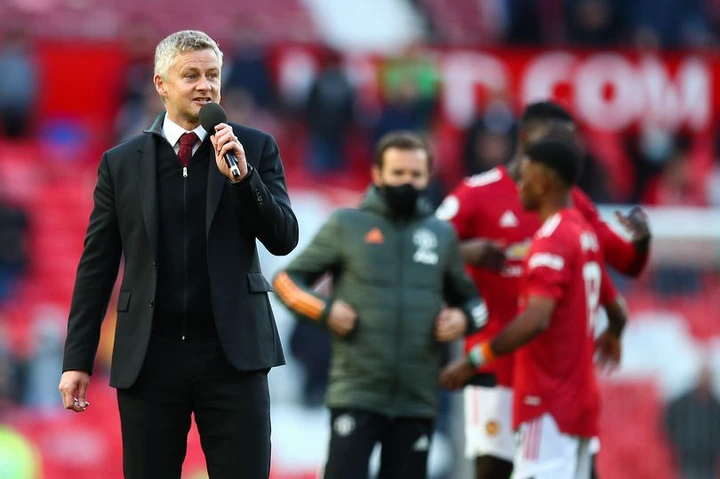 Manchester United manager is set to address the press in his pre-match conference tomorrow and it will be then when he will confirm whether Amad will feature in Wednesday's tie. Last week he had revealed that Amad was working very hard which might be an indication that he will soon be back on the pitch "It was bad timing for him to get that injury but he's working really hard and the kid is going to be a good one." He said
Back to top button