Review
Good News For Small Scale Business Owners In Nigeria As Youth Create Platform On Self Empowerment
The small scale business owners self efficiency program is organized by Toshabi Business World, to help business owners build their businesses through skill acquisition program that currently focuses on technology

Good News For Small Scale Business Owners In Nigeria As Youth Create Platform On Self Empowerment

The small scale business owners self efficiency program is organized by Toshabi Business World, to help business owners build their businesses through skill acquisition program that currently focuses on technology.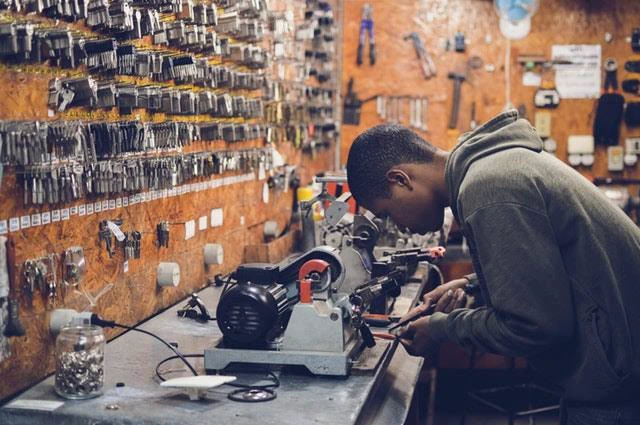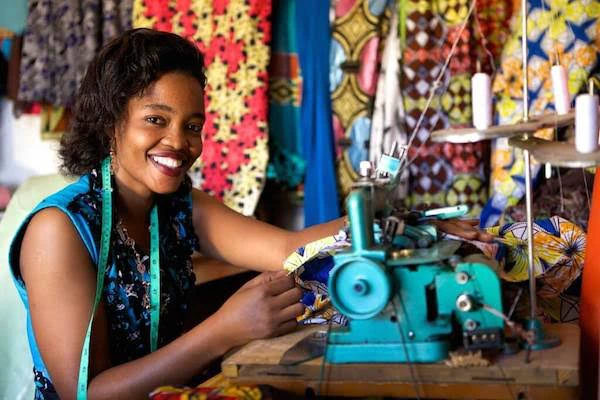 Who are those that can participate in this program? 
*Those who wish to be self sufficient in their businesses to enhance their capital management
*It is for those who wants to master the art of business
*It is for those who wants to know how to rebrand their products by themselves without paying any company big amounts first
*It is for all small scale business owners that wants to take the lead among their competitors
What are the things you will learn? 
*Mobile designs of your products
*Branding your products by yourself
*Art of business (Marketting your business through opportunity)
*Marketing Strategy of your products
*Your Business And your mobile phone
*Capital Management.
*Business plans
And many more
At the end of this program all participants will be given a registered certificate of participation.
How Do I Register? 
Click on this link below and it is only for telegram users.
https://t.me/joinchat/TFCE8xDKkNb6LLUcieDplA
Is It Free?  Yes it is free
What are the materials for this program?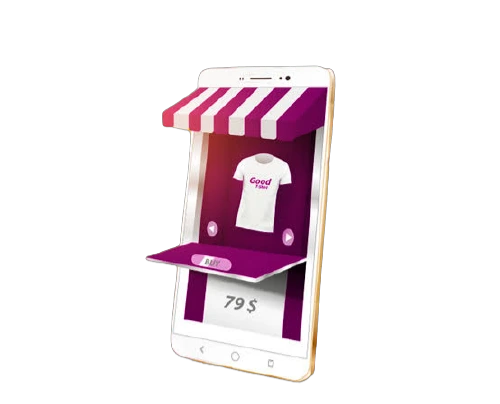 Your smart phone
Can working class personnel participate?
Yes of course, it is made convenient for all. As all lectures will be strictly online, and all lectures are 90% practical 10% theory.
What is your take on this development, dont you think different initiatives like this as youth is needed in this critical time, to help ourselves in our own little areas of specializations? give your comment below.
Do you like Fabpulse? We count on you! Follow us on Googlenews, And get 1k.
Click Here,
and Click the Star.
Back to top button