Sports
Good News To Man United as Star is Back to Action, Manager Interested To Manage Man United and More
Good News To Man United as Star is Back to Action, Manager Interested To Manage Man United and More
On Saturday, the 23rd, Chelsea faced Norwich City in a Premier League match. Mason Mount finally scored after pledging to stand up in the absence of forwards Romelu Lukaku and Timo Werner just days before. Prior to Norwich's visit to Stamford Bridge, the England international had not scored since May. Chelsea played without Romelu Lukaku and Timo Werner, their two strikers.
Antonio Conte, the Premier League winning manager, is interested in taking over at Manchester United, but only if he is given enough backing to win the Champions League. The Italian has been linked with taking over from Ole Gunnar Solskjaer, who is under pressure. Ole Gunnar has had a string of defeats. On Saturday, October 16th, his team was defeated by Leicester City in a Premier League encounter.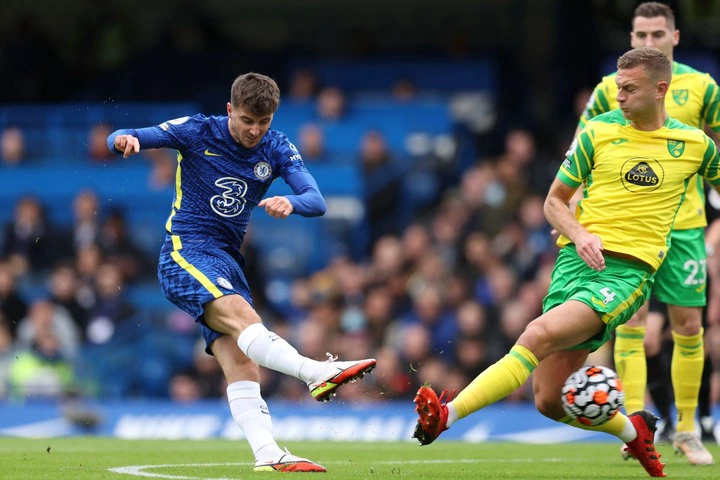 Manchester United's Raphael Varane is back 'on the grass' as he continues his injury recovery, according to manager Ole Gunnar Solskjaer.
Earlier this month, when playing for France in the Nations League final, the Frenchman suffered a groin injury. Verane was ruled out of Manchester United's match against Leicester City last week after the Red Devils were defeated 4-2 by the Foxes. He was also absent for their Champions League match against Atalanta, which they narrowly won.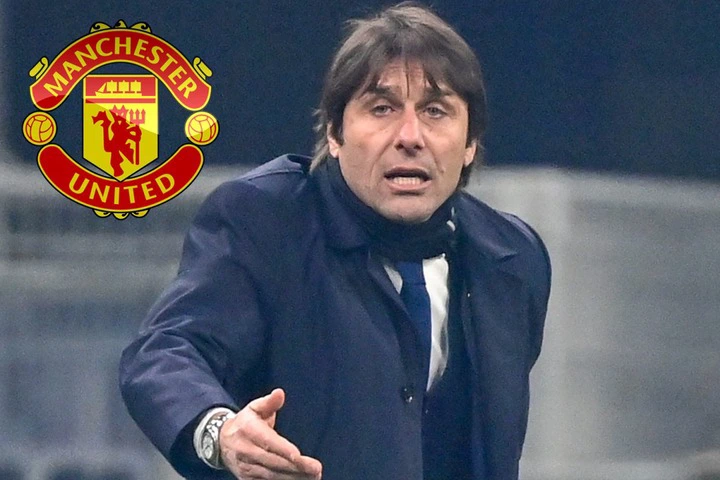 After falling behind 2-0 to Atalanta, CRISTIANO RONALDO gave his startled teammates the hairdryer treatment.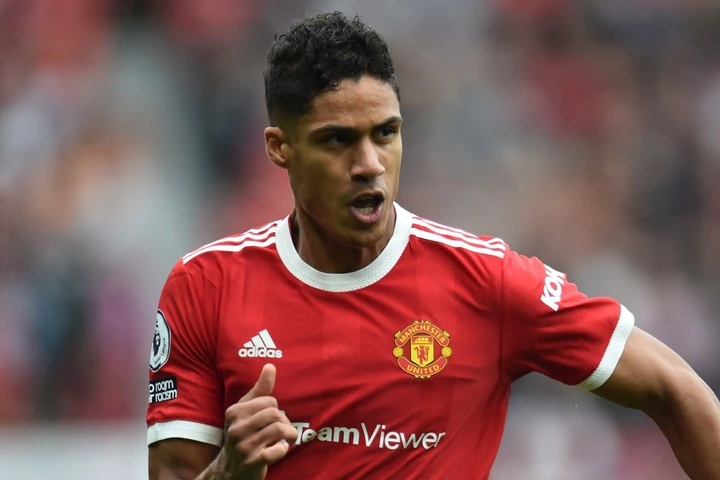 Following an abysmal first half on Wednesday, Ole Gunnar Solskjaer was attempting to calm down feuding Manchester United players in the changing room. Manchester United was on the verge of being written out until their incredible comeback.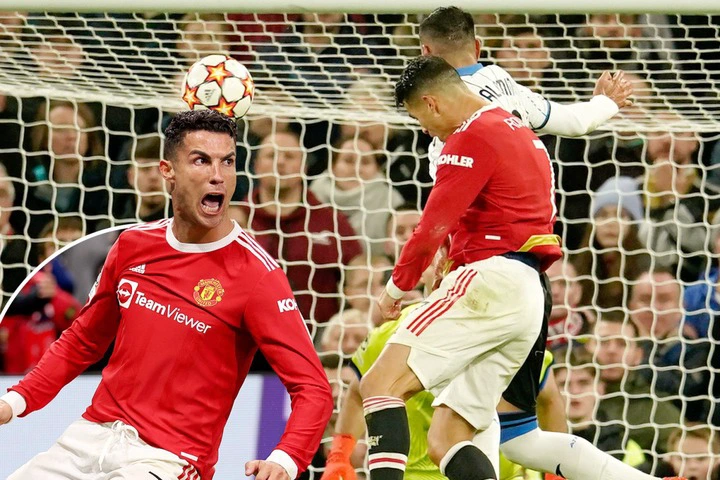 Who Should Take Ole Gunnar's Place? Conte vs. Zidane: which is better?