Review
Goodnews to any Nigerian youths that registered to any of the following Empowerment Programs
The present government led by His Excellency Gen. Muhammad Buhari in their efforts have created many Empowerment programmes for the youths and citizens in the country

Goodnews to any Nigerian youths that registered to any of the following Empowerment Programs

The present government led by His Excellency Gen. Muhammad Buhari in their efforts have created many Empowerment programmes for the youths and citizens in the country to curbs poverty and unemployment in the country as a whole. Also to creates revenue to developed skills and potentials by the youths and the citizens and equipped the youths to face their day to day problems ahead of them. To reduced pressure laid by citizens on the government and the economic.
Ten(10) available programs: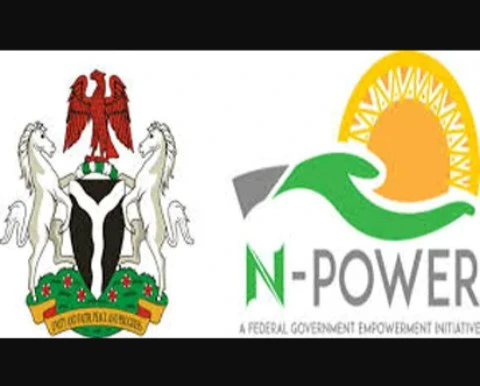 1. Npower: This programme was created by the Federal government to reduced unemployment and also in the development of skills in youths. There trained up to 500,000 graduates who are unemployment in different areas for the betterment of the citizens. This empowerment programme was established in 2016 by the present government. Here, a age range of 18-35 is accepted and an aptitude test is given to them to test their capability.
2.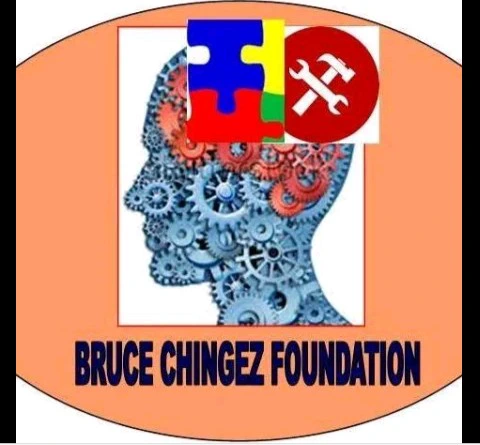 Subsidy Reinvestment and Empowerment Programme(SURE P): The purpose of this empowerment programme is to reinvest the Federal government savings to remove fuel subsidy and other infrastructure projects. Their aim is to creates work for graduates who are unemployment.
3. Youth Entrepreneur Support Programme (YES P): Their aim is to address and also curb the unemployment of youths by funding their own business and also knowledge them on how to creates their self entrepreneur.
4. Youth Empowerment and Development Initiative(YEDI): YEDI was established in 2011to reduced the risk of young citizens contacting any deadly diseases like HIV in the lives of the citizens.
5. Youth Empowering People: This is a governmental programme designed to provides jobs to the youths who are unemployment, to reduced the level of unemployment supporting them in terms of giving them grants and also awards scholarships to talented people.
6.Youth Initiative for Sustainable Agriculture in Nigeria: This programme is designed to educate and also support the youths by funding them to take up business in Agricultural sectors. And also inculcates in them the habits of farming so as to have enough food to consume.
7. Graduate Internship Schemes(GIS): This is a scheme creates to gives jobs and also supports graduates who are unemployment in the country to be self employed by starting and managing their own business.
8. Diamond Crest for youth Education Foundation: There involves in promoting education abilities in young people by organizing workshops, seminars to educate people on education excellent.
9. African Youth Empowering Nigeria
10. Youth Enterprise with Innovation in Nigeria
Do you like Fabpulse? We count on you! Follow us on Googlenews, And get 1k.
Click Here,
and Click the Star.
Back to top button