Sports
Greenwood Has To Be Selfless And Submissive To Cristiano Ronaldo For Man United To Get More Goals
Greenwood Has To Be Selfless And Submissive To Cristiano Ronaldo For Man United To Get More Goals
Mason Greenwood is a brilliant lad that graduated from Manchester United's academy. He has shown the tenacity to be one of the greatest players in the world. Scoring three goals for Manchester United this season, you would be expected more goals to come from him.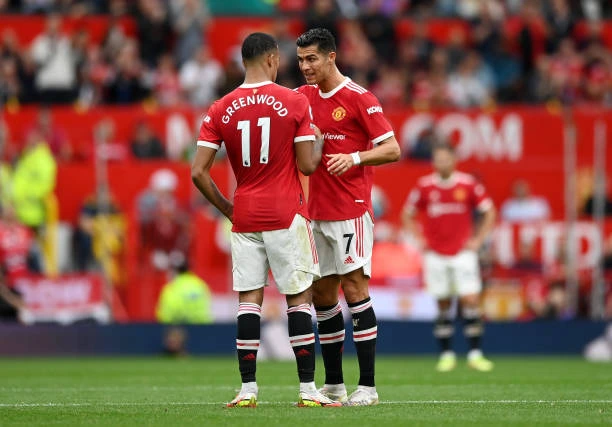 Yet, we can't turn a blind eye to Mason's selfish play in United's attack. We are aware of the fact that he wants to score every time but at the same time, you need to have some teamwork that will create goals. Mason has been independently selfish with the ball whenever Manchester United launches a counterattack, the ball gets to him and that would be the end of the race to the goal.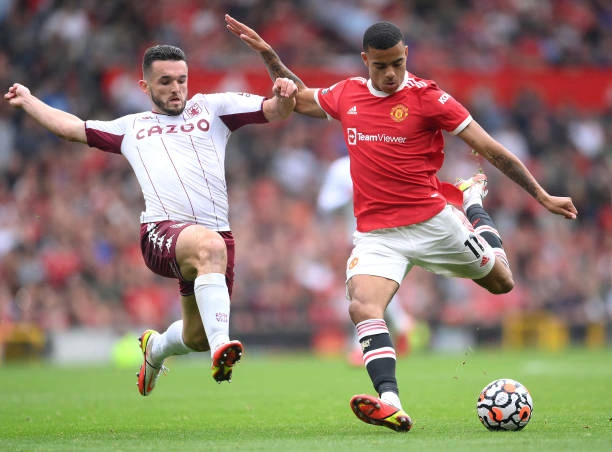 It seems as though he's not studying the movement of his teammates. In a scenario where he draws two defenders to himself, Ronaldo was available to get a goal there. A simple pass would have led to United's advantage in the game. I have studied Mason's game for a long time, he doesn't team up well with the attackers. He hardly passes the ball to Marcus Rashford and Anthony Martial. He values individual play more than being a playmaker.
Being a young man, there is still more to learn from the top players in the club. He needs to pass the ball more often to Cristiano Ronaldo. Compliance with the big players gives you the pellet to work with them. You learn from their movement and their positioning, Mason should understand this clue to greatness in football. In Ronaldo's early career at United, he started so well as a playmaker before his then teammates eventually started trusting him with the ball. Respect is also very important in the game, being greedy to score goals will affect the team's progression towards their set down goals.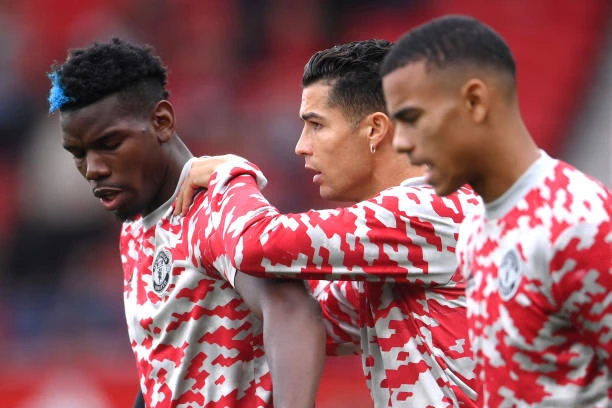 Manchester United losing yesterday points back to what Ronaldo said in his first game against Newcastle. He stated emphatically that what United needs is 'Maturity' for them to win the Champions League and English Premier League. After seeing how things have gone awry for the club in the past few days, they really lack the maturity and consistency in competing with other clubs.