Review
Grow Your Online Business With These 3 Important Tips
Grow Your Online Business With These 3 Important Tips
Are you an online business owner? Do you use social media in displaying your wares, skills or services? Or perhaps you own a small web-based business, then this article will be helpful to you. The world is becoming a global village and chances are your next client may not be someone on the same street as you but may come from half way around the world.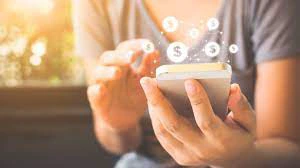 Since the dawn of the Covid – 19, more businesses are taking advantage of the power of internet technology in setting up shop virtually. And making a sale is only a matter of being seen by the right person at the right time. However, it takes more than just an online presence to be "searchable" or "see-able". Every year, big companies pay billions to online ads agencies in order to get leads that translate into sales. But as a saying goes, "the best things in life are free".
These tips that I will be sharing are some ways that you can achieve the same results that costs companies millions for free. Here are 3 important but lesser-known tips that are sure to generate more leads to your online pages and make you more searchable.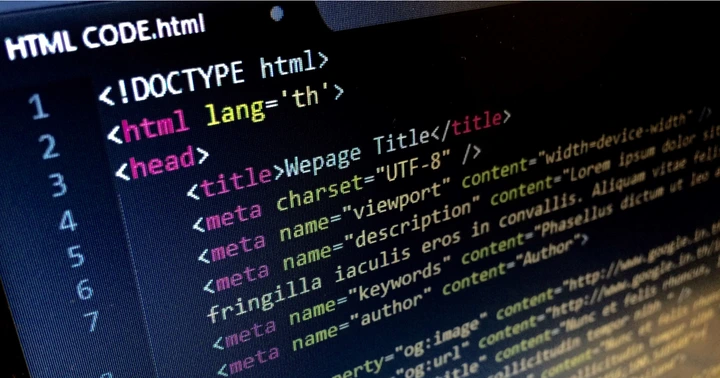 1.     A Great Title. The title of your page matters the most. It is like what the name of a person is to that person. Search engines use very special programmes to scour the web in seconds whenever a word or group of words called "a query" is entered into the search bar. One of the first things that the search engine looks for is if the title of your page is relevant to the searcher. For instance, if I type "loafers" in the search bar, I will find businesses whose title has the word "shoes" before others that are more general like "clothiers" or "apparels" or "fashion".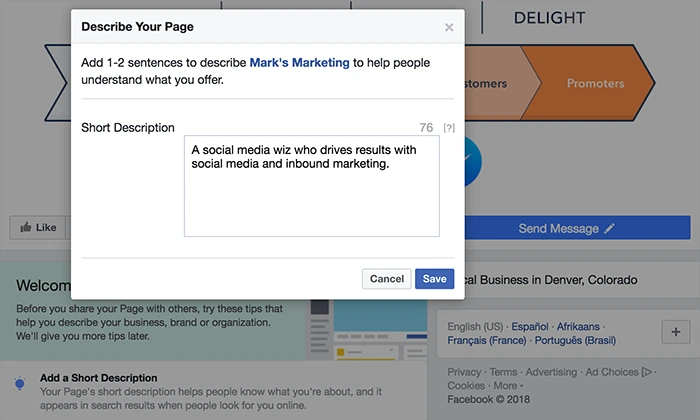 2.     Use a Unique Description. What is a description? This is a short write up that you create giving vivid details of what your business is all about to your guests or visitors. This is also vital to your pages popping up on searches because the last thing that the Search engines wants to do is to bring results that are irrelevant to the searcher. Therefore, make it unique, use words that are common in searches in your line of business. You can easily get this resource if you look for it.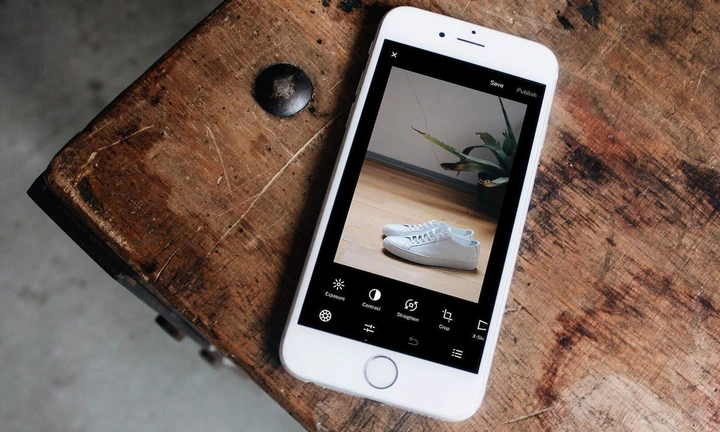 3.     Name Your Images appropriately. Before uploading any image content, make sure to go to the file folder where the image is stored and rename it. By default, an image that is shot with a digital camera or smart phone will have a file name that looks pretty much like this: IMG<DATE><NUMBER>.JPG. If you decide to upload it with this name it will not come up in searches no matter how beautiful it looks. Instead, give it a more specific name like "Brown sport shoes, size 44" or "Beef kebab with banana smoothie" etc.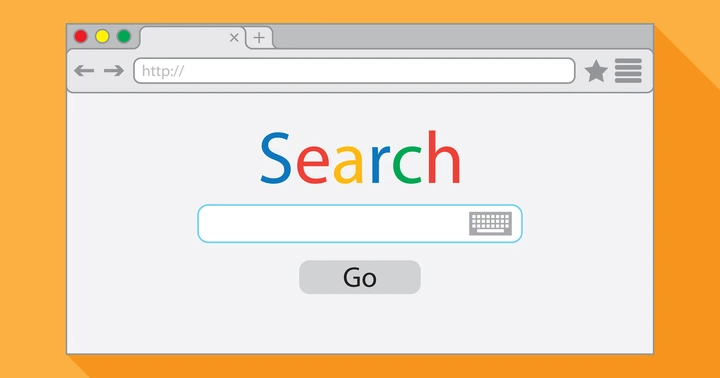 These tips does not only apply to organics but also paid pages. Applying them will result in a spike in the number of visits to your page. Even though you are not set up for business but will like to generate more views on your online content, then practise these tips and let me know your thoughts in the comment section. See you soon.