Sports
Guinness Book of Records Reacts To Ronaldo's International Goal Record
Guinness Book of Records Reacts To Ronaldo's International Goal Record
The global record recognition body Guinness Book of Records, known for recognizing individuals or organisations for their incredible performance in what they do have also taken to one of their social media accounts to congratulate the Portuguese star and Manchester United return-back child, Cristiano Ronaldo, on his recent achievement of becoming the all-time goalscorer of men's international football with 111 goals. Below is what they said about the world-class goalscorer.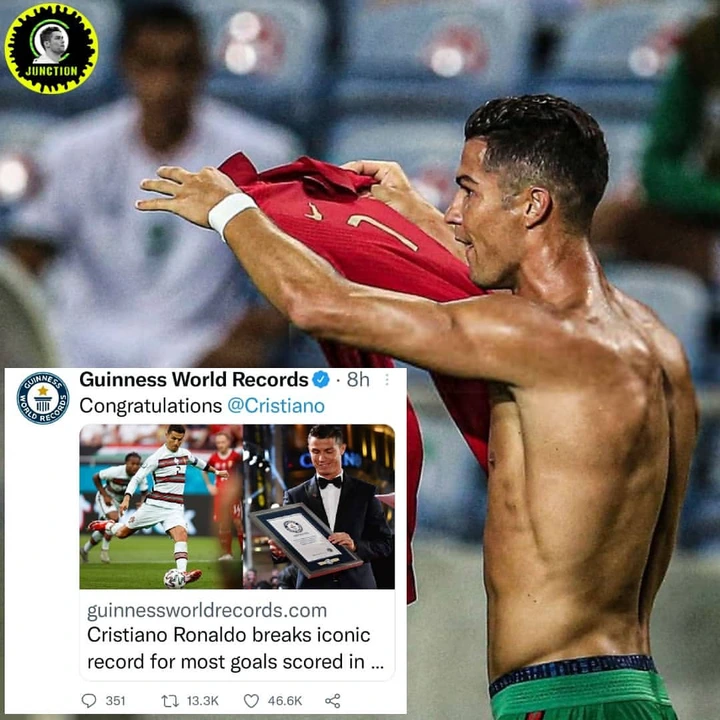 Having scored a total of 111 goals in his 17 years of stay with the Portuguese national team, Cristiano Ronaldo is no doubt the best goalscorer in the history of the game, and fans of the player and football in general never failed to congratulate the player in return. Below are congratulating messages of fans of the Portuguese star.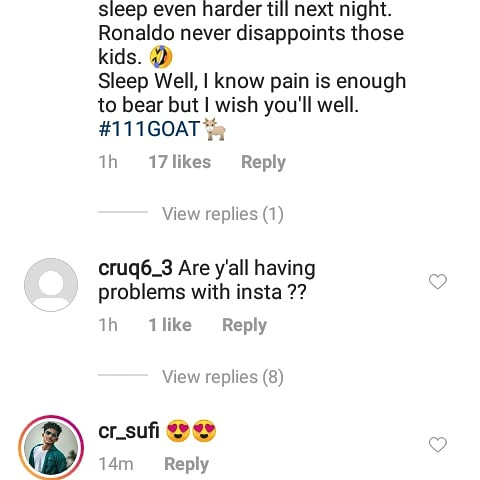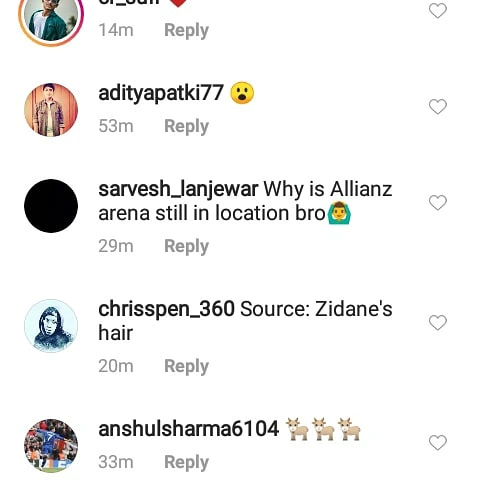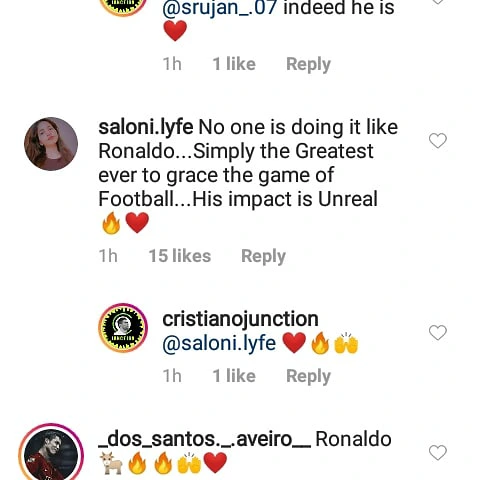 For the record, the player has done what no player in the history of the game has been able to do, and distinguishing himself from the rest he will go down in history as the best player ever to grace the beautiful game.