Sports
Haaland to Chelsea will be a good deal ahead of next season
Haaland has been one of the most wanted players in the transfer market, club-like Chelsea, Manchester United, Manchester City, Bayern M
Haaland to Chelsea will be a good deal ahead of next season
Haaland has been one of the most wanted players in the transfer market, club-like Chelsea, Manchester United, Manchester City, Bayern Munich, and Liverpool are all keen to sign Dortmund star.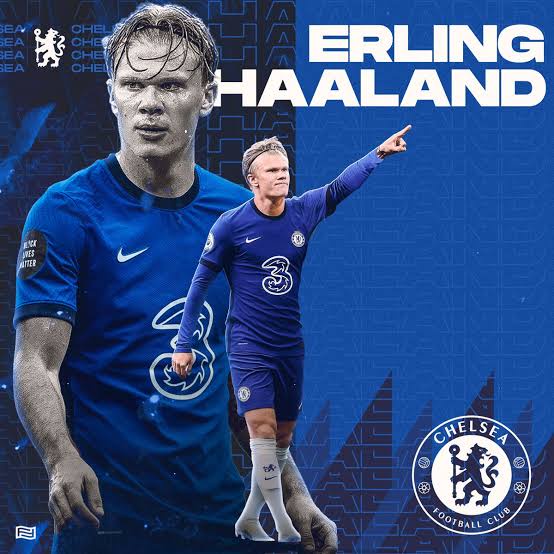 Haaland transfer.Their first priority is to transfer #Haaland. Haaland responded positively to Chelsea's offer of a 4+1-year contract. Chelsea, #BVB have prepared"/>
The Borussia Dortmund 20-year-old player's asking price is yet to be met.
The star agent Mino Raiola is ready to open a talk with any club that is ready to land him.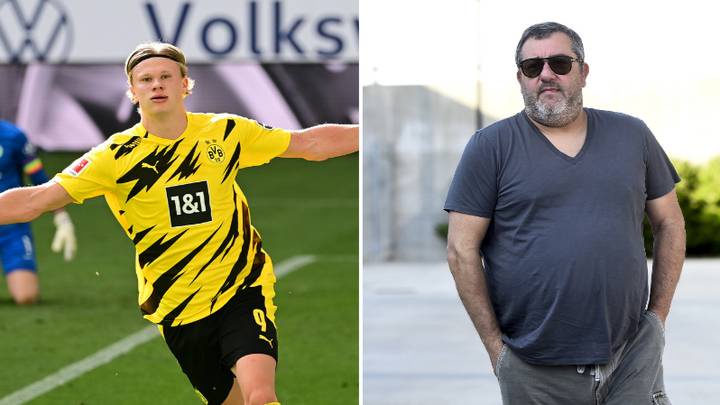 Chelsea prepared £150 million to lure the player to have a deal but Dortmund asking price for the star was £200 million.
In this article, I will like to bring to the light of the readers, that Haaland to Chelsea will be a good deal ahead of next season.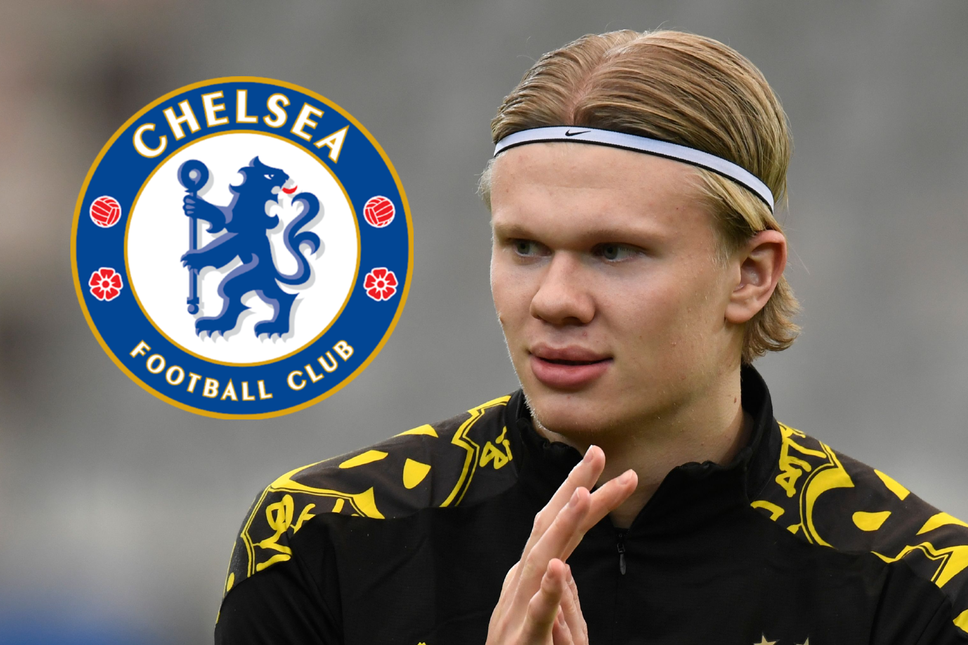 In my opinion, if Chelsea could sign Ering Haaland their striking position will be a good one because the 20-year-old player has a good record in goal scoring.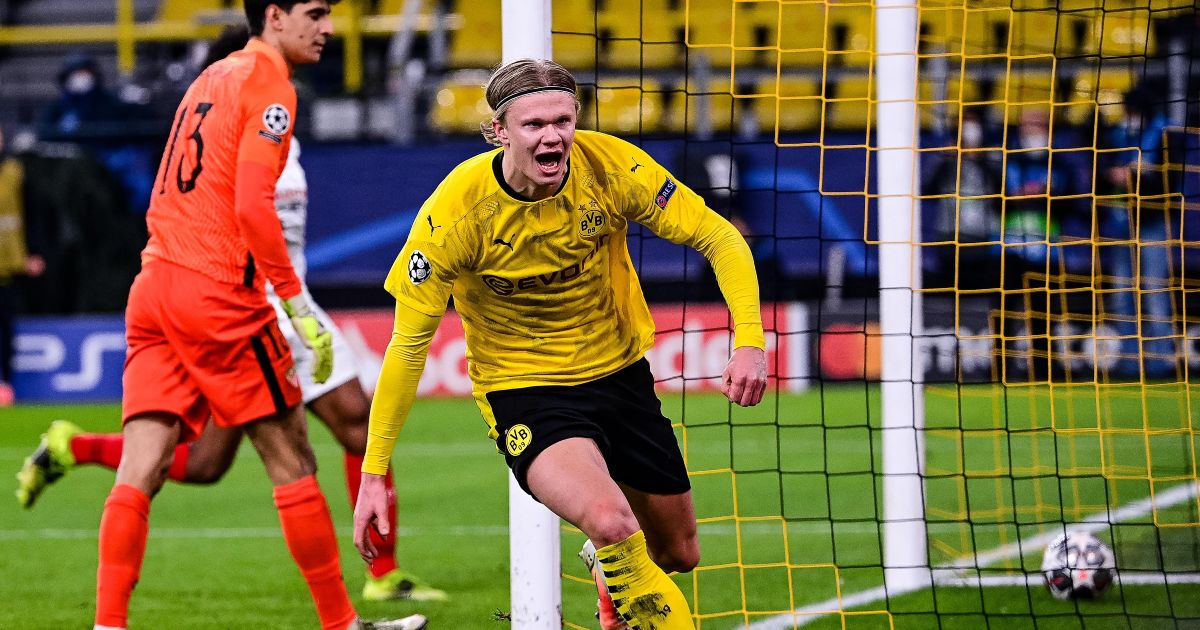 In my opinion, Chelsea will benefit from Erling Haaland because he is a young star player and in terms of energy and strength, he will deliver for the club.
On the other side of this article, Chelsea has not signed any player ahead of next season but the club has released their sharp striker Olivier Giroud who joined AC Milan.
Back to top button