Sports
Harry Maguire's Perfect Response When Asked To Name The Toughest Opponent He Has Faced
Harry Maguire's Perfect Response When Asked To Name The Toughest Opponent He Has Faced
Manchester United's captain is Harry Maguire. The England international joined Manchester United from Leicester City and is now one of the club's most important defenders. Harry Maguire has faced some of the top players in the English Premier League and the UEFA Champions League while playing for Manchester United. It would be interesting to learn who Harry Maguire's most difficult opponent is.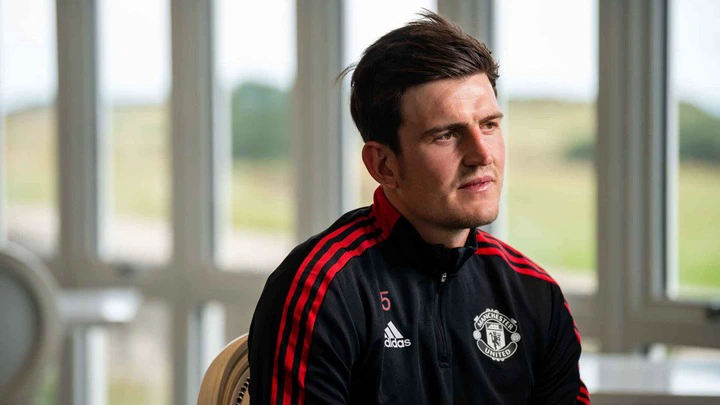 Harry Maguire was asked to pick the most difficult opponent he has faced while playing for Manchester United during a Q&A session with Manchester United fans. As expected, Harry Maguire did not mention any of the football stars. Harry Maguire went on to explain that he does not have a really challenging opponent. Manchester United's players, according to Harry Maguire, are their own toughest adversary.
Harry Maguire stated that Manchester United players have failed to remain consistent. The England international noted that in order to be the best, the Red Devils' players must be mentally strong.
Harry Maguire said:
"As a Red, our most formidable adversary is certainly ourselves. I'd argue that at times this season, as a club, we've let ourselves down by being a little too inconsistent, not just for a whole game, but throughout. There have been instances when we've been outstanding in games and then slipped a little and were punished. As a result, I'd argue that our most formidable adversary is ourselves."