Sports
Having Many Superstar Players With The Wrong Profile Is The Root Of Manchester United's Problem
Having Many Superstar Players With The Wrong Profile Is The Root Of Manchester United's Problem
Football has evolved tactically over the years and player roles have also been redefined in so many ways. Nowadays, managers scour the market for the right profile of players to complement their various tactical set-ups instead of just signing big-name ones.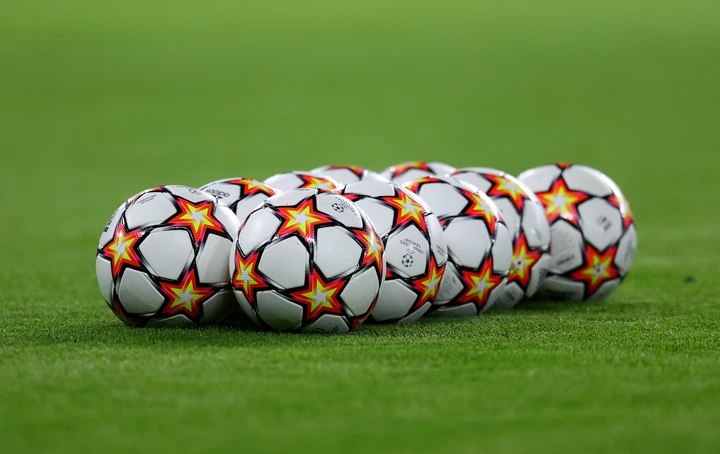 Due to an increased organisation when most teams defend (especially the lower-ranked ones), the attacking set-ups for various top club managers depend on sustainable pressure (an attacking set-up where a team has the ball in advanced areas of the pitch for longer periods) and an ability to finish off chances clinically.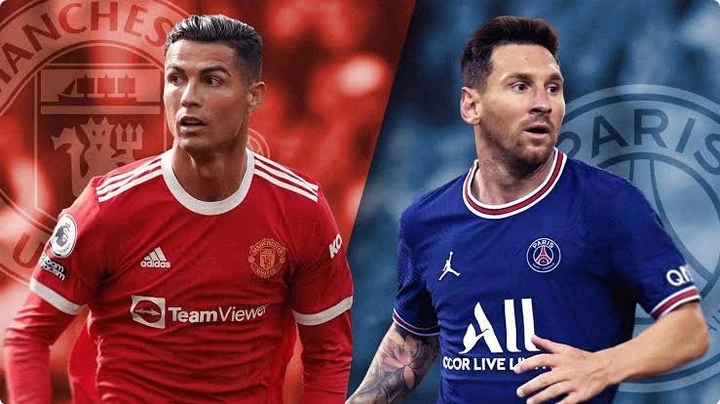 This requires the right profile of players (players who are intelligent and can hold onto the ball whilst making the right decisions) in every department of the pitch most especially the centre and attacking midfield department. This is one big issue that is affecting Manchester United and it culminated in the club's 5-0 loss to huge rivals Liverpool last weekend.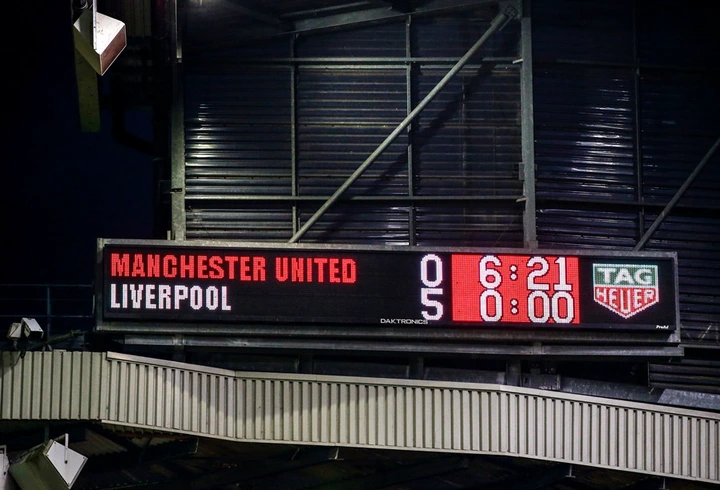 Manchester United's biggest problem is the inability to sustain pressure in attacking phases and this is due to having many superstar players with the wrong profiles.
Manchester United has a collection of lively attacking players who can drive with the ball and make intelligent runs into dangerous areas (e.g Cristiano Ronaldo, Marcus Rashford, Mason Greenwood, Edinson Cavani, Anthony Martial etc). To feed these players with the ball, a midfielder or winger must offer the right weight, the correct bend, the correct direction and the correct spin to his pass.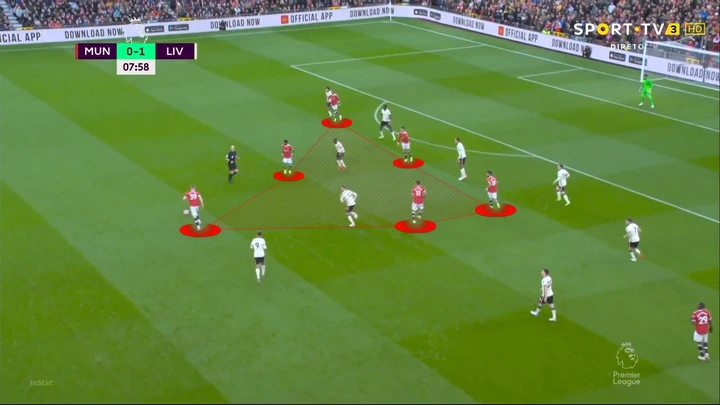 For a midfielder to do all these, he must possess the right skill on the ball, the patience, the timing and the balance to execute the pass. This is what players like Kevin De Bruyne, David Silva, Mesut Ozil, Ilkay Gundogan etc excel in. Manchester United needs players who have the right profiles in this position but the likes of Bruno Fernandes and Paul Pogba keep getting game-time behind United's attackers despite not having the right profiles to play there.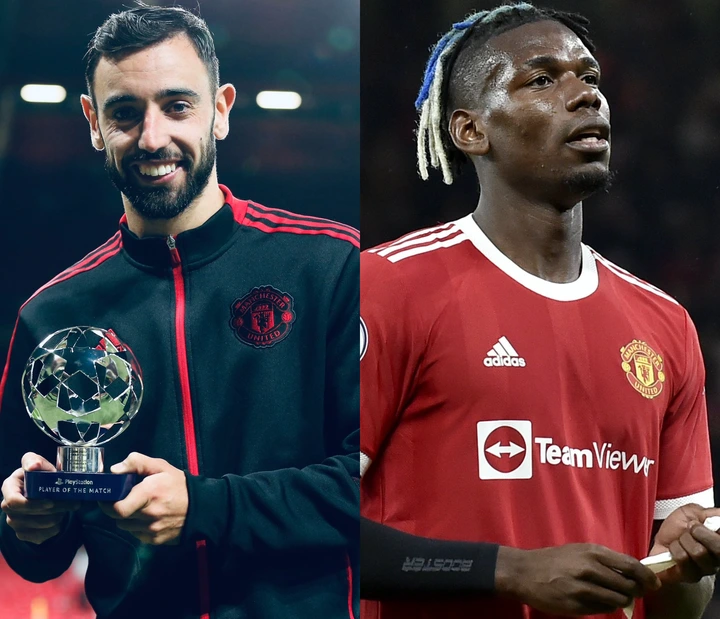 Bruno Fernandes is mostly too direct and overeager to score goals or lay assists. He then loses the ball in dangerous positions when he should have just kept and recycled possession.
Because of his highly skilful personality, Paul Pogba is mostly culpable of being casual with the ball and loses it when under a high tempo press.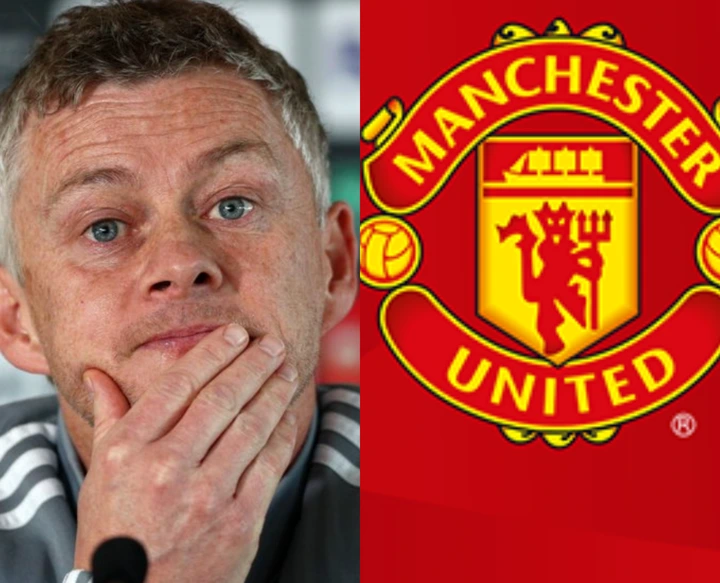 Despite the aforementioned players having the wrong profiles to play behind United's attack, they still get a lot of game-time because they are household names and they can't be kept on the bench without an uproar among the fanbase and even in the dressing room.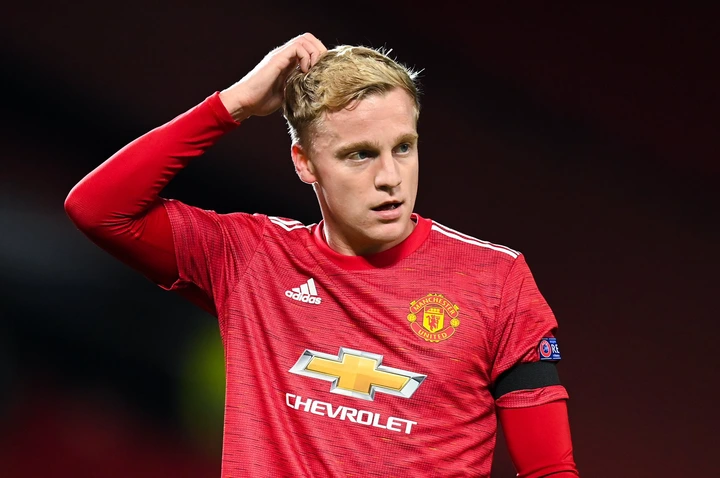 The likes of Donny Van De Beek, Jadon Sancho and to an extent Juan Mata have the right profiles of keeping the ball and sustaining pressure but they are kept on the bench because of the superstar players in their positions. This is the root of Manchester United's problem and one thing is certain, Ole Gunnar Solskjaer must find a solution quickly.