Sports
"He Should be Captain" Manchester United Fans Praise Player Despite their Loss
"He Should be Captain" Manchester United Fans Praise Player Despite their Loss
Manchester United lost by two goals two Manchester City in the Manchester derby today. The performance from Manchester United players today was quite disappointing performance from Manchester united who were hopping to get a good result as they have failed to win any of their last three matches at old Trafford. An own goal from Erick Bailly and a suburb goal from Bernardo Silva just before half time saw City clinch the tree points.
However the performance of David de Gea has left many Manchester united fans amazed. He made five very brilliant saves in the first half including one from Victor Lindelöf's shot. He also went ahead to make two in the second half which prevented Manchester United from conceding many goals that would have been embarrassing. His efforts to rally his teammates behind the team after conceding the goal have left many Manchester united demanding that he should be made the captain.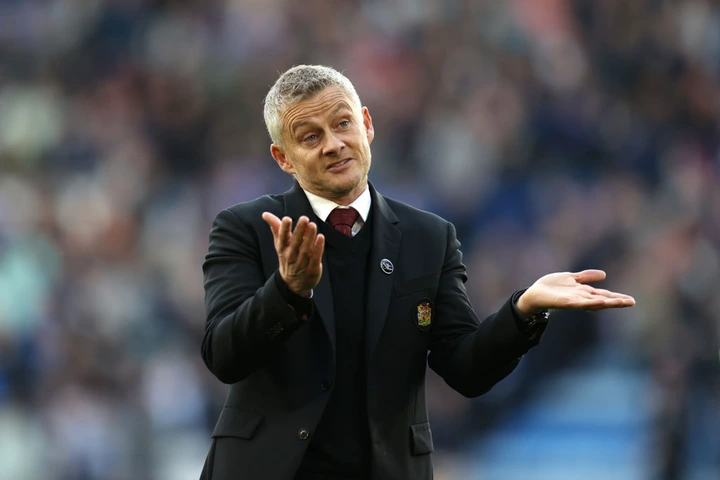 The Manchester United captaincy has been up for debate as Harry Maguire doesn't seem to have the right skills to lead the team especially when they go behind. Here are some of the reactions from the fans who are calling for it.