Sports
Head-to-Head Career Goals Of Cristiano Ronaldo And Current Man City Squad
Head-to-Head Career Goals Of Cristiano Ronaldo And Current Man City Squad
Cristiano Ronaldo is arguably the greatest football player of all time. His achievement is nothing like any other player in the history of football.
Years after years, Ronaldo has built an infinite reputation for himself. He has broken records after records, scored goals after goals, and won trophies after trophies. He is nothing like any other play but rather a pure and independent image of himself.
On a normal occasion, Cristiano Ronaldo is compared with Lionel Messi probably because their achievements are not quite different from each other. The debate over these 2 players is not an ending one and hence we won't get into it.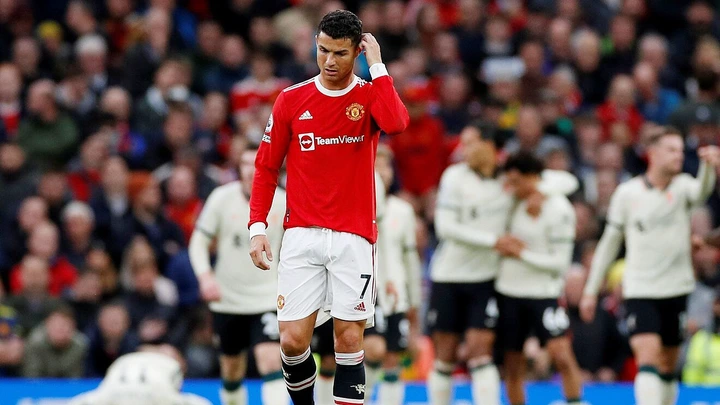 However, in this article, we will be doing something a little different than before. Here we will be comparing the career goals of Cristiano Ronaldo against the current Manchester City squad and see who has recorded more goals.
Manchester City is one of the best clubs not only in the Premier League but across Europe. They are the reigning Champions in the EPL. They have the best squad full of elite players who have high influence and potentials.
Apart from that, Manchester City has the best manager in football history. Comparing the career goals of the Manchester City squad to Cristiano Ronaldo might seem insane to you but keep calm as we are about to unveil something big.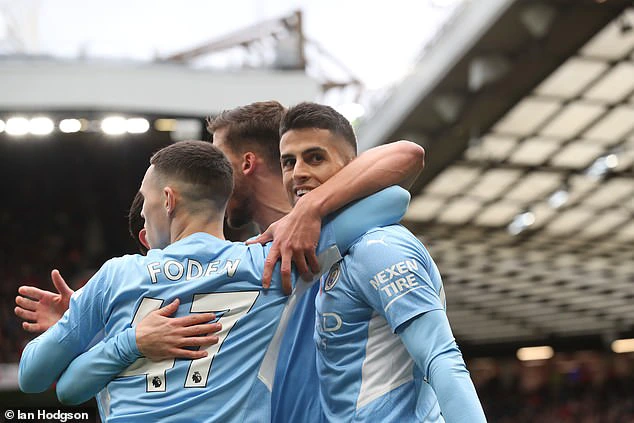 Manchester City's current squad is arguably one of the best squad across Europe. They have defeated several elite clubs including Ronaldo's Manchester United this season. However, despite their potentials, they only accumulated a total of 682 career goals.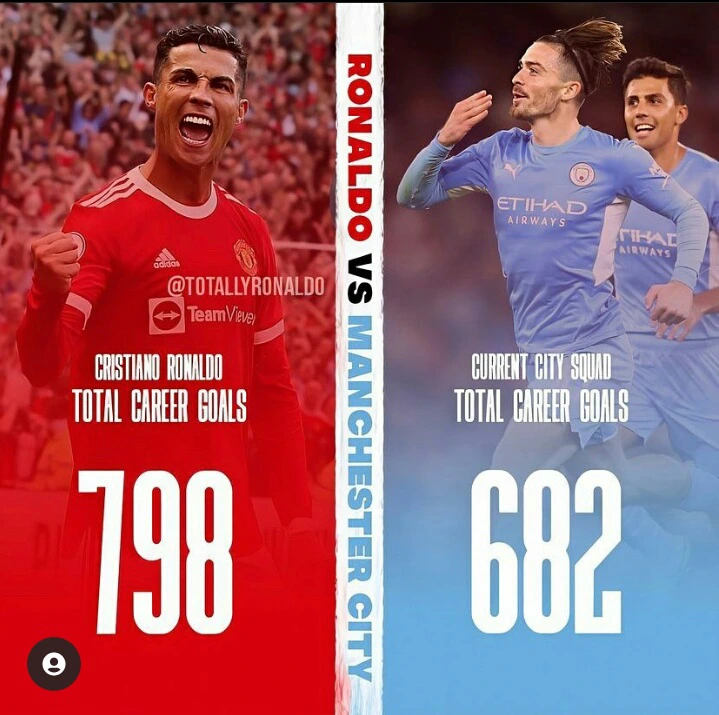 However, Cristiano Ronaldo has a total of 798 career goals so far. What does this imply? This simply implies that Ronaldo is better than the whole players of Manchester City combined. What do you have to say? Drop your comments below.