Sports
Head-to-Head Statistics Of Romelu Lukaku And Cristiano Ronaldo This Season

Head-to-Head Statistics Of Romelu Lukaku And Cristiano Ronaldo This Season

Romelu Lukaku made his return back to the Premier League last summer, joining Chelsea from Inter Milan for a reported transfer fee worth £97.5 million. Cristiano Ronaldo on the other hand joined Manchester United from Juventus. The aforementioned Players are currently dominating the Top Goalscorer list for the 2021/22 campaign, with the former scoring three goals and the latter 3 goals behind West Ham United Striker Michail Antonio who has scored a total of four goals.

However, we wish to take a look at their performances so far since their second arrival in the league and how they have helped their team in the recent matches.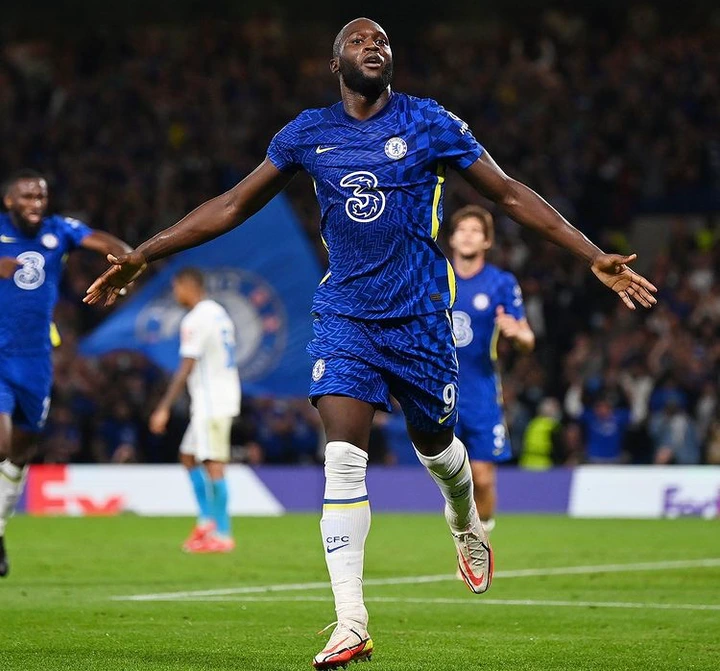 Romelu Lukaku arrival in the Chelsea squad looks more like a remedy to Chelsea's striking delusions last season. Though, he has maintained an expensive attribute of a complete striker in the Chelsea team. He scored his first goal this season in his debut match against London rival Arsenal.
Without a doubt, Lukaku has helped Chelsea and most especially Tuchel to his current position in the league table right now.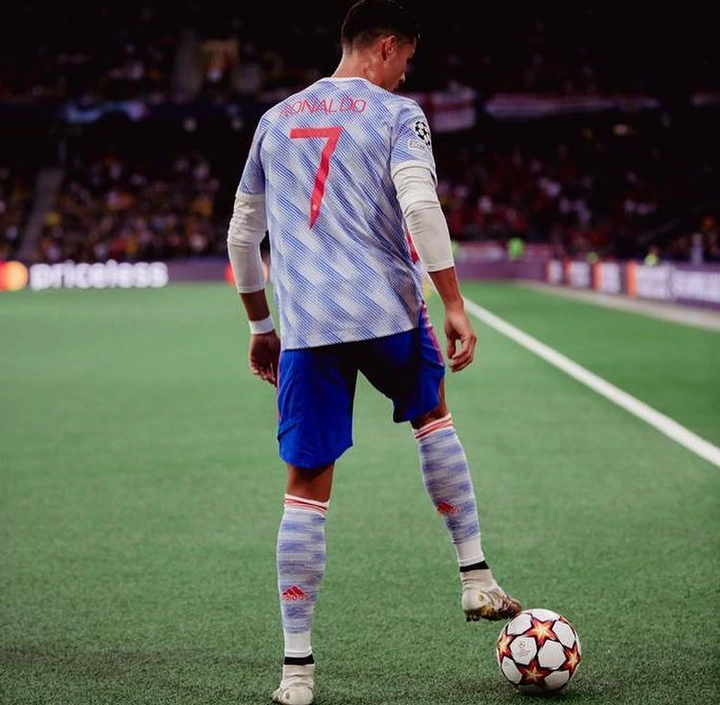 Ronaldo scored a double in his debut match this season against Newcastle United and also scored in his first match in the UEFA Champions League for Manchester United this season. He has profusely helped his team to their current position due to his consistency in scoring goals. Aside from the goalscoring, Cristiano seems to have changed the United dressing room, with many of the players looking curious to play with him on the pitch.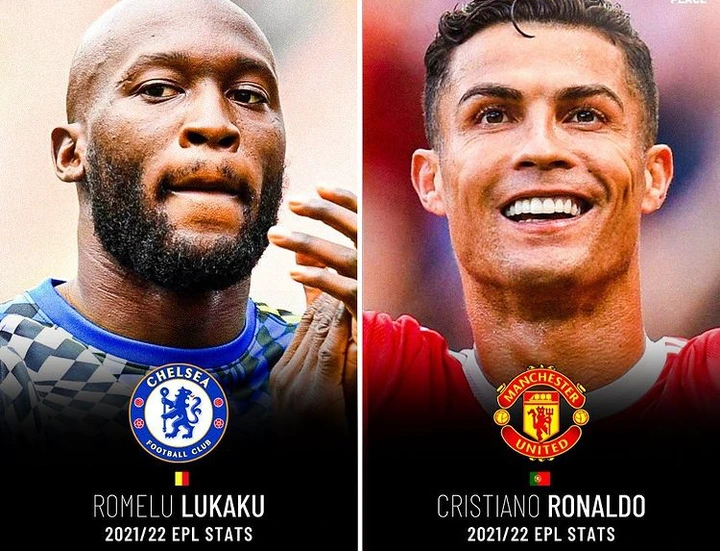 Statically, Lukaku has scores an average of 0.75 goals for every 90 minutes he is on the pitch which currently places him at 4th out of 186 players who have played at least three matches this season. And he scored a total of 3 goals this season in the premier league.
Cristiano has also record a total of 3 goals in the league, and he scores an average of 1.5 goals for every minutes he is on the pitch.
Regarding the UEFA Champions League Stat, the two players has recorded a total of 1 goal each in the Champions league.
Back to top button