Sports
Head-to-Head Statistics Of Tammy Abraham And Romelu Lukaku's Performances This Season

Head-to-Head Statistics Of Tammy Abraham And Romelu Lukaku's Performances This Season

Romelu Lukaku is arguably one of the best strikers in the world of football currently, the said Belgian footballer joined Chelsea from Inter Milan last season. Having won the League's most valuable player award.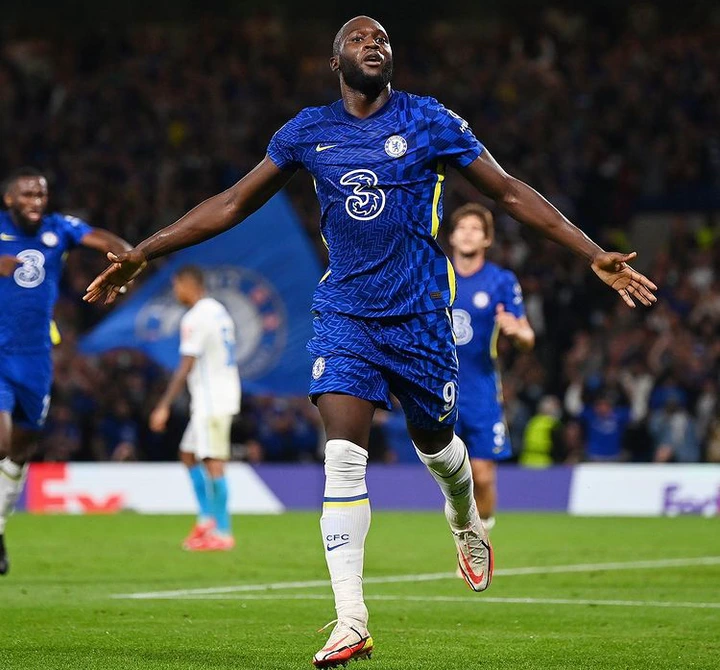 Romelu's return to Chelsea subjected former Chelsea striker Tammy Abraham who scored a total of 27 goals for the blues before he completed an official move to the Italian Seria A, Roma under the superintendent of Jose Mourinho.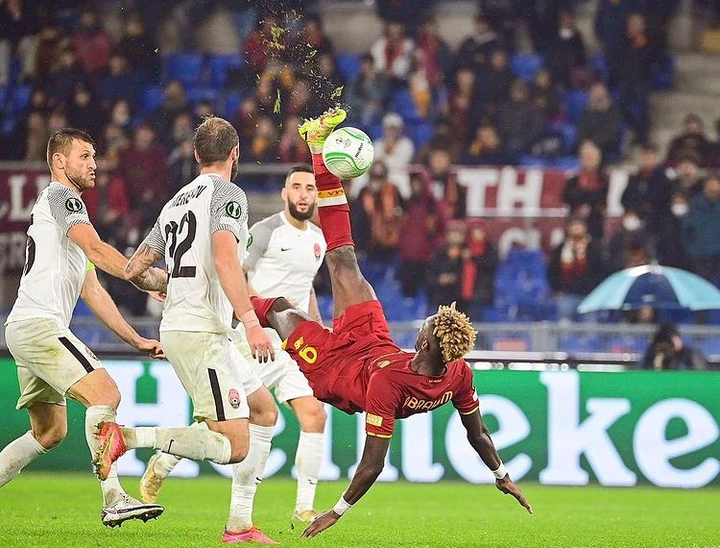 However, both players have been helping their team so far back as the league commenced. But in this piece, we cordially want to take a look at the performances of each players, specifically, for comparison, to know the one who is worthy of being called the best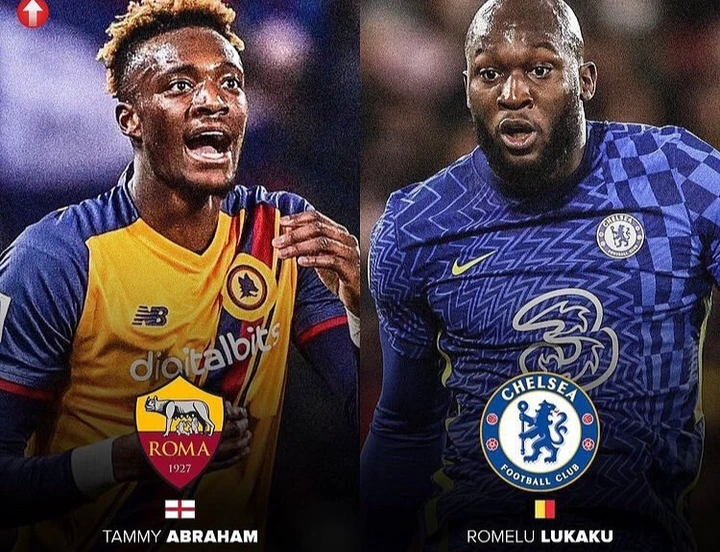 Therefore, the analysis will rigidly based on their performances this season. It is noteworthy that the primary objective or priority of a striker is to score goals, and then render assists, if the condition permits. Meaning the records will succinctly based on the total of goals and assists scored by each of the players mentioned.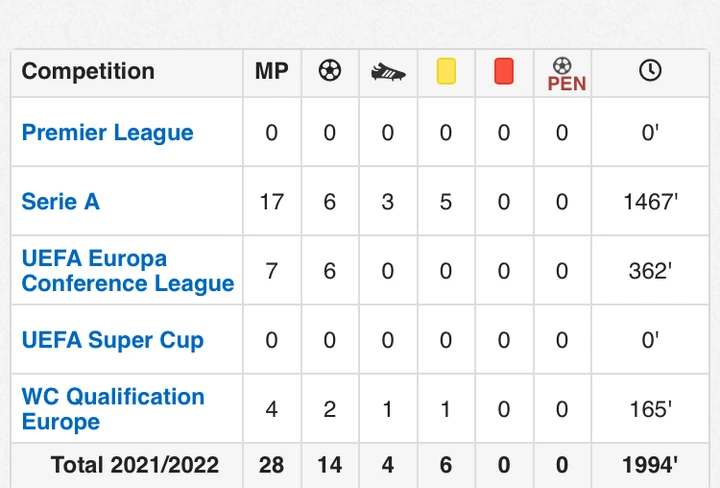 Abraham has featured in 17 matches in the Italian league this season, playing a total of 1467 minutes, he scores an average of 0.37 minutes for every 90 minutes he is on the pitch. Interestingly, he has scored 6 goals and 3 assists in the league this season. In the UEFA European League, he has scored a total of 6 goals as well.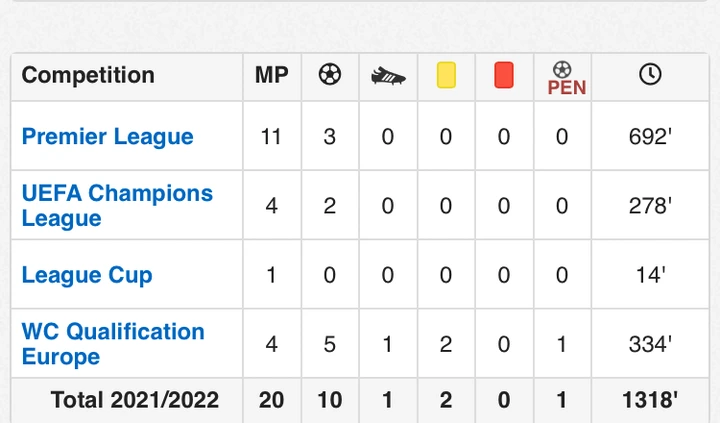 On the other hand, Lukaku has appeared in 11 matches in the league playing a total of 692 minutes, he scores an average of 0.39 minutes for every 90 minutes he's on the pitch. He has recorded a total of 3 goals in the Premier League and 2 goals in the UEFA Champions League.
With the above analysis, who do you think is the best between the mentioned strikers? Kindly share with us, your perspectives or opinions through the comment section below.