Review
Here Are 7 Easy Steps To Making Banana Ice Cream Using Only Bananas
It's obvious that this pandemic has come to stay and we have to learn how to live and cope with it, so am going to show you seven easy steps to making Banana Ice cream
Here Are 7 Easy Steps To Making Banana Ice Cream Using Only Bananas During This Lockdown
It's obvious that this pandemic has come to stay and we have to learn how to live and cope with it, so am going to show you seven easy steps to making Banana Ice cream using only bananas in case you where not able to go to the grocery store to get one.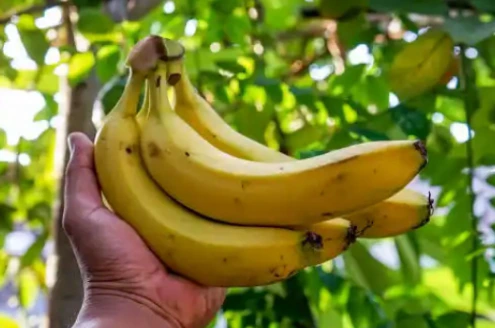 Here we go…
Step 1
Get the quantity of bananas you want, peal them and leave them on a flat plate.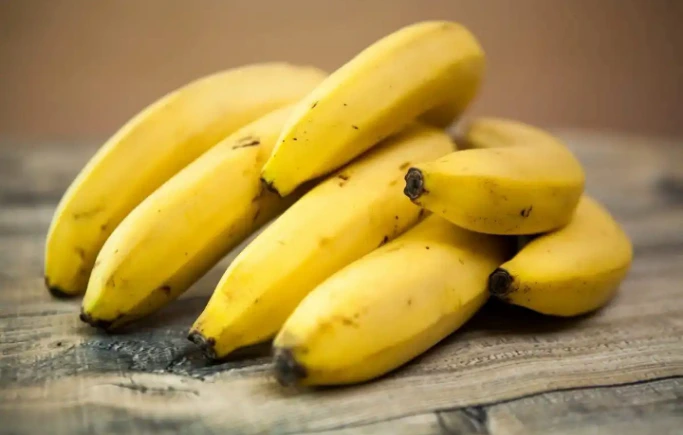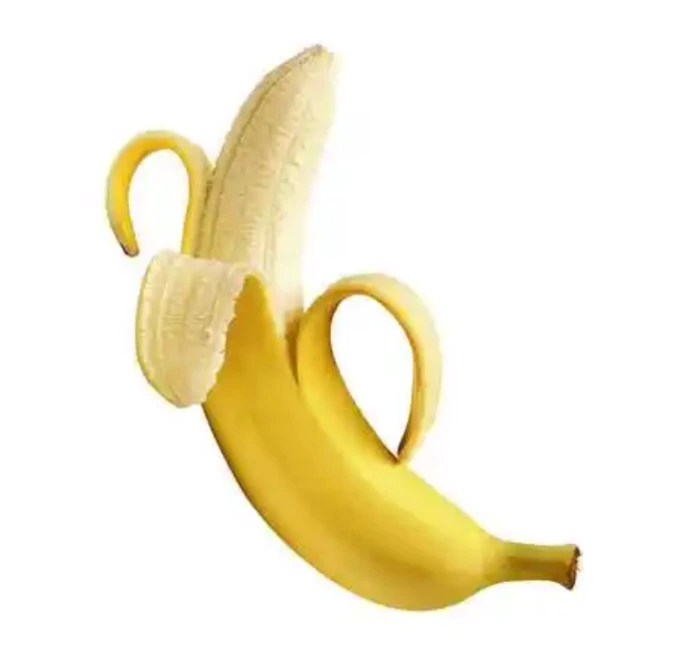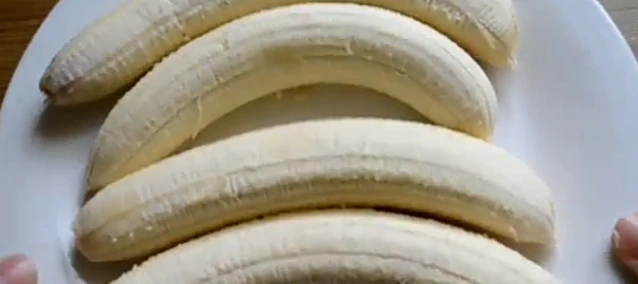 Step 2
Now put them into a freezer and leave it there for two hours. After it must have been there for two hours, take them out.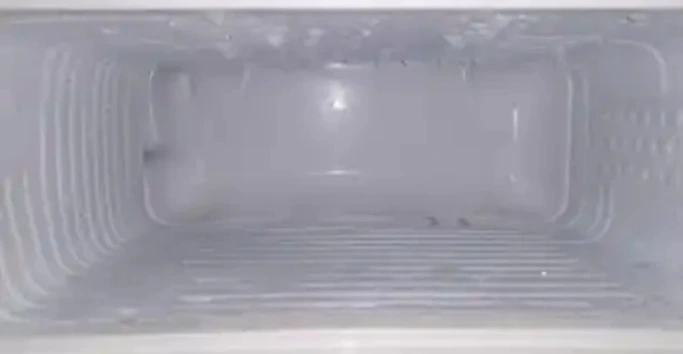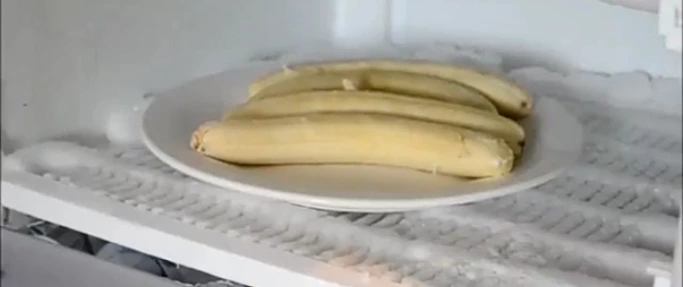 Step 3
All you need do now is to use a kitchen knife and cut the bananas into small slices.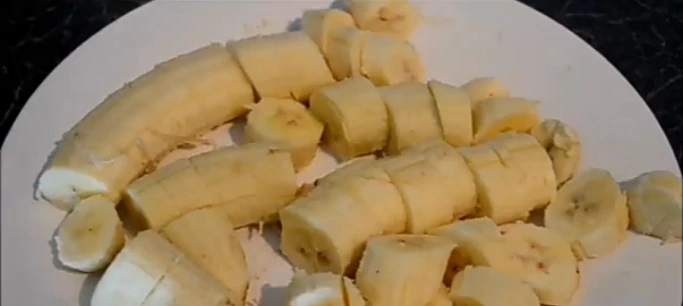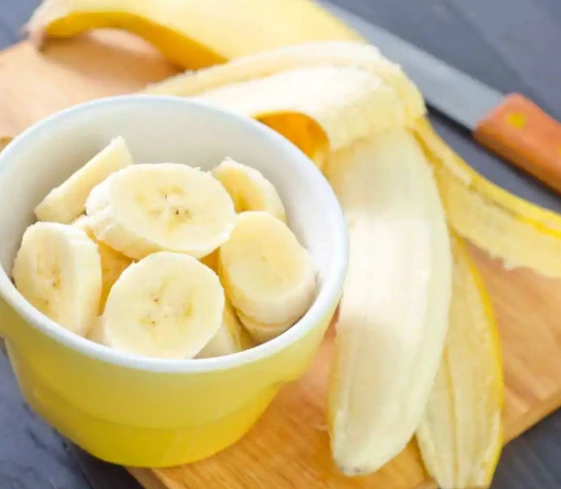 Step 4
Get a grinder or preferably a mixer and dump all the bananas in it and mix very well.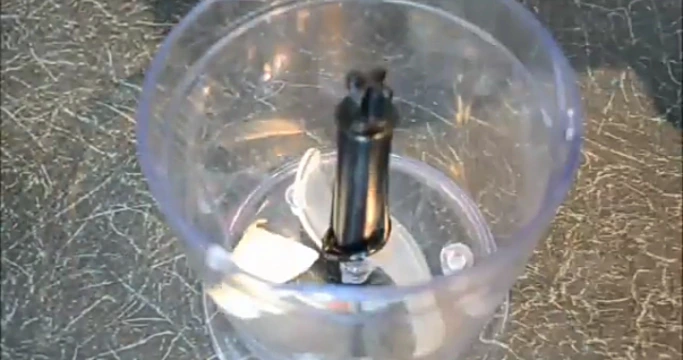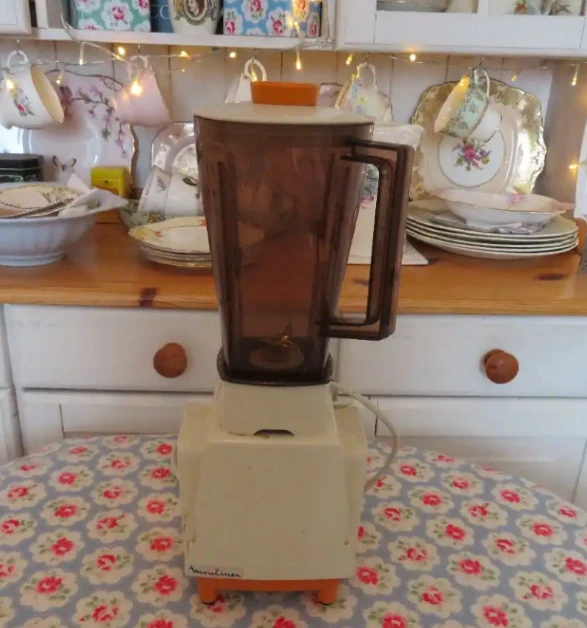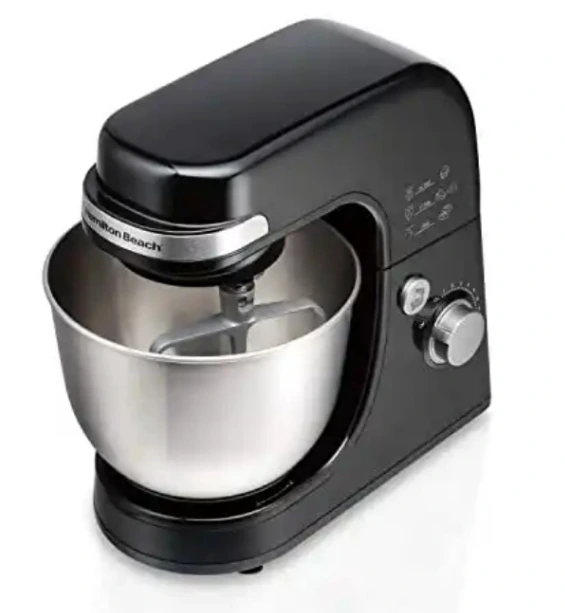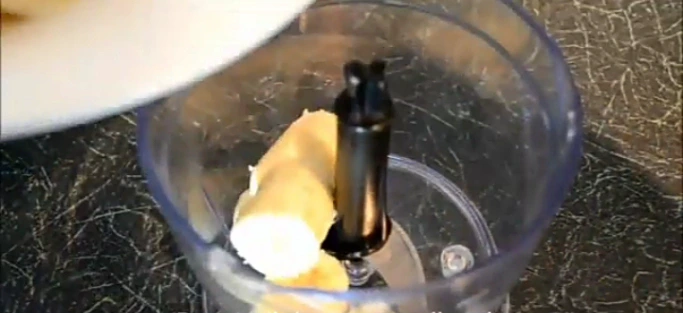 Step 5
If they are any big lumps of bananas that might be giving you problem just add a little bit of water and you will be ok.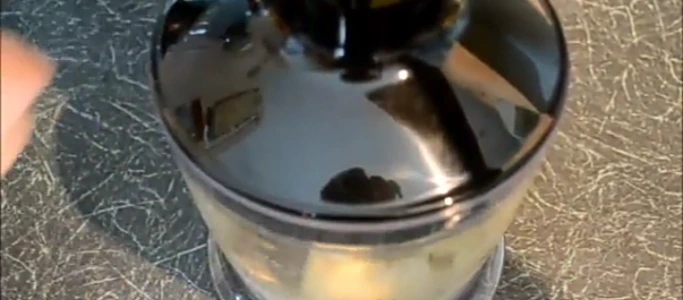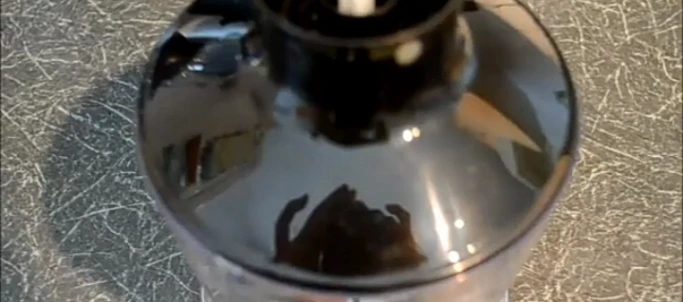 Step 6
After you might have properly mixed the bananas it you come out looking like this.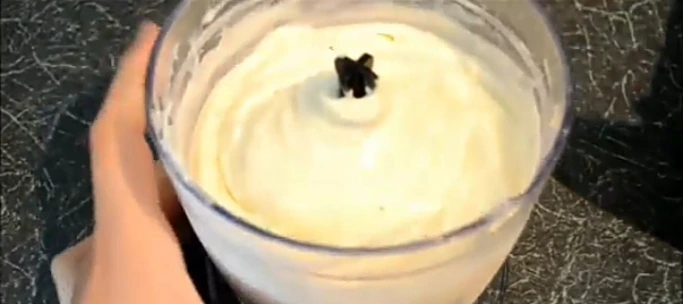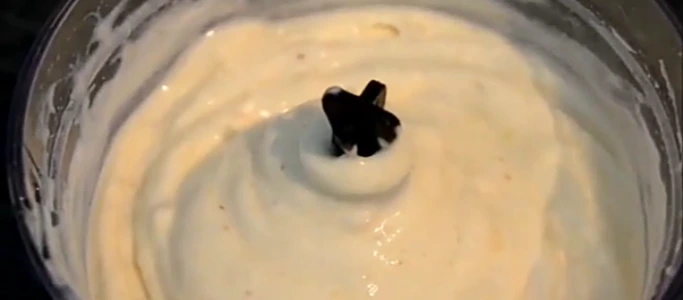 Step 7
Now obtain a disposable cup and scoop all you your banana Ice cream into it. You banana Ice cream is ready to be served. It looks yummy and taste good.
What do you think about this easy step to making banana Ice cream? Was this method helpful to you? Don't be shy, let us know by commenting below.