Here are Easy Steps to Make groundnut oil, without stress.
Ranging from Nigeria, to America, China and Russia and in other part of the globe it is mostly used for cooking, because this is essentially what it is made for. And also for frying. As we do use groundnut oil to fry lots of things, like our chicken, beef, Potatoes, plantain, and most of things you make out from flour like buns, puff puff e.t.c.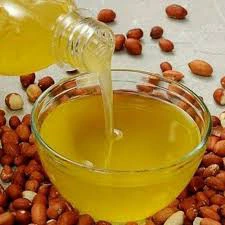 On this article, am going to share with you the simple and best way to make your own groundnut oil. Right at the comfort of your home. And hopefully you might have some of the items am going to be listing out.
Things you will Need.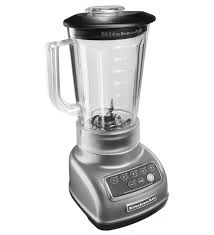 1. Blender
2. Your Glass plate.
3. Glass jar or bottle.
4. Your groundnut. (Fried Peeled ones).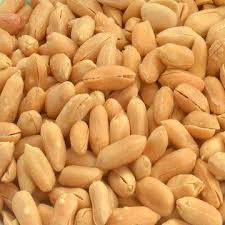 How to go about it.
1. Measure your groundnuts, up to three cups. Make sure it is the already fried ones. The ones that are already edible.
2. Peel out the back of the groundnuts all of them.
3. Get your blender, then you pour the Already peeled groundnut inside. Then you start blending. N/B; cover the blender properly to avoid it scattering here and there.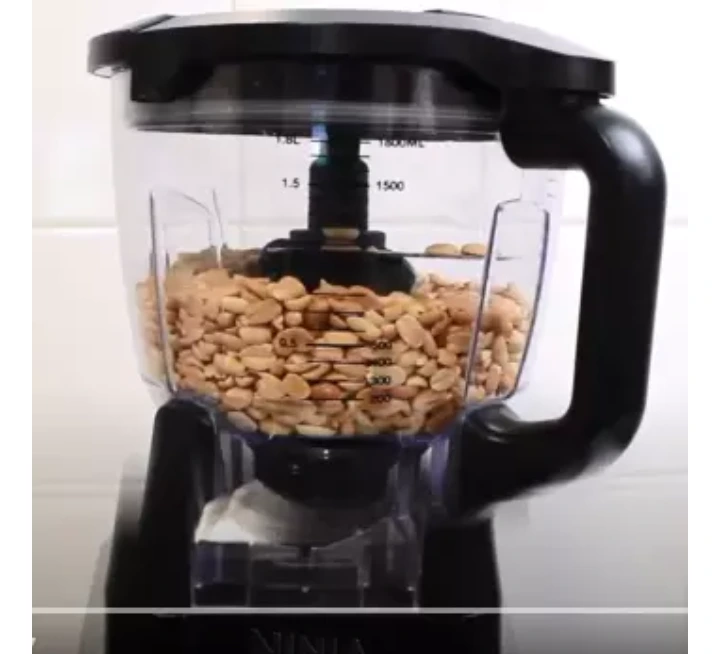 4. Keep checking it time by time, to be sure it has blended properly. It has to be like paste. That means there should be no particles in there.
5. When you are now sure it is now like paste, get your glass jar and pour it in there and cover it. You can keep it in your fridge for 24 hours. Or better still keep it is cool dry place for 24 hours.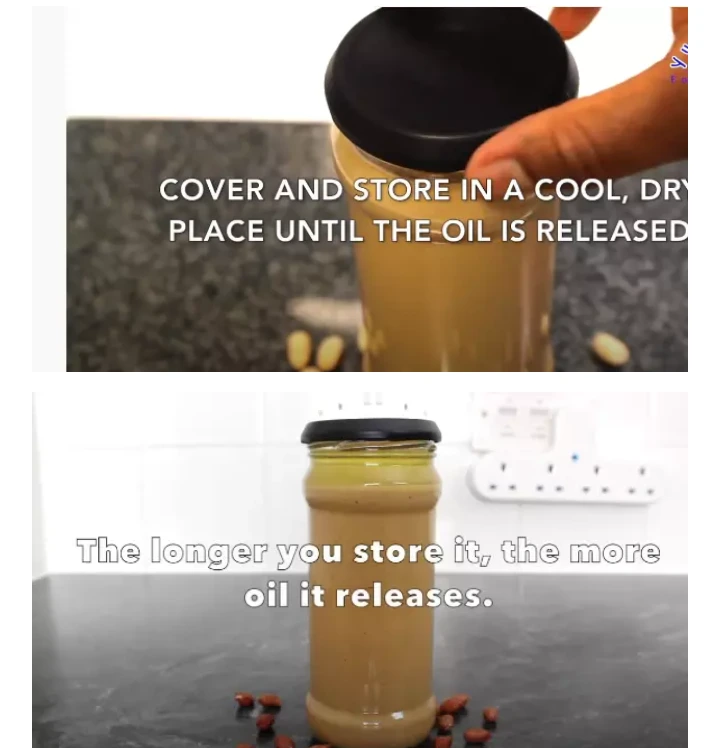 6. When 24 hours have elapsed, you'll notice that much oil have settled on top of your glass jar. Carefully open it and pour your oil to your glass plate.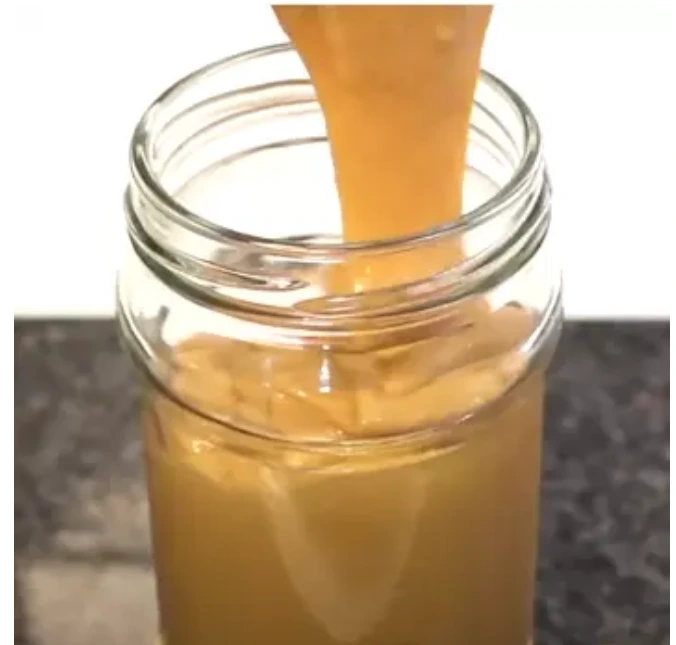 7. You then keep it back in your fridge or where you store it. The secret in there lies in the fact the more you tends to store or keep it, to more oil that will settle on top of your glass jar for you to get.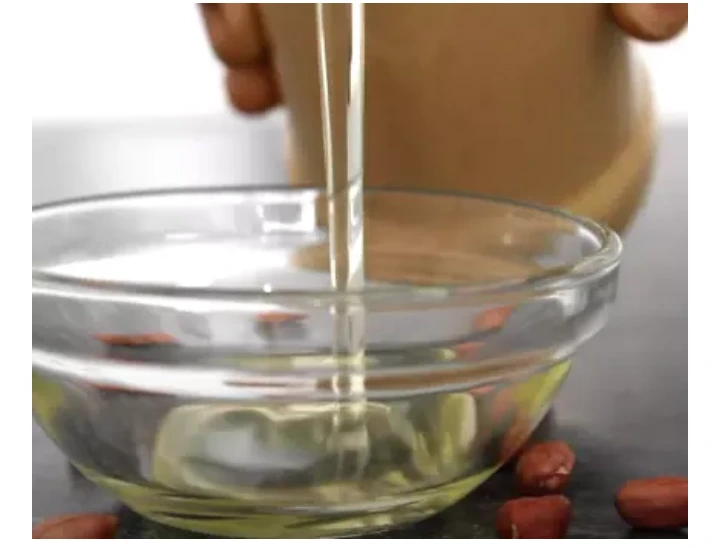 8. Go ahead and cook your delicious meal, or fry whatever you wish to. You groundnut oil is ready.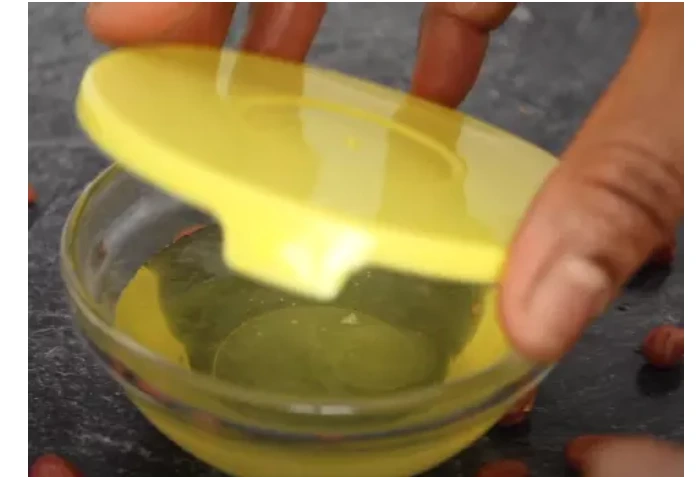 Stop wasting your money on groundnut oil. Hope this article is very helpful and less expensive also.
If you have any questions. Drop it below in the comments section.