Sports
Here Are Manchester United And Chelsea Next 4 Fixtures, Who Has The Toughest Opponents?
Here Are Manchester United And Chelsea Next 4 Fixtures, Who Has The Toughest Opponents?
The Red Devils will be getting over their draw against Southampton and aiming that they provide an answer to their blunders. The match against Southampton raised many issues that are still hovering over the squad.
Manchester United will be planning for a change in the starting XI that played against Southampton. Many of the players were underwhelming against the Saints and Ole Gunnar Solskjaer will be making at least 2-3 changes in the starting XI.
It is never a normal day for the Norwegian at the office. After a promising start to the Premier League 2021-22 season, Manchester United were the victim of their demise. Solskjaer's men won 5-1 against Leeds but failed to put on a strong performance against Southampton.
Greenwood saved the day for United with an impressive equalizer. However, it was disappointing for the supporters to witness the drop-off points so early in the season against a comparatively vulnerable opponent.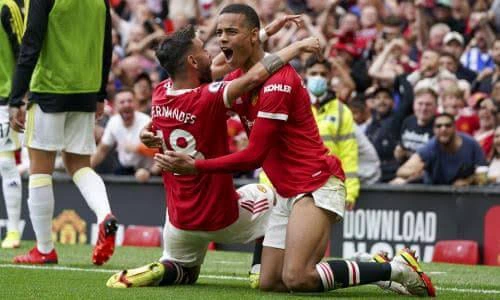 The Red Devils travel to the Molineux Stadium to face Wolves on the 29th of August. It will be a blockbuster match for sure and we are already waiting for the mouthwatering clash eagerly.
Below are Manchester United next four Fixtures in the league:
Sunday 29th August
Wolves Vs Manchester United
Saturday 11th September
Man United Vs Newcastle
Sunday 19th September
West Ham Vs Man United
Saturday 25th September
Man United Vs Aston Villa
Thomas Tuchel was handed a huge task when he took over from Frank Lampard in the middle of the last season. Soon enough, the German tactician built a monster out of the giant. The same Chelsea which was struggling under Lampard, later went on to win the Champions League and Super Cup.
Chelsea, under the German, have looked impeccable since January 2021. The Blues are now eyeing a Premier League trophy. Roman Abramovich spent 100M to bring Romelu Lukaku back to Stamford Bridge. The former Inter Milan striker scored on his Chelsea return during their London derby against the Gunners.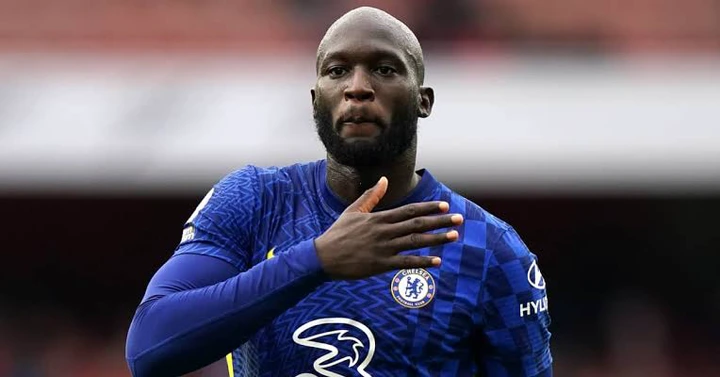 Premier League supporters are up for a thrilling game as Liverpool will take on Chelsea in Match Day 3 of the 2021-22 season. The match is scheduled to be played on Sunday, 28th August at Anfield.
Below are Chelsea's next four fixtures in the Premier League:
Saturday 28th August
Liverpool Vs Chelsea
Saturday 11th September
Chelsea Vs Aston Villa
Sunday 19th September
Tottenham Vs Chelsea
Saturday 25th September
Chelsea VS Manchester City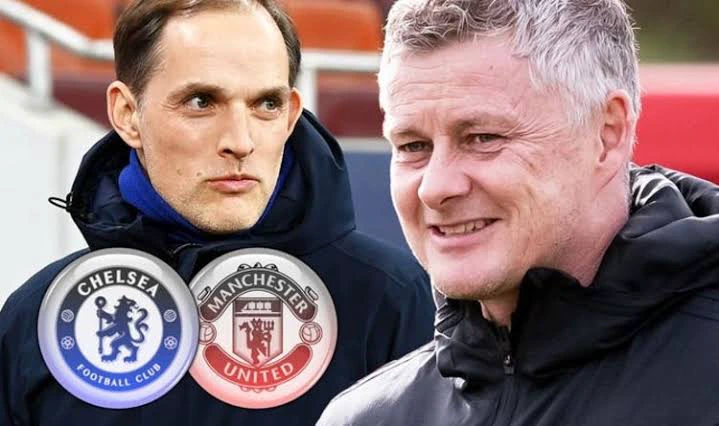 Can Chelsea and Manchester United pass the test? Who will come out on top.
Back to top button