Sports
Here is why Atlético Madrid should be scared of Manchester United

Here is why Atlético Madrid should be scared of Manchester United

Atlético Madrid will play Manchester United in the UEFA Champions League knockout stage. The two teams were drawn together after the first draw was declared null and void. Manchester United finished as the group leaders while Atlético Madrid finished as runners-up to Liverpool. Here is why Diego Simieone and his team should be scared of Manchester United;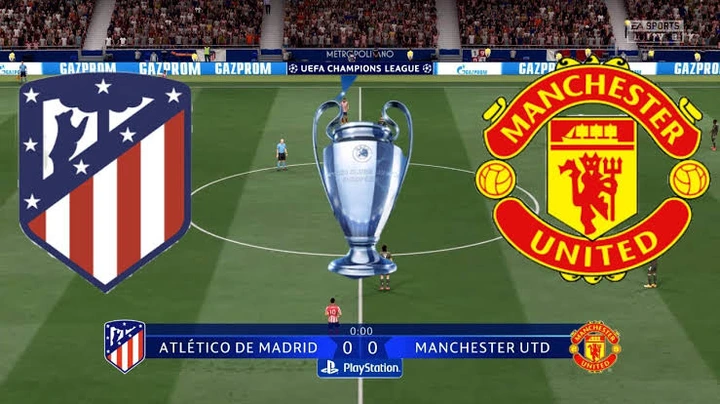 1. Ralf Rangnick has got Manchester United applying pressure very high and given the quality Manchester United have up the field, chances are they will win procession easily. Atlético Madrid likes to sit back and invite the opposition to pressure them, a dangerous thing to do aganist Manchester United.
2. Cristiano Ronaldo is their worst nightmare.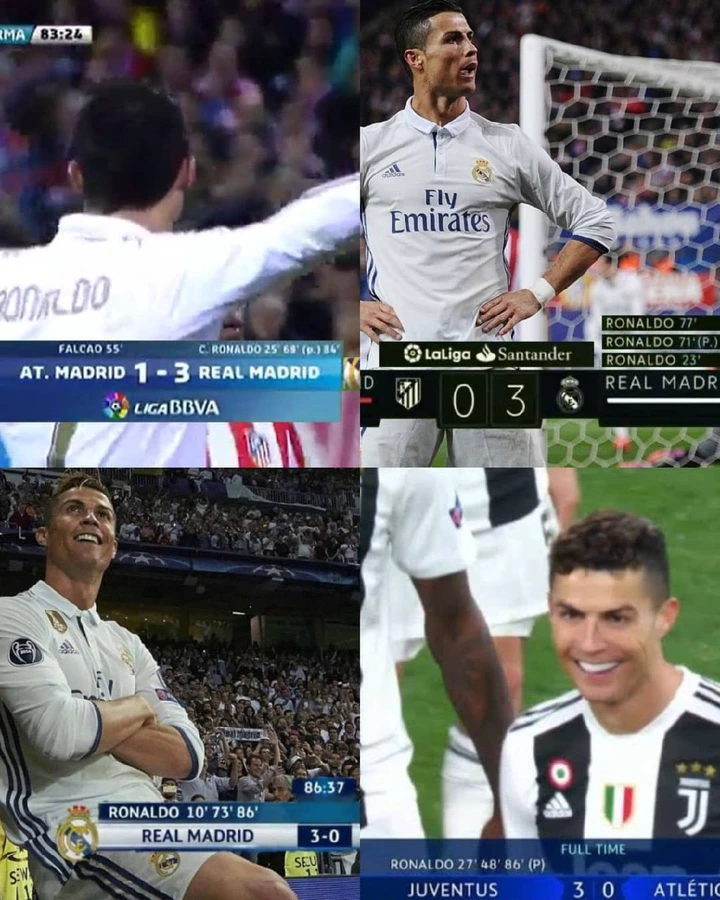 Cristiano Ronaldo has scored 25 goals in 35 games aganist Atlético Madrid. Ronaldo has netted four hat-tricks against them and he has eliminated them from two Champions League finals. Considering the form Cristiano Ronaldo is on and how much he loves the Champions League,Diego Simieone and his team should be scared of facing the Red Devils.