Sports
Here Is Why Salah Fans Should Not Complain About Ronaldo Winning The Player Of The Month Award
Here Is Why Salah Fans Should Not Complain About Ronaldo Winning The Player Of The Month Award
Back in 2017/2018 season, when Mo Salah was still in a goal scoring spree with Liverpool, scored an infamous goal against Everton in the English Premier League and at the time no one took note of it.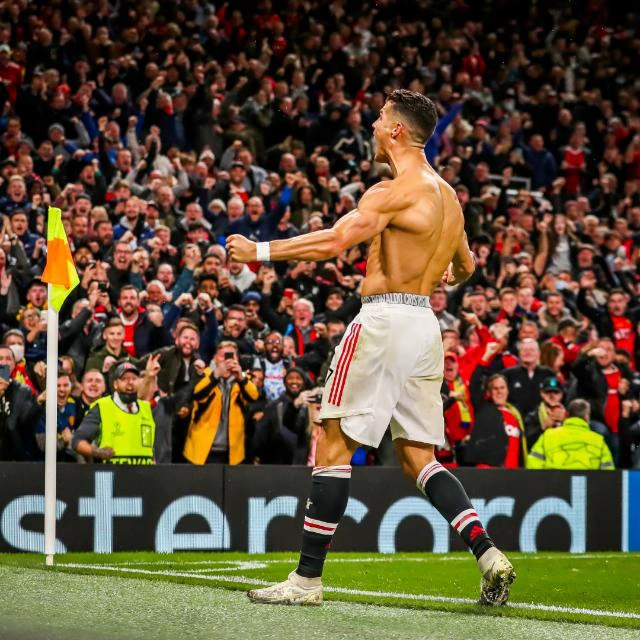 In that same season, Cristiano Ronaldo scored a superb overhead kick for his club back then, Real Madrid against Juventus (a team he would later go on to join in the next season).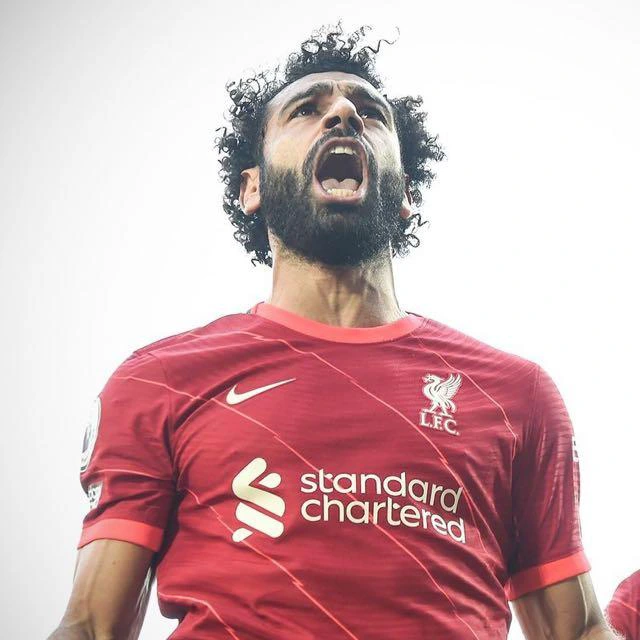 The Juventus fans saluted him at full-time with a standing ovation to signify that they appreciated the goal. Gareth Bale also scored a superb overhead kick against Liverpool in the UEFA Champions League final and it was loved by many.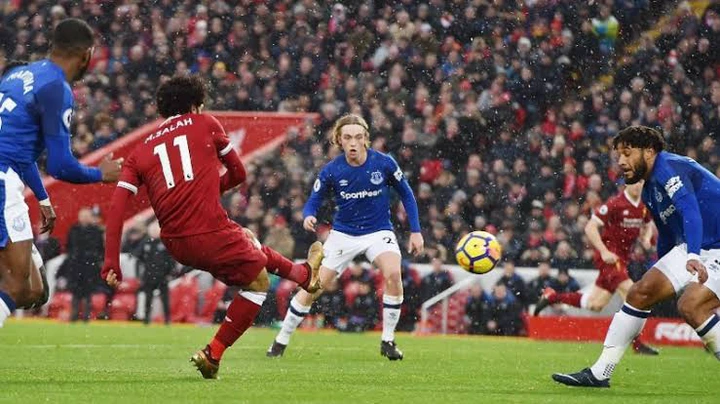 But surprisingly, Salah's goal was voted as the Best Goal in the World that year and Salah was handed the prestigious Puskas Award that is always awarded to the besr goal scorer every year. Many fans felt discontented with that and still moved on. In this Season, Mo Salah has scored in 7 consecutive games in all competitions and he contributed immensely to Liverpool success last month in the League, but to fans surprise, the Premier League Player of the Month award for September was given to Cristiano Ronaldo. Some called it robbery, while some shouted claims of racism, but in my opinion, I say that Ronaldo deserves the award. This is because it is done by voting and the fall fell in Ronaldo's favour.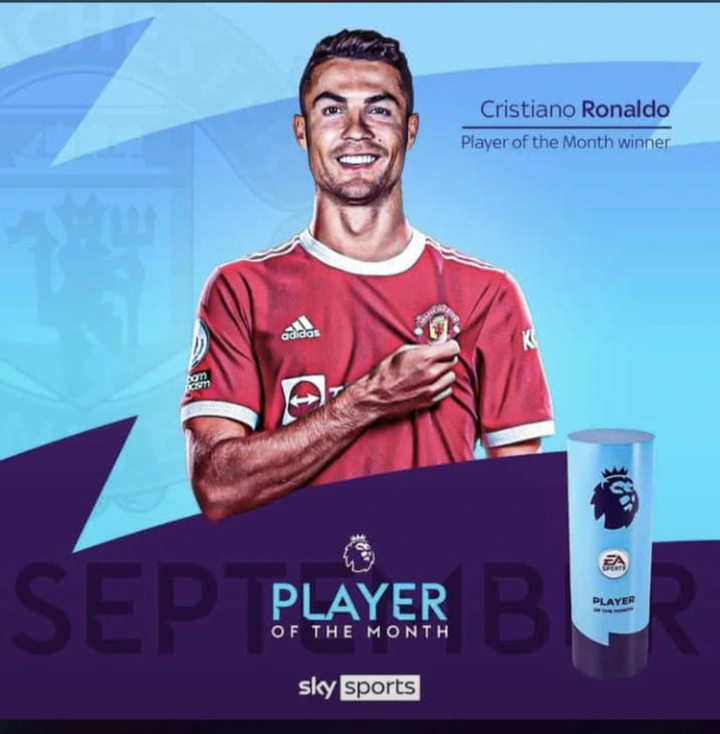 If no one complained about Salah's Puskas award in 2018, then I feel no one should complain too about Ronaldo winning the Player of the Month award for September.