Sports
Here Is Why Solksjaer Should Stop Pairing McTominay And Fred As Defensive Midfielders

Here Is Why Solksjaer Should Stop Pairing McTominay And Fred As Defensive Midfielders

Manchester United coach, Ole Gunnar Solksjaer has a lot to answer for at the end of every bad performance that the team displays in any match that they play. Recently, many pundits, fans and club legends are criticizing the Scott McTominay and Fred partnership in defensive midfield, which is known as the 'McFred' Partnership.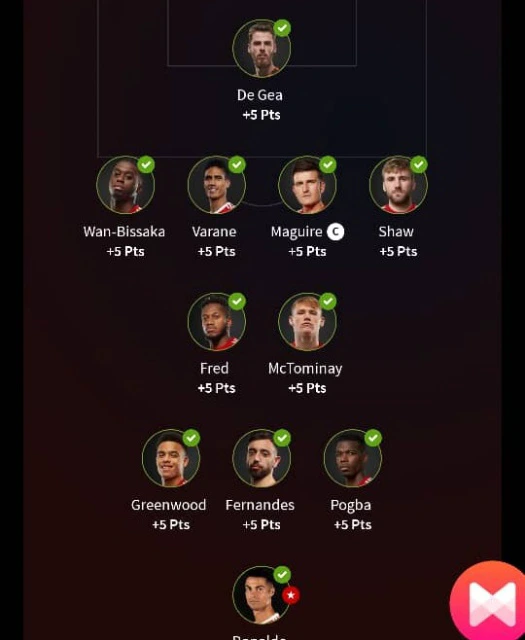 This McTomminay and Fred partnership is disastrous majorly because they're easily drawn out of positions thereby leaving huge spaces in midfield for long shots. This has led to Benrahma and Ayling scoring valuable goals against the team in recent matches. Solskjaer must fix this as soon as possible perhaps by going back to partnering Fred and Matic in midfield, or partnering Fred and Paul Pogba in midfield. Scott McTominay and Fred have no chemistry or synergy together and the team always suffers immensely when they play together especially because McTominay attacks more often than defending. So I am of the opinion that they should not be fielded together anymore.
Back to top button