Sports
"He's The Best Player In Nigeria" – Nigerians praise star player
"He's The Best Player In Nigeria" – Nigerians praise star player
Nigeria Super Eagles were in action this evening against Liberia in the World Cup Qualifiers and they had a great performance.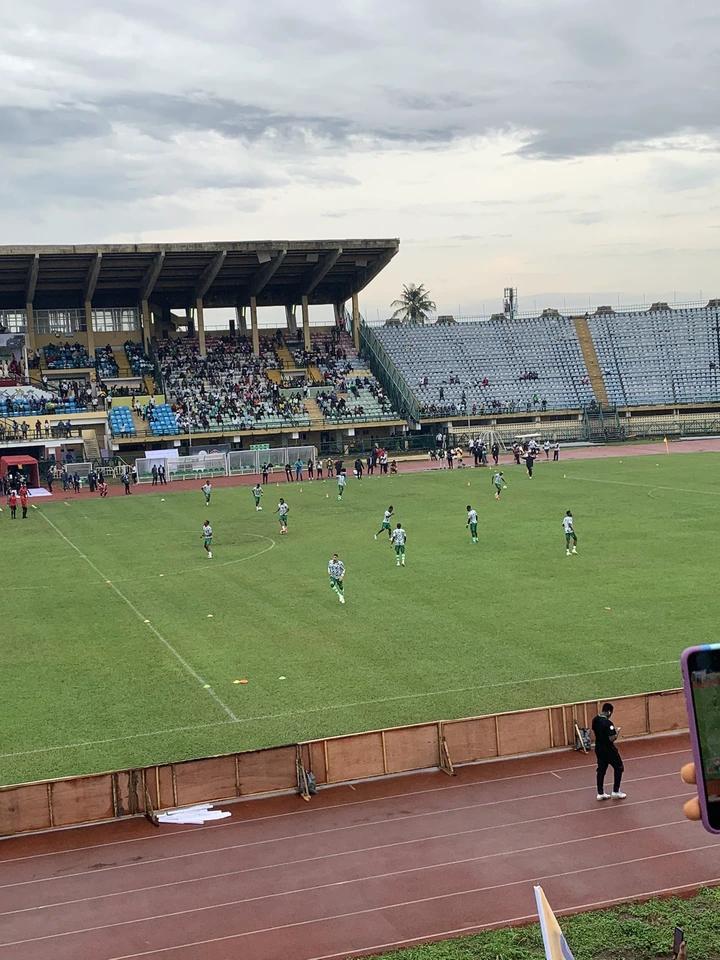 And following their result today some Nigeria fans were happy with Super Eagles star player Kelechi Iheanacho after an impressive performance.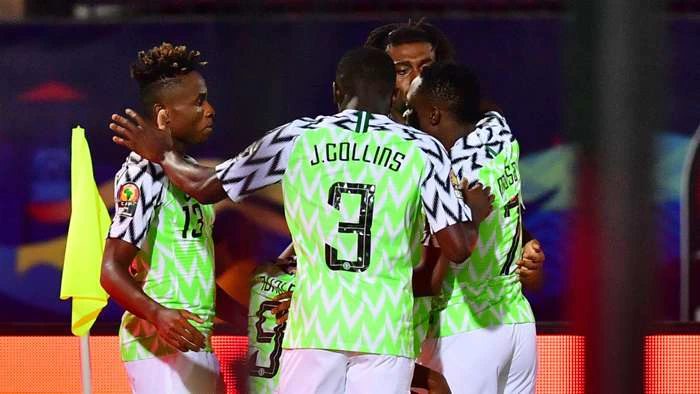 And fans have reacted on Twitter to the star player performance. See some reactions below.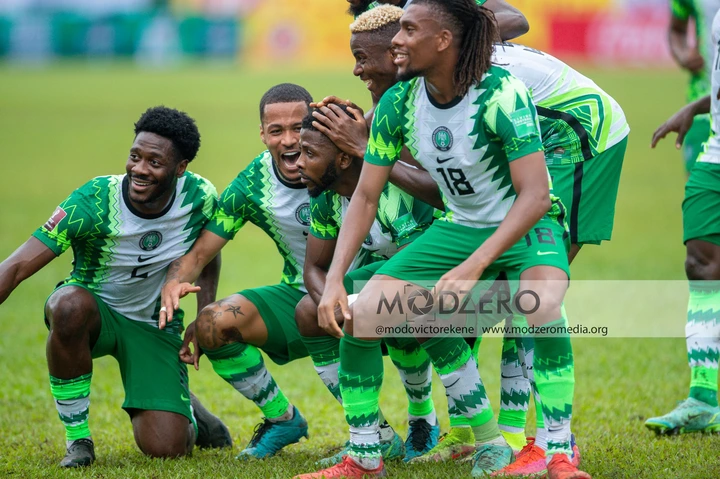 – Immaculate first touch from Iheanacho. #NGALBR
– Bruh Kelechi Iheanacho is on fire for the Super Eagles #NGALBR
– Iwobi and iheanacho at the thick of the action 2 goals from iheanacho and 2 assists for Iwobi #NGALBR
– Iheanacho scored two goals in the first half to put Nigeria ahead…..2nd half loading from Teslim Balogun Stadium in Lagos. #NGALBR #2022WCQ https://t.co/zOCYPKpPrY
– 45' Senior man @67Kelechi grabs his double. Nigeria 2-0 Liberia
#FIFAWorldCupQualifiers #NGALBR
– Kelechi Iheanacho is doing Seniorman stuff against Liberia. They can't cope with our senior man. Brilliant first touch and awareness to tap it in. Nigeria 2-0 Liberia. #2022WCQ #NGALBR
– Kelechi Iheanacho with a supremely crafted goal that only Kanu Nwankwo could've replicated in the Super Eagles history. Top class goal that the Liberian keeper knew nothing about its execution. #NGALBR 2-0. End of 2nd half.
– Seniorman Iheanacho on FIRE tonight!!! Two goals for the Super Eagles against Liberia and both scored by him. #NGALBR
– 2 goals for Kelechi Iheanacho. Iwobi with the assist for the 2nd. Nice one my people @67Kelechi @alexiwobi 👏🏾
#NGALBR