Sports
"He's The Best Striker In Europe" – Chelsea fans praise star player
"He's The Best Striker In Europe" – Chelsea fans praise star player
Belgium were in action today against Czech Republic in the World Cup Qualifiers and the match ended in a 3-0 win for Belgium.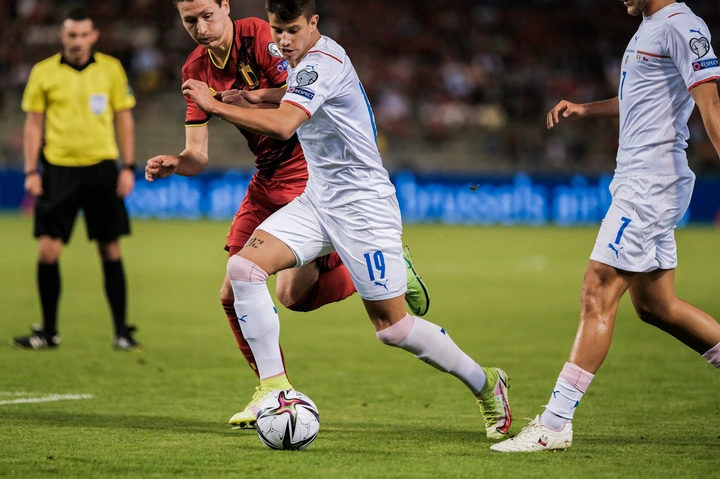 And following their result today some Chelsea fans were happy with their star player Romelu Lukaku after an impressive performance.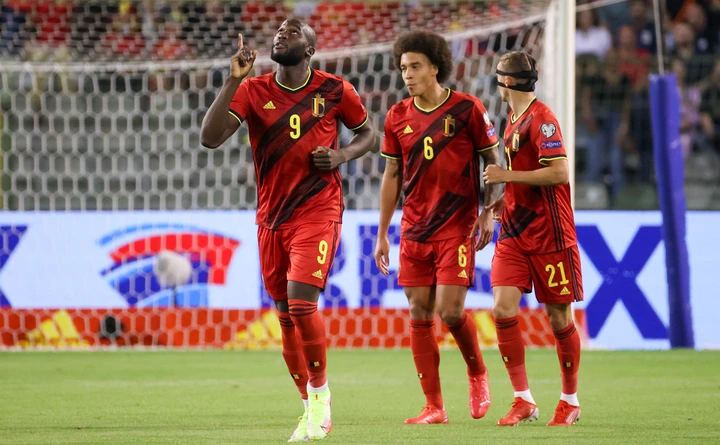 And fans have reacted on Twitter to the star player performance. See some reactions below.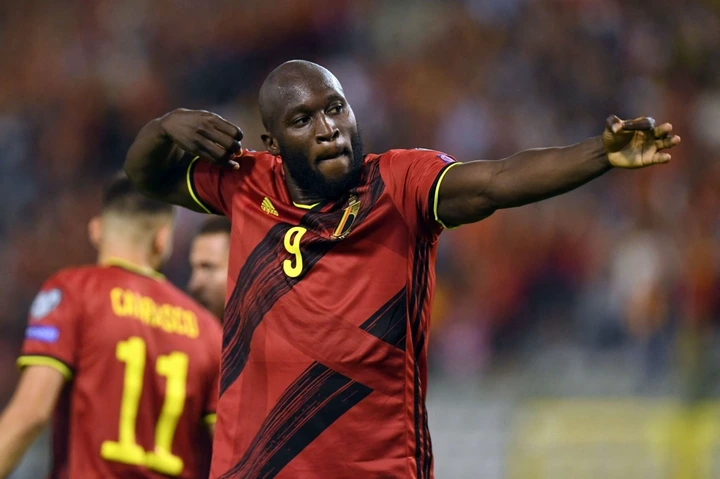 – As it stands, Romelu Lukaku is the best striker in Europe!! https://t.co/5a5tnzz5D7
– Romelu Lukaku with his 67th goal for Belgium in his 100th cap. That's 50 goals in his last 50 games. https://t.co/9bNHLbwsxu
– Romelu Lukaku 50 goals in 50 games for Belgium. The greatest scorer in Belgium's history, that's my striker right there.
– Lukaku scoring 50 goals in 50 appearances for Belgium isn't spoken about enough. A goal per game at international level is ridiculous.
– Premier League teams will suffer in the hands of Lukaku and Timo Werner this season, most in form strikers in Europe at the moment!! https://t.co/9upm3HX0m4
– Our Strikers; Timo Werner and Romelu Lukaku in some form. Premier League ain't ready