Sports
History May Repeat Itself As Man United Coach Solskjaer Goes On A Short Holiday
History May Repeat Itself As Man United Coach Solskjaer Goes On A Short Holiday
Ole Gunnar Solskjaer has left the city of Manchester, but only temporarily as he's expected to still be in charge at Old Trafford in the meantime.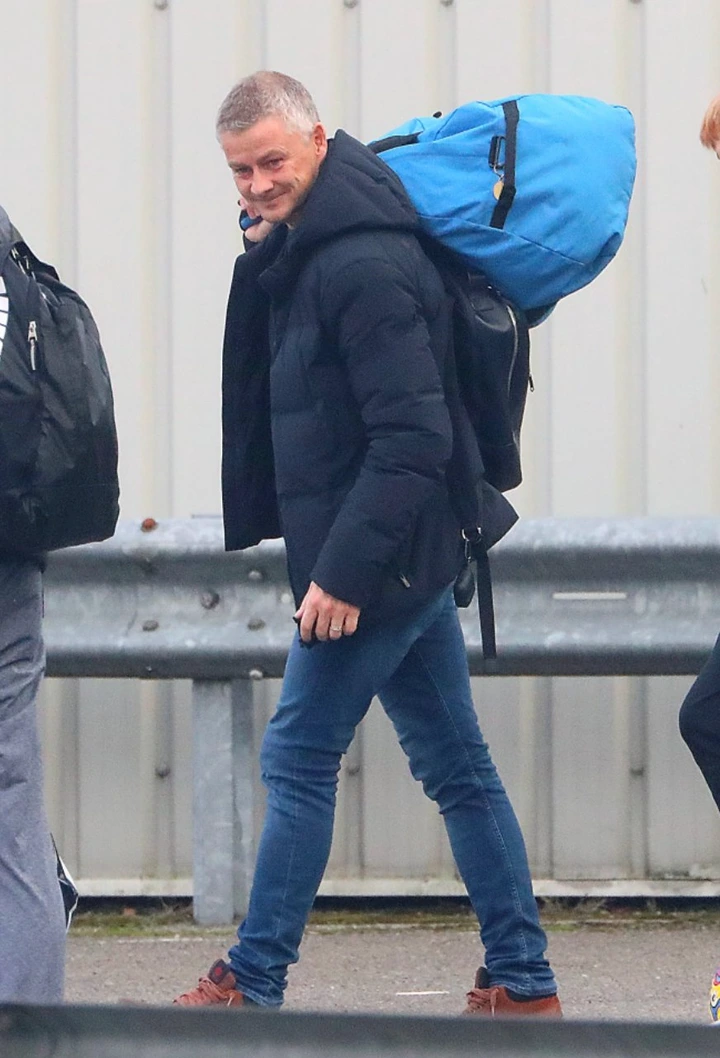 Following the 2-nil defeat at home to Premier League champions Man City last weekend, Ole's job is said to be increasingly under threat, with various candidates like Ralf Rangnick, Rodgers and Zidane all touted to become Solskjaer's replacement.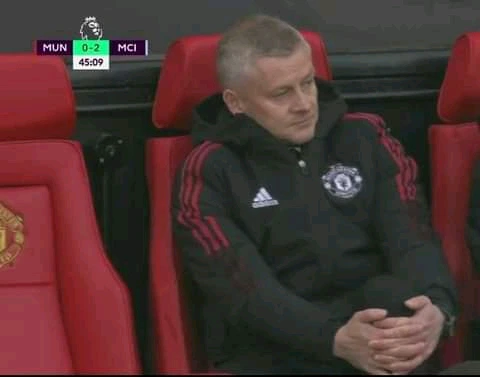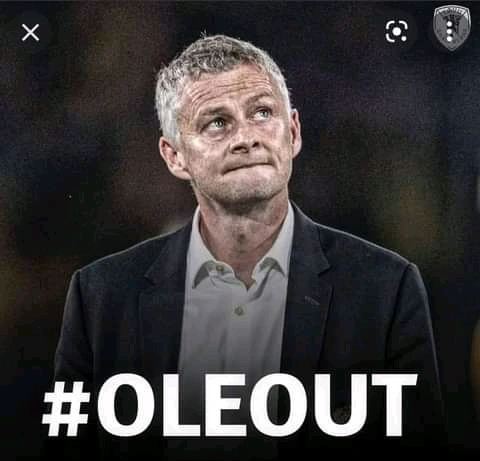 The hashtag "OleOut" has been trending for weeks now, with Man United fans seemingly fed up with their coach.
Amid the pressure to turn things around at Man United, Ole has now decided to take some time off work and go on a short holiday to Norway with his family as they were spotted in Manchester airport earlier on today (source – utdreport Twitter).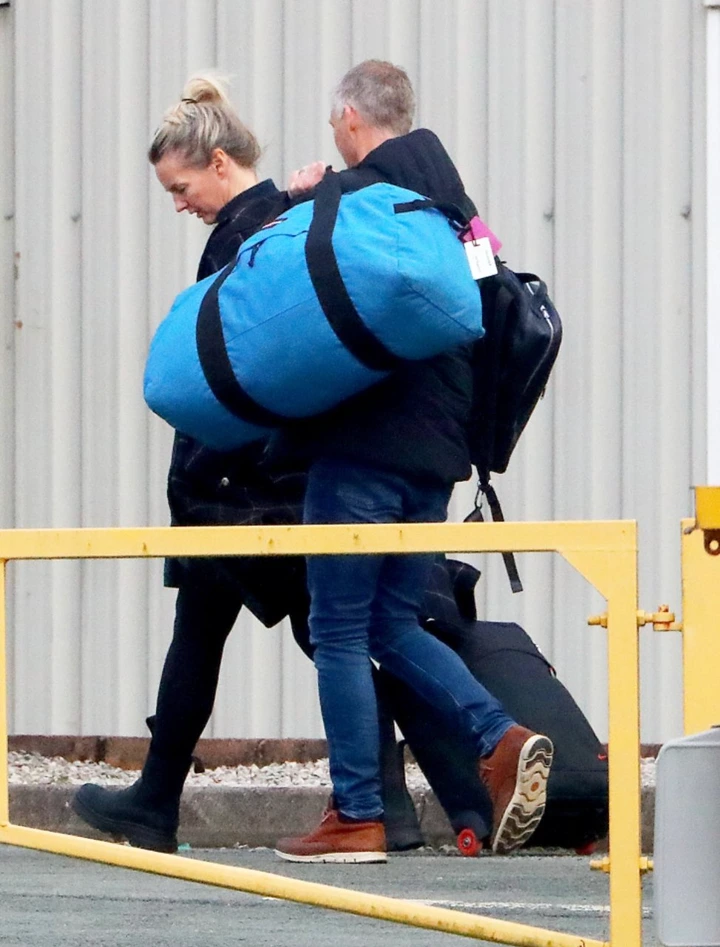 However, this could be the Norwegian's last days as the club's coach if what happened to Louis Van Gaal should repeat itself again.
Back in 2016 after Van Gaal guided the Red Devils to an FA Cup triumph over Crystal Palace in Wembley, Man United reportedly provided a private jet which flew the Dutch manager from Manchester to his holiday home believed to be in Portugal.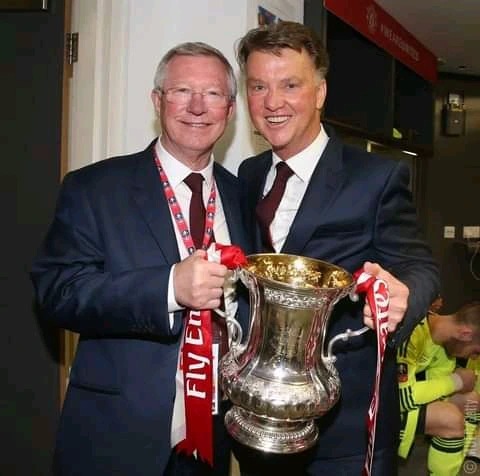 Reports had it that United made sure Van Gaal was out of the UK before making an announcement that he's been relieved of his duties as the club's first team coach, and that might just be the case in Solskjaer's situation.
During the Van Gaal era, there was no obvious indication from the Glazers that they wanted to sack him, but once he was out of England, news of his sack made headlines.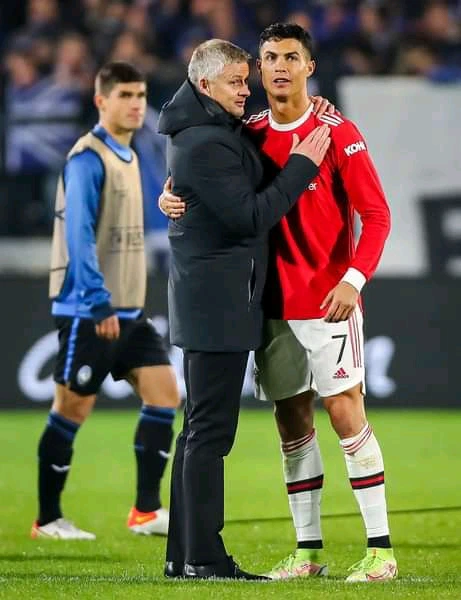 So far, Ole has been backed by Ed Woodward, Glazers and even Alex Ferguson, but the sight of him leaving Manchester today may signify his time is all but up.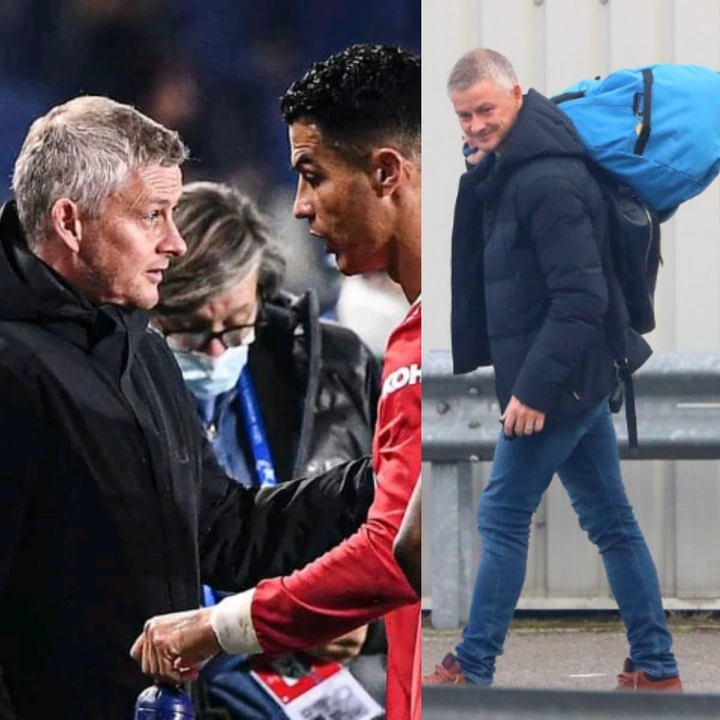 But peradventure he stays beyond the ongoing international break, then games against Watford, Villarreal and Chelsea will probably be must-win matches in order to ease some pressure off his shoulders.