Review
Homemade Ice Cream Recipe Without Using Ice Cream Machine
No ice cream maker? No problem. All you need are few ingredients and a little time to make delicious homemade ice cream
Homemade Ice Cream Recipe Without Using Ice Cream Machine
No ice cream maker? No problem. All you need are few ingredients and a little time to make delicious homemade ice cream.
Ice cream is one of life's simple pleasures. Its cool, custard-like sweetness and ability to pair with practically any ingredient have made it my go-to dessert. That's why I practically flipped when our Test Kitchen created this four-ingredient recipe for making homemade ice cream without an ice cream maker. The best part: There are no crazy tricks or pricey gadgets involved. It just takes your freezer and a few hours of time. Hello, new guilty pleasure.
INGREDIENTS
Flour 2 tablespoons
A drop of red food coloring
500 ml liquid milk
1 teaspoon vanilla extract/essence
Sugar 1/4 cup
2 tablespoon milk powder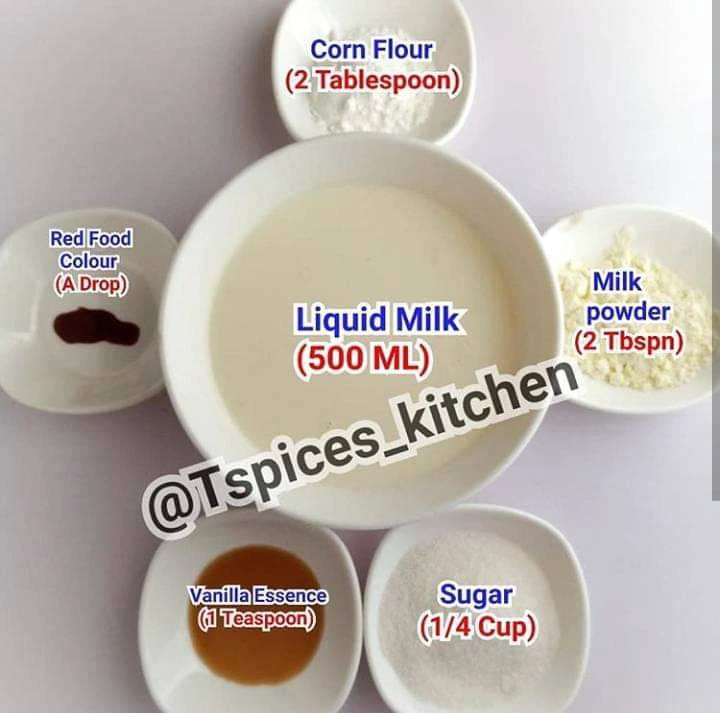 Procedure
Get a bowl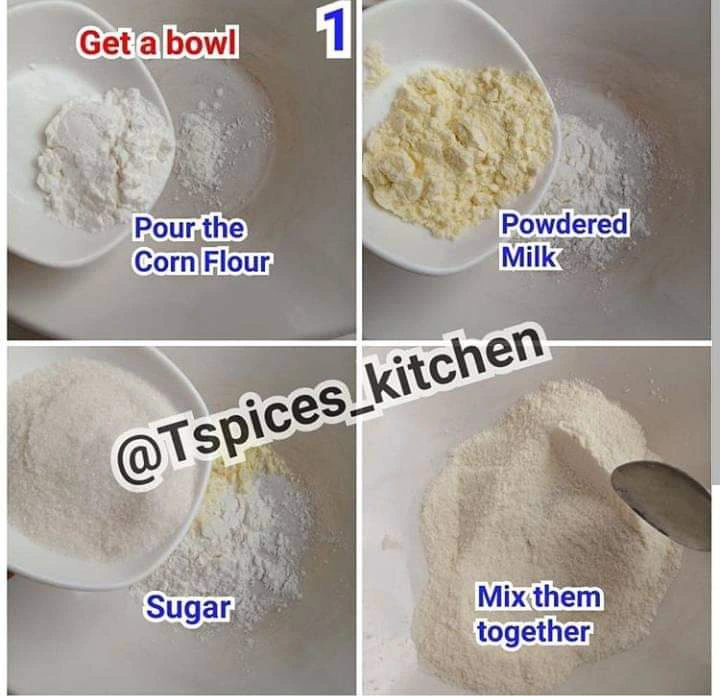 Pour in the corn flour, powdered milk and sugar
Mix properly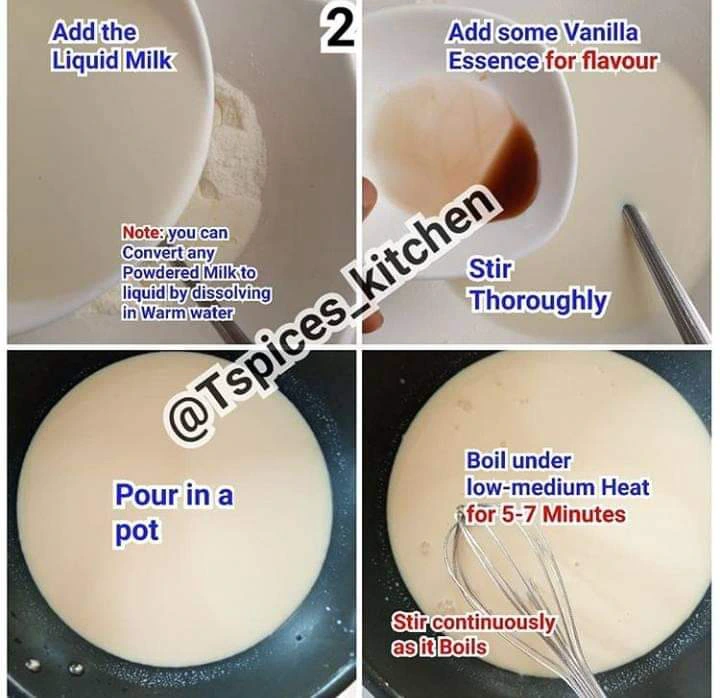 Add the liquid milk (you can convert any powdered milk to liquid by simply adding water)
Add vanilla extract for flavor then mix properly
Pour into a pot and place on low-medium heat fire. Keep stirring while it boils for 5-7 mins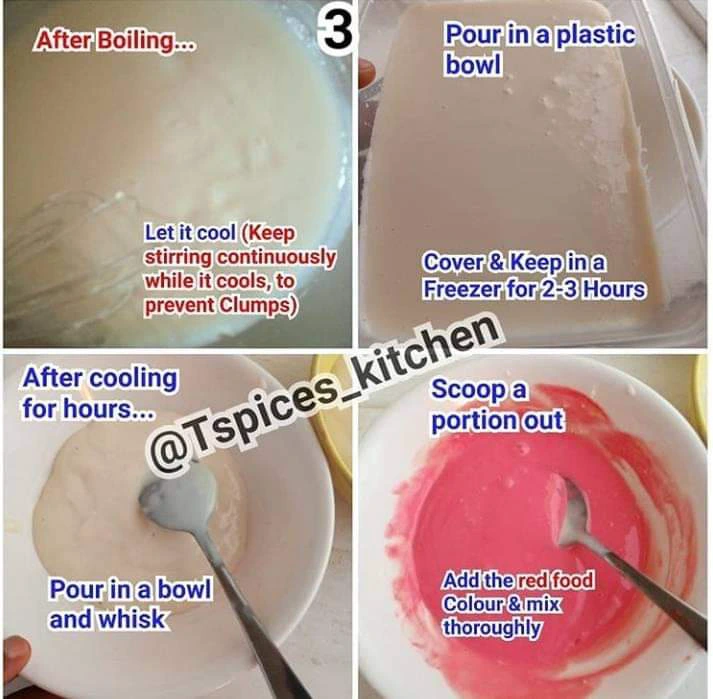 Now turn off the gas and let it cool but keep stirring while it's cooling to prevent clumps.
Now pour into a plastic bowl, cover and put in the freezer. Let it freeze for 2-3 hours
After 3 hours, take it out, pour in a bowl and whisk (you can use a manual whisker.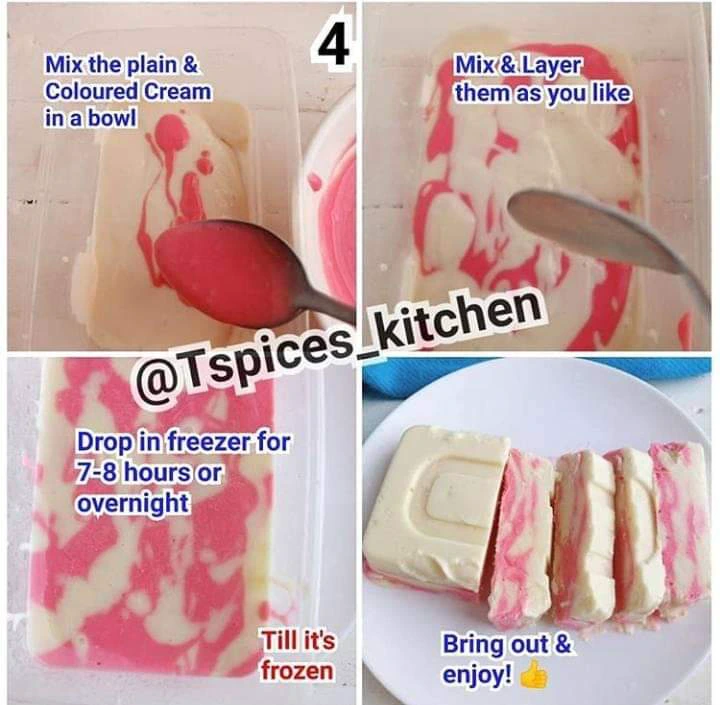 Now scoop a portion out into another bowl, add your coloring, mix together
Now pour the colored one into the plain one and mix lightly.
Layer it the way You like then put it back in the freezer for 7-8 hours or overnight sef.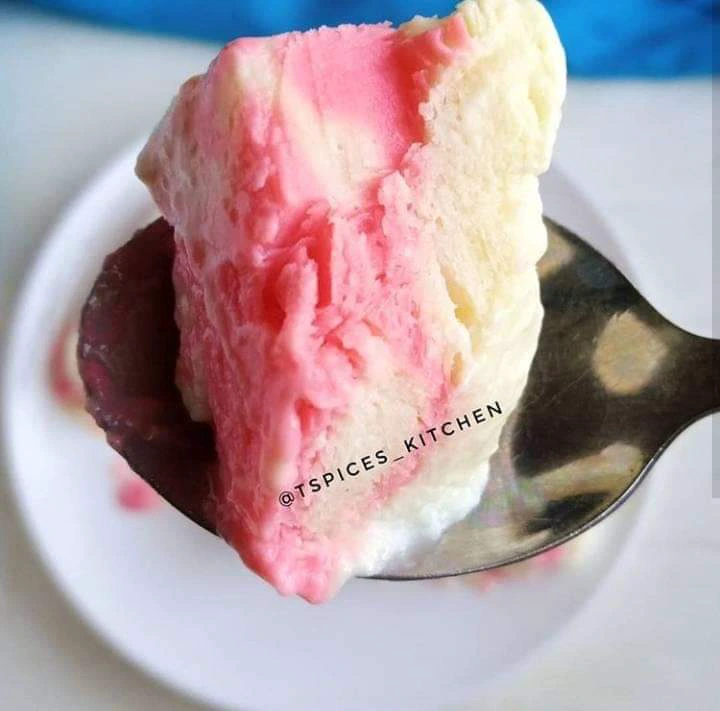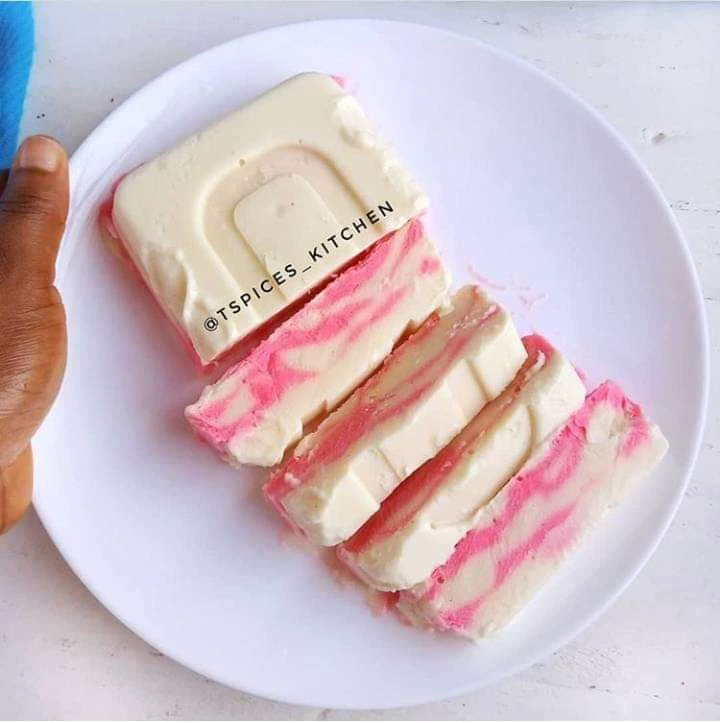 Your ice cream is ready.