Sports
How Brentford Could Beat Chelsea And Why Tuchel's Men Might Struggle Against Them

How Brentford Could Beat Chelsea And Why Tuchel's Men Might Struggle Against Them

Thomas Tuchel and his men will be traveling to Brentford on the 16th of this month, Chelsea won their last premier league game against Southampton, but I don't think that Chelsea will get a victory against Brentford. In this article, I will be showing you how Brentford could beat Chelsea and the reasons why the blues will struggle against them on Saturday.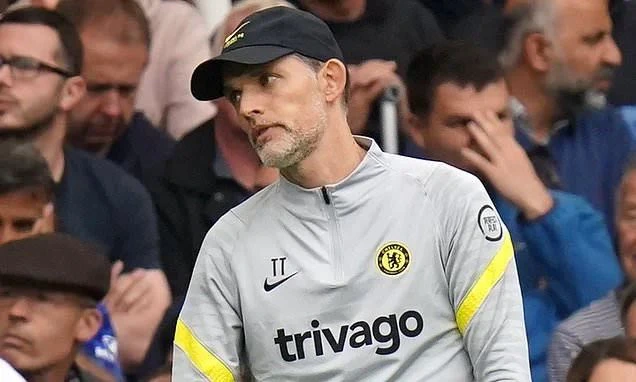 1. Romelu Lukaku, N'Golo Kante And Antonio Rudiger Might Not Play
I don't think that Romelu Lukaku will feature against Brentford this week, he couldn't continue with the Belgium national team and he left the camp, Chelsea midfielder N'Golo Kante just returned back to training and he might not play, while Antonio Rudiger failed to play the for Germany against North Macedonia last night.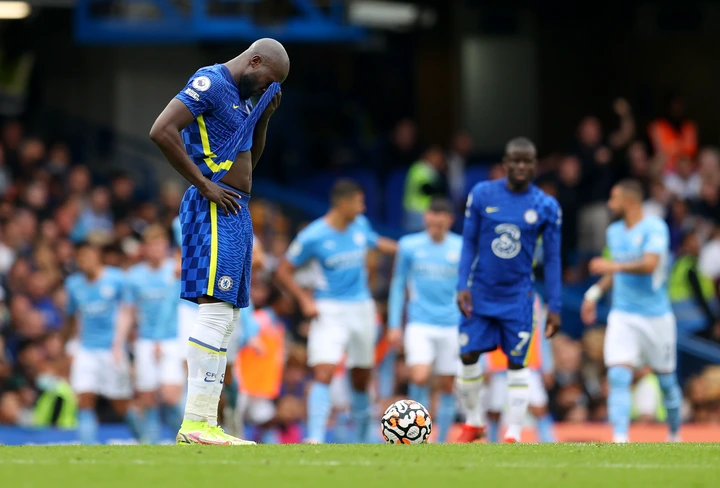 2. International Break Fatigue
Well all know how the international break goes, top players returning back from the National Team duty, will be going straight into action for club side. Some of the players will play their last match tonight, including Mason Mount and Ben Chilwell. I don't think that Brentford have up to 7 players on National Team duty, Thomas Frank's men are ready and I believe that Brentford will get a point against Chelsea.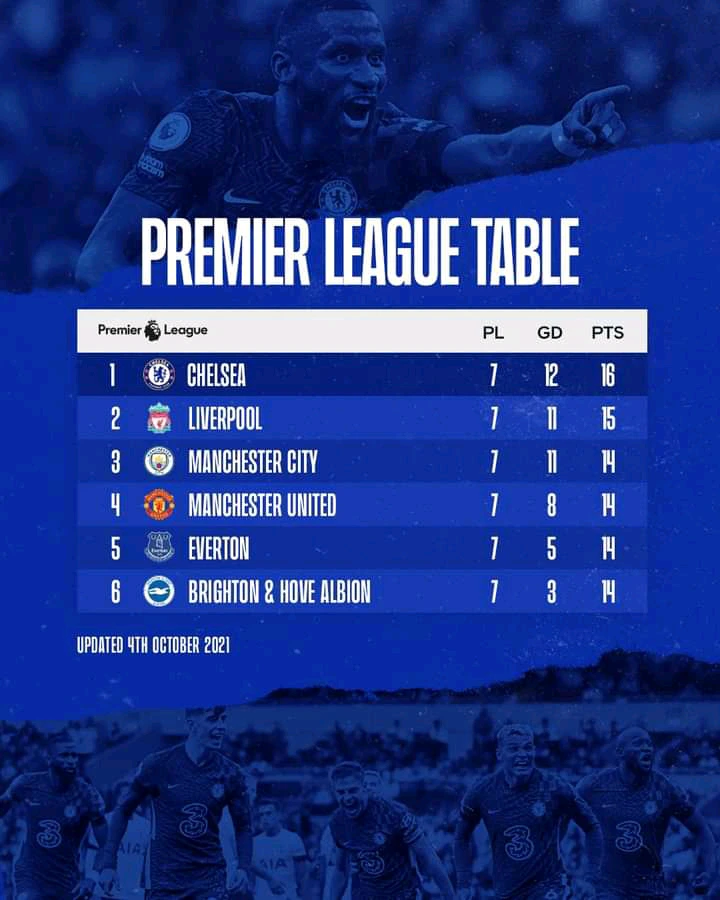 3. Brentford Recent Form And Records Against Top Clubs
Looking at their recent form and records against top clubs, you will know that Chelsea will surely struggle to beat them. Brentford drew against Liverpool and beat West Ham United, Thomas Frank's men also defeated Arsenal in their first premier league game of the season. I don't think that Chelsea will defeat Brentford on Saturday.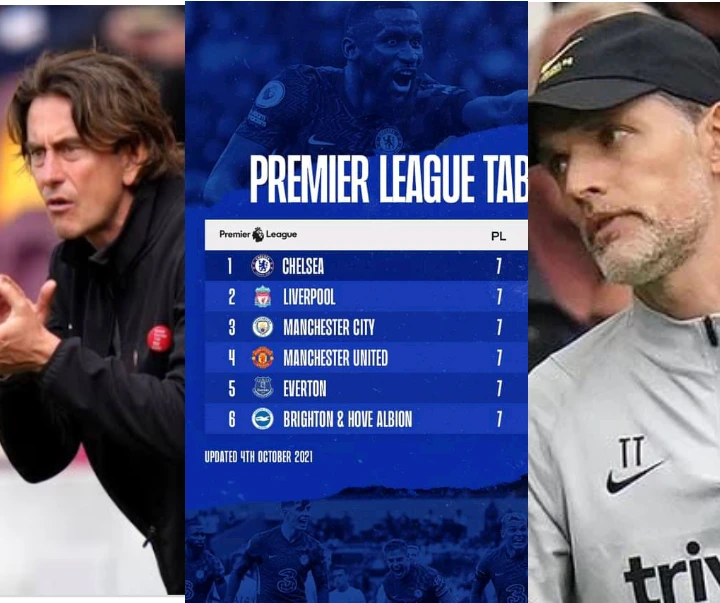 These are the reasons why Chelsea might not be in the same position this week.
What do you have to say about this? Share your thoughts in the comment section below.