Sports
How Chelsea Can Raise Over £100 Million By Selling Their Unwanted Players In January
How Chelsea Can Raise Over £100 Million By Selling Their Unwanted Players In January
Chelsea spent over £100 million last summer to bring Romelu Lukaku to the club. It will be very difficult for the Chelsea board to buy a new player in January without offloading some unwanted players at the club. Chelsea could raise over £100 million in January by selling the unwanted players. Some players at Chelsea are not part of Thomas Tuchel's plan for the 2021/22 campaign.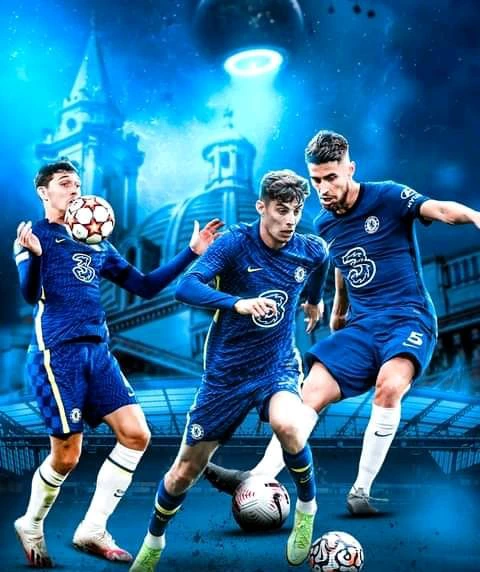 Here is the list of unwanted players at Chelsea that they could sell to raise money in January.
1. Ross Barkley
Barkley joined Chelsea from Everton in January 2018. The English midfielder has never been successful at Chelsea since he joined them. He is still valued at £10 million. If Barkley leaves Chelsea in January, the club will be making a decent profit from his sale.
2. Hakim Ziyech
Ziyech has spent just one season at Chelsea since Frank Lampard brought him to the club in 2020. The Moroccan star has not settled in the English Premier League due to injuries. He might leave the club in January. Hakim Ziyech could be sold for a sum of £22 million if a top club come for him.
3. Ruben Loftus Cheek
Ruben Loftus Cheek came through the Chelsea academy. The young midfielder has been sent on loan to some clubs for the past few seasons. He is presently fighting for a spot in the Thomas Tuchel team. Although, Kovacic Jorginho and Kante are still ahead of him in the Chelsea midfielders rank. Chelsea could raise £30 million if Cheek decides to leave the club in January.
4. Timo Werner
Timo Werner had a rough start at Chelsea last season. However, the German striker helped Chelsea to win the 2021 UEFA Champions League title in his first season at the club. Due to the signing of Romelu Lukaku from Inter Milan this season, Werner's value in the Chelsea squad has dropped. He served as the second-choice striker at Chelsea currently. Chelsea could raise over £40 million from the sale of Timo Werner if he leaves the club in January.