Sports
How Chelsea Could Win Two Trophies In One Month This Season

How Chelsea Could Win Two Trophies In One Month This Season

The Chelsea fans would be contented with the way their team has performed so far this season, despite having a poor run of form in December, Chelsea are still participating in five different competitions.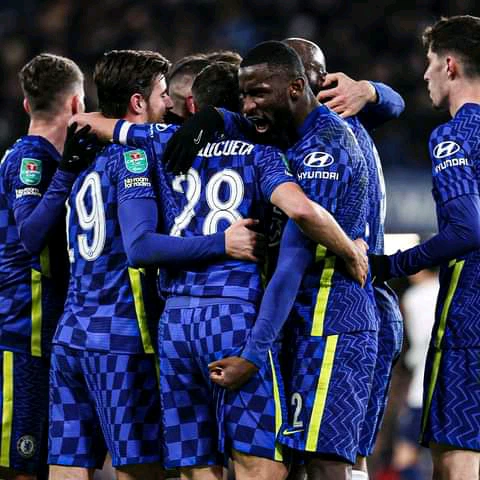 The blues are currently second position behind Manchester City in the league, are in the Champions League round of 16, already have one leg in the Carabao Cup finals after defeating Tottenham in the first leg of the semi finals, and would also join the World Club Cup tournament at the semi final stage later next month.
The Chelsea manager Thomas Tuchel has manage to keep Chelsea's hope of winning multiple silverware this season, despite the injury crisis that has affected the club.
If they continue this way, Chelsea could find themselves win two trophies within a month.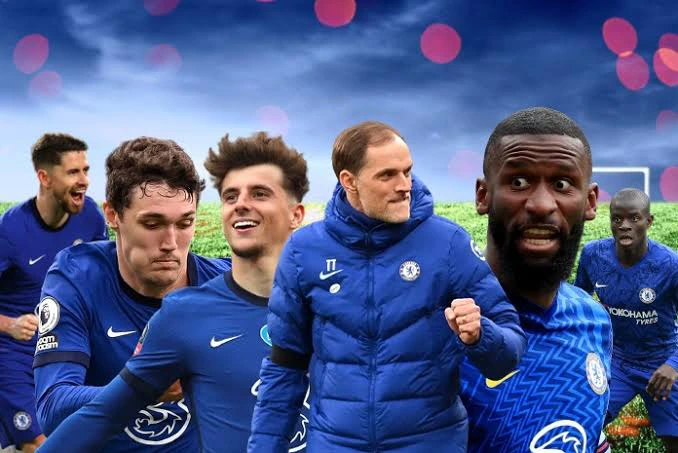 In this article, we will be looking at the possibilities of Chelsea winning two trophies in a month before the end of the season.
1. World Club Cup
After winning the Champions League last season, Chelsea will be participating in the FIFA world club Cup competition that is scheduled to hold from the 3 of February, to the 12 of February.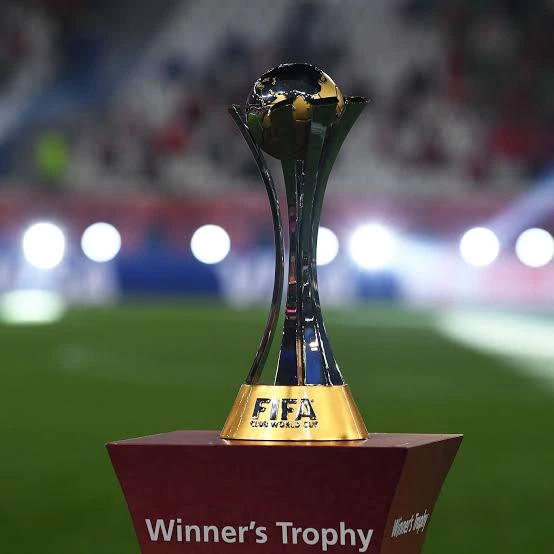 Chelsea will be joining the competition at the semi final stage, and have a great chance of winning the trophy this time, after they missed out on it in 2012.
2. Carabao Cup
As it is all known that the Carabao Cup is the first domestic competition in England to gets to it's end every season, and this year's final is scheduled to be played on the 27 of February 2022.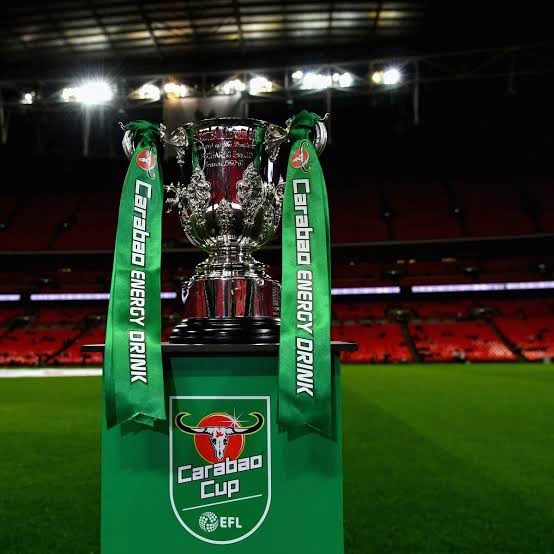 It is looking more likely that Chelsea would progress to the Carabao Cup finals, after their dominating 2–0 victorious display over Tottenham in the first leg of the semi finals.
After the second leg of the semi finals, Chelsea could face either Arsenal or Liverpool, which could also present them the chance to win another silverware.
The finals of the FIFA World Club Cup, and that of the Carabao Cup are both to be played in the month of February. If everything goes right for Chelsea in both competitions, they could be winning two trophies for themselves in an interval of weeks, in the same month.
Do you think Chelsea could win both the Carabao Cup and the FIFA World Club Cup this season?
Drop your opinions in the comment section below.