Sports
How Chelsea were outclassed by Man UTD despite being the top gainers in the transfer market
How Chelsea were outclassed by Man UTD despite being the top gainers in the transfer market
Chelsea are the biggest gainers in this season's summer transfer window, having returned more than £100 million from player sales and other transfer activities.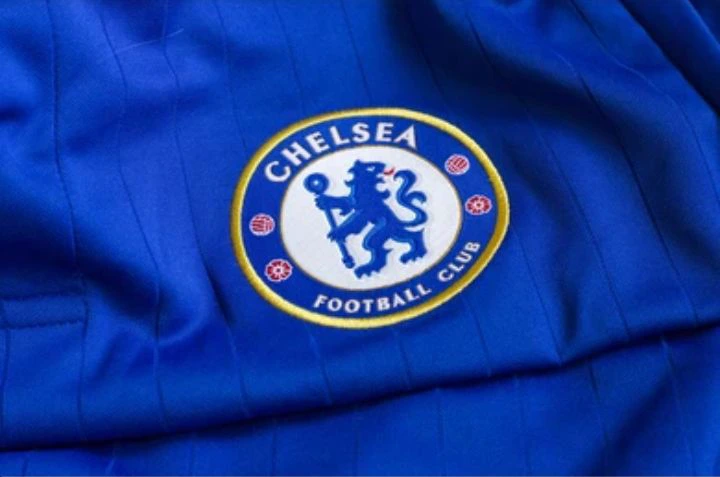 Despite being the greatest gainers in the EPL, Man United outclassed them in their own game this season, with just one signing; Cristiano Ronaldo. But how?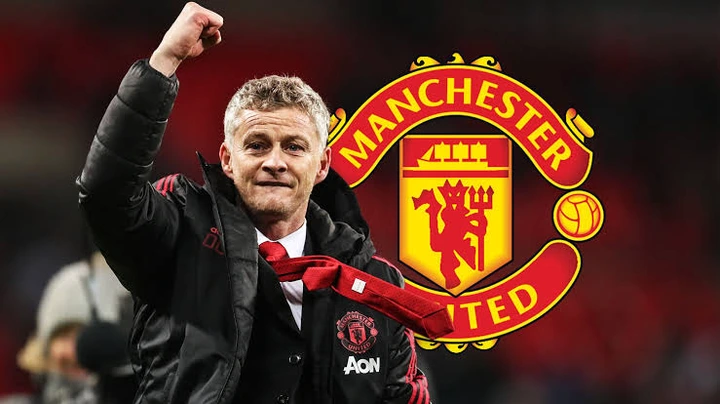 According to Football London, the sale of Kurt Zouma to West Ham helped Chelsea recoup nearly £100 million in transfer revenue over a season in ten years.
Kurt Zouma joined West Ham during the summer transfer window for a fee of about £29.8 million, as part of a larger windfall made by the sales of players such as Tammy Abraham, Fikayo Tomori, and Marc Guehi.
Chelsea, on the other hand, did the opposite of what they did in 2016 with David Luiz, and Manchester United outclassed them this year in that area.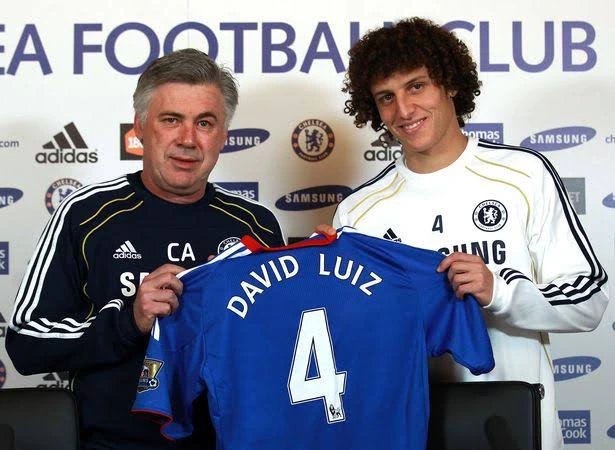 In 2014, David Luiz was sold to PSG for about £44.5 million, making him the most expensive transfer from Chelsea's first transfer window, which saw over £100 million in sales.
Despite being recognized as one of the best defenders in the world, Chelsea repurchased David Luiz for £31.5 million two years later, a decision that paid off when Luiz helped Chelsea win the FA Cup, Premier League, and Europa Cup in his final season before being sold to Arsenal.
In contrast, according to the BBC, Chelsea sold Romelu Lukaku to Everton for roughly £28 million, and in the summer of 2021, they repurchased him from Inter Milan for a whopping £97.5 million, losing around £69.5m in the process.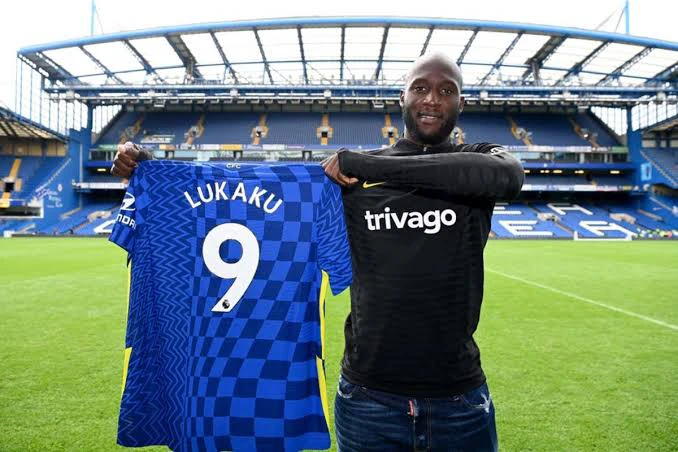 However, despite spending hugely on signings of players this season, Manchester United still outclassed Chelsea with the signing of Ronaldo, in reverse to what Chelsea did with Lukaku.
In 2009, Manchester United sold Cristiano Ronaldo to Real Madrid for £80m. Ronaldo went on to increase his profile and experience and is now regarded as one of the greatest of all time. Yet, in this summer window, Manchester United repurchased Ronaldo for a fee way lower than the actual price he was sold for (£20m). That's like a gain of around £60 million in the process.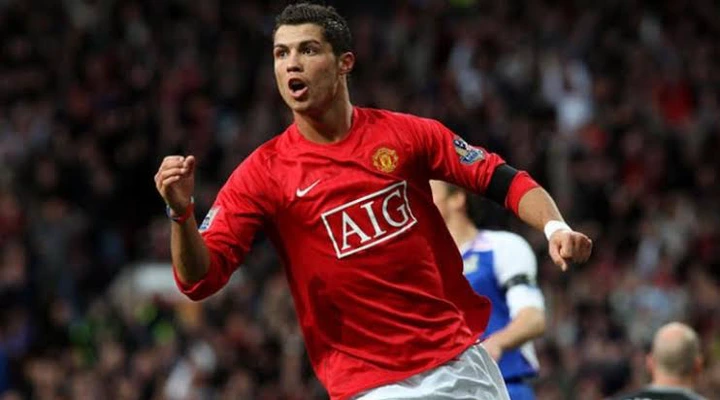 While Chelsea made a major repurchase of Lukaku, they made a big loss in the process (69.5m). Meanwhile, Manchester United profited over £59.9m on Cristiano Ronaldo. To me, that's class.
Marina Granovskaia is the person pulling the strings for Chelsea in the transfer market, and he deserves great credit for being one of football's most effective negotiators, a role that has given Chelsea a considerable edge in recent times, particularly over their rivals.
However, despite helping Chelsea to top the EPL chart as the top gainers, Manchester United still outclassed Chelsea with the return of Cristiano Ronaldo.
The results of the signing of both Romelu Lukaku and Cristiano Ronaldo will soon be seen in the near future.
Back to top button