Sports
How Coach Rodgers's decision On benching Kelechi Iheanacho is affecting Leicester City & the player

How Coach Rodgers's decision On benching Kelechi Iheanacho is affecting Leicester City & the player

There are loads of criticisms from the fans of Leicester City and the lovers of the Super Eagles Striker, Kelechi Iheanacho, who has not been on the good side of his club's coach, Brendan Rodgers. Iheanacho, despite having amazing Stats last season, has not been given the chances he deserves this season to play for Leicester City. Many people blamed Brendan Rodgers for now starting Iheanacho in big matches that the club desperately needed to win and get the points.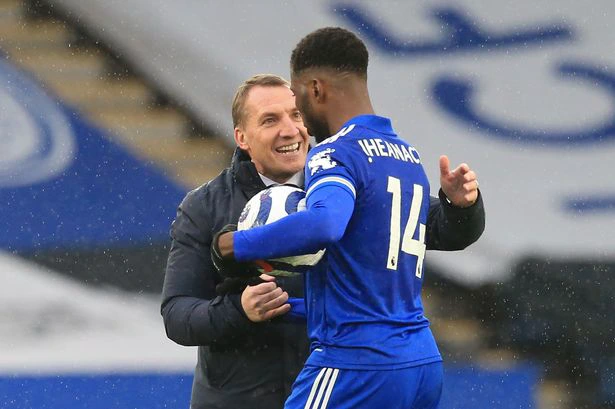 Yesterday night, in a Uefa Europa League match against Napoli, the manager didn't shortlist as one of the players to play the match. This didn't end well for the club, because Leicester City has now been withdrawn from Uefa Europa League into Europa Conference League.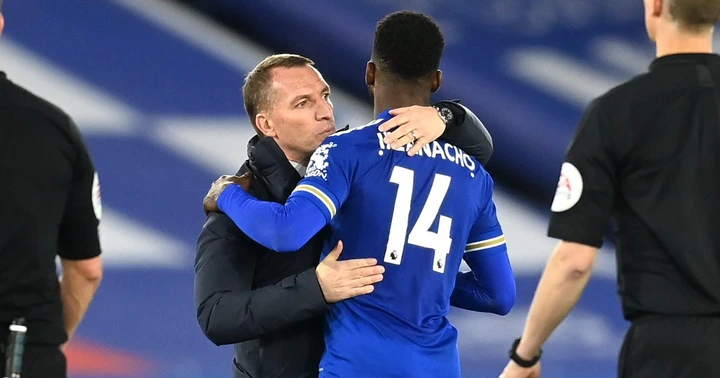 Should Iheanacho have played alongside Jamie Vardy, Leicester City would have remained in the Europa League tournament.
Brendan Rodgers has consistently benched Kelechi Iheanacho this season and that has made the Super Eagles star score only 1 goal in his last 14 games. Iheanacho has only started 4 games for Leicester City this season. Meanwhile, Kelechi started 16 games last season and recorded 12 goals in EPL.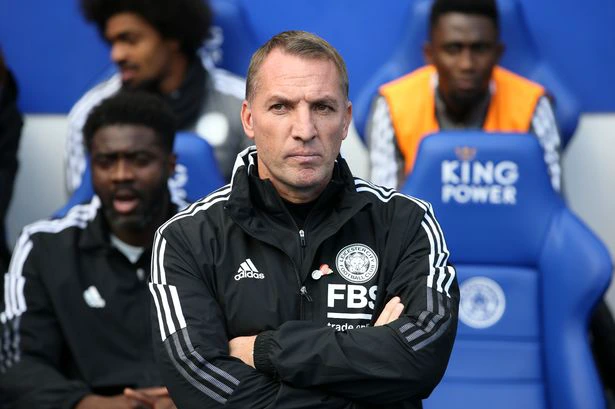 Leicester City is 11th on the EPL table this season, and it's becoming evident that the club may not make it to the top 6 of the league if things are done properly. Benching a star player like Kelechi who has all it takes to score goals for Leicester is an outright mistake that needs to be corrected as soon as possible. Rodgers should look inwardly and reflect on how immensely Iheanacho contributed to see the club qualify for Europa League last season.
If Rodgers keeps benching Iheanacho, it is not a lie that the Super Eagles Star will lose his fitness & form, and of course, that is not what everyone wants.