Sports
How Do We Rate Varane's Performance Since Moving To Man United

How Do We Rate Varane's Performance Since Moving To Man United

Old Trafford outfit Manchester United signalled their statement of intent when they splashed the cash to secure the services of experienced defender Raphael Varane from Spanish La Liga side Real Madrid last summer, in a bid to address a worrisome area in the squad.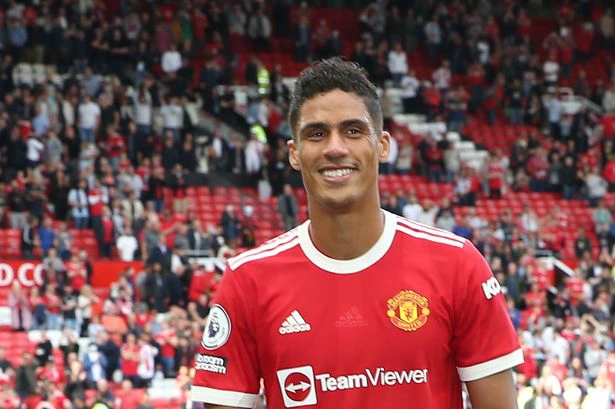 The Frenchman was signed for a princely sum of €40 million in the hope that he will bolster their defensive inadequacies. But after his first two months in the Premier League, we shall examine if his arrival has been worth it or not.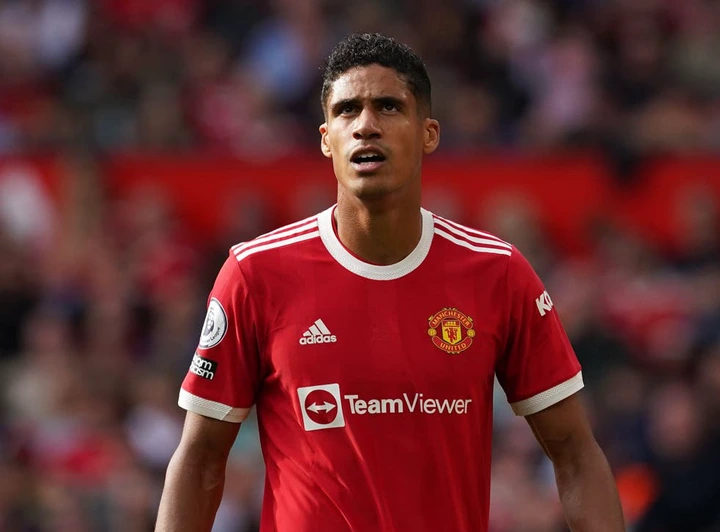 Varane made his debut for the Red Devils away at Wolverhampton Wanderers at the Molineux, keeping a clean sheet in the process – in a match in which United won 1-0. In the six matches that have followed since then, United have conceded in each one of them.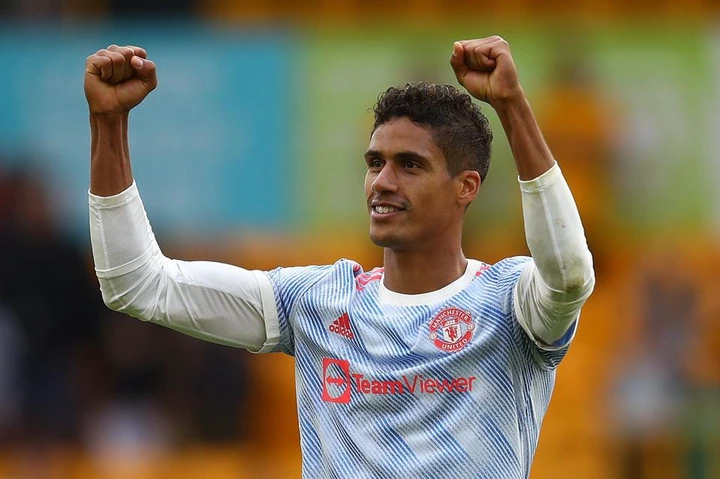 On the collective, Manchester United's defence are still not operating to optimum levels as the fans desire. Furthermore, United are on their worst defensive home run in 50 years – conceding in their last nine games at Old Trafford. But we must note that Raphael Varane has only featured in three of those games.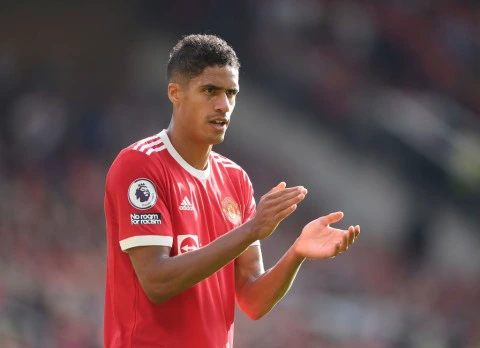 While Varane is not to blame for United's inability to keep it tight at the back, it is a collective defensive responsibility to see that they don't concede cheap goals. In the four league games United have played since the tie against Wolverhampton Wanderers, the club have conceded one goal in each game. Errors like the one which led to the goal they conceded against Everton, are not reflective of Varane's overall play.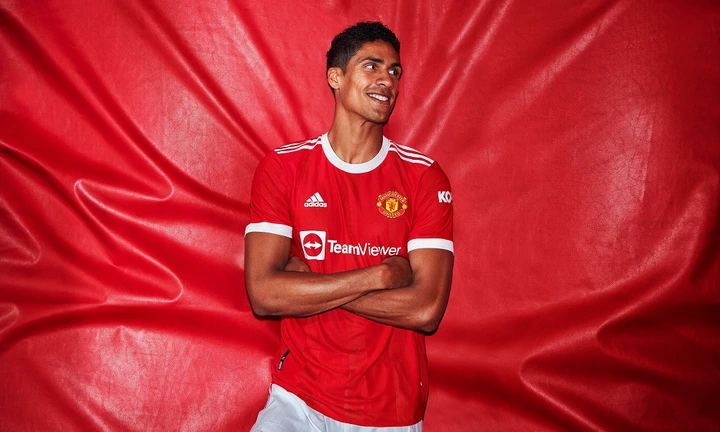 Despite United's inability to keep clean sheets, Varane has been impressive nonetheless. There are numbers to back this claim. Currently, Varane leads Manchester United in interceptions already in the Premier League this season with 11, more than Aaron Wan-Bissaka and Paul Pogba – who both have 10. He has made 35 clearances, second only to Harry Maguire (43). The Frenchman has also made six tackles, second only to Luke Shaw (7). Varane has made 11 successful blocks, second only behind Wan-Bissaka (16), while he has won 15 aerial duels, second only in the team to captain Harry Maguire (18).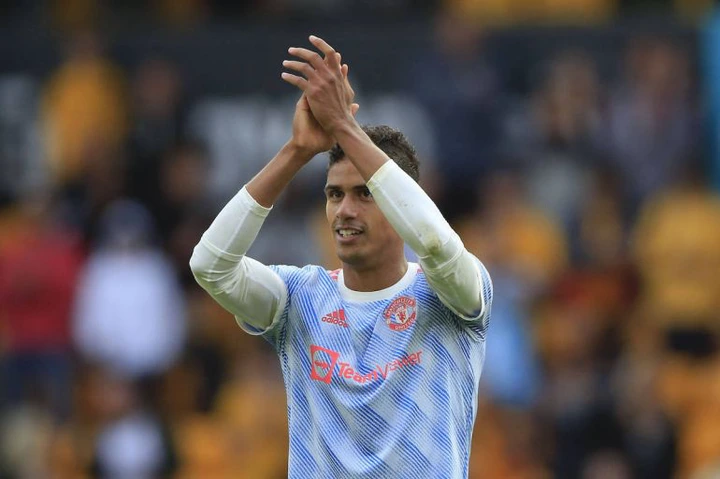 From our summation, Varane has not put a foot wrong. He looks calm on the ball whenever he plays, and has not been at fault for any of the goals United have conceded. United's defence has been disrupted with the injury to club captain Harry Maguire, and now he is building a new partnership with Swedish international Victor Lindelof.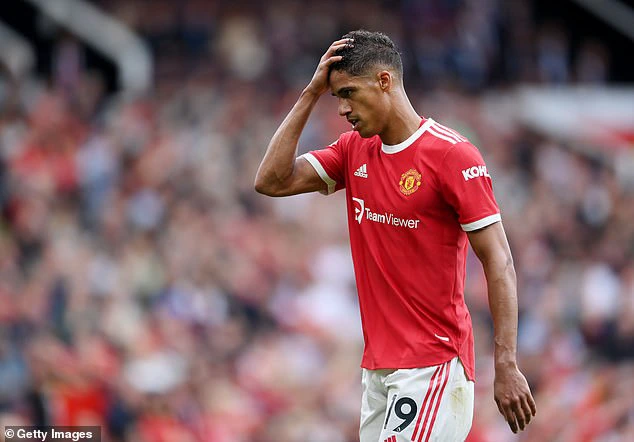 The Frenchman is still adapting to the intensity of the Premier League, though the team's results defensively don't reflect how well Varane has played, but that should change as the season progresses. Indeed it should be noted that without Varane, United's results could have been worse.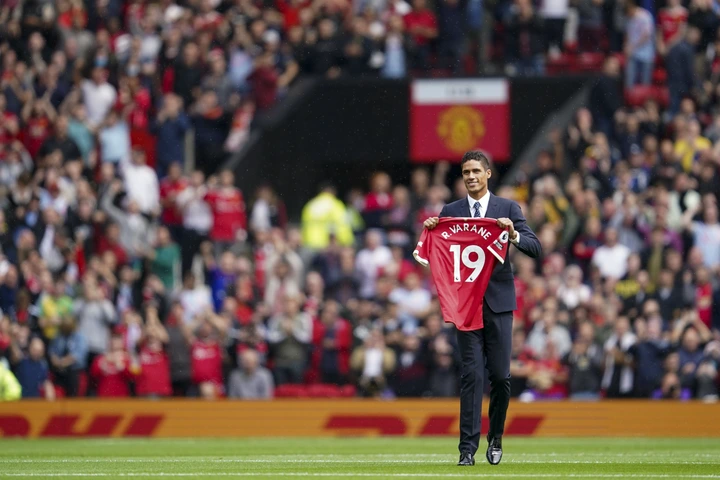 From the look of things, Varane will only improve as the campaign goes on. An improvement in his displays will only be a good thing for Manchester United, as they bid to challenge for top honours and laurels this season.
Back to top button