Finance
How I Made My First 6.9Million Naira From Snail Farming, Within Four Years (Real Life Experience)
How I Made My First 6.9Million Naira From Snail Farming, Within Four Years (Real Life Experience)
My name is Dominic Nwodo in this article I will be sharing with you how I made my first ever millions, from snail farming. In order to get the best out of this piece ensure you read in between lines, till the end.
It's not a magic rather it is a motivation. I started snail farming when I was 17 years, I started with no capital and a lot of patience but now I'm reaping my efforts and patience. I repeat it wasn't a magic. To make anything you are doing profitable for you, you have to develop passion towards that. I had a lot of passion for farming, but I didn't have a lot of capital let I started small and I didn't wait for a large amount of capital to start.
Snail farming is a money-spinner, if only you can have two things which are passion and patience only. If you can possess these two qualities you are good to start.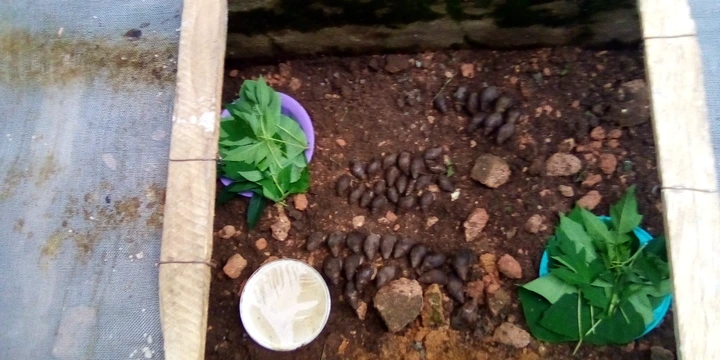 I started my snail farm with only 10 snails, I guarded them jealousy. I started with Archachatina Marginata(AM) because it was the most common specie within my area. I constructed my pen myself and began.
Six months later the 10 snails I started with, had already laid altogether 400+ eggs and only 370 hatched. I continued I consumed the older 10 snails myself and set up the 370 new baby snails for commercial purpose. After 8 months each of them dropped more than 10 eggs but I was able to hatch 3,500 eggs and I reared them for about 14 months. I sold off the first 370 @ #200 each making #74,000. I continued and I began intensive expansion of my snail farm.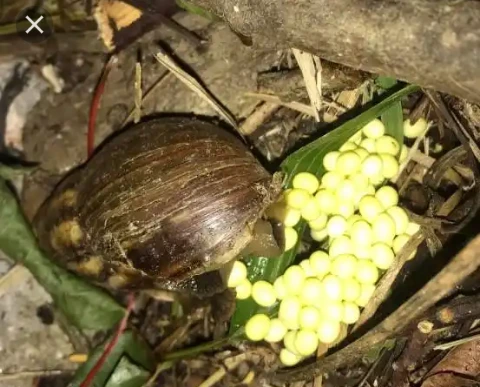 The latter 3,500 dropped and hatched 17,150 eggs and I sold the older 3,500 @#250 each and made #875,000. Then the new 17,150 I reared them for another 15 months for them to gain market weight and I sold them off early this year before the rainy season @ 350 each making #6,002,500 million naira.
It's not a magic it's all about passion and determination, believe you can do it and you will achieve it. Today am proud to say am a snail farmer. All you need is a little start up and maintenance you shall surely make it.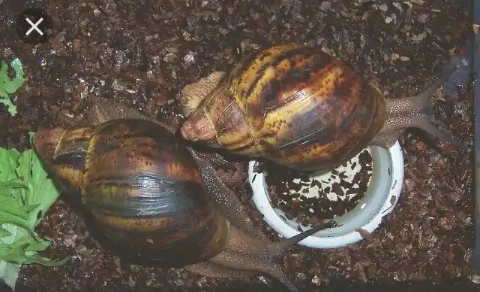 Finally, let God be your priority and he will abundantly bless your hard work.