Sports
How Jules Kounde fits in at Chelsea
Chelsea are reportedly close to finalising a deal for Sevilla centre back, Jules Kounde having already a
How Jules Kounde fits in at Chelsea
Chelsea are reportedly close to finalising a deal for Sevilla centre back, Jules Kounde having already agreed personal terms with him.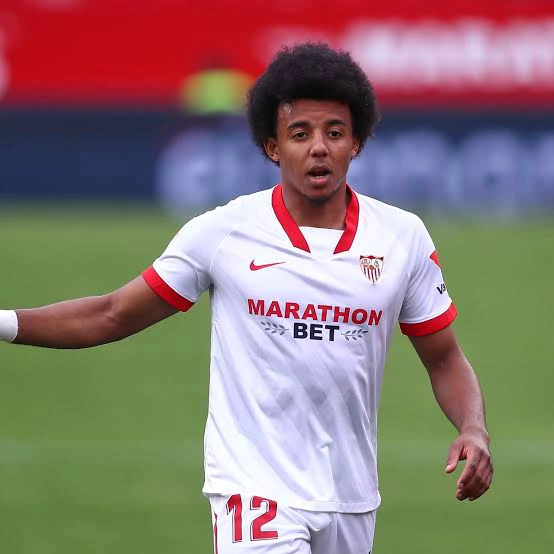 All that remains is for both clubs to reach an agreement on the fee which is reportedly around £31 million + Kurt Zouma.
The question is how will Jules Kounde fit into this Chelsea team and Thomas Tuchel's plans when the deal is complete?
TACTICAL FIT
Jules Kounde is a 22-year old French centre back who is capable of filling in at right-back and in midfield.
His profile already matches the idea of Thomas Tuchel which we saw last season, Kounde will most likely be utilised frequently in a back three.
Most suitable for the right centre back role in that formation as we have seen him play for Sevilla.
Thomas Tuchel wanted more mobility from his right centre back last season which was why he experimented with Reece James.
As well as he did in right centre back, Reece James functions best in his favoured right wing-back and right full-back roles.
Jules Kounde coming in solves that problem, he is guaranteed to be the most mobile in any back three, he is not one to just sit back and defend.
ADVANTAGES
The fact that Chelsea are willing to give up Kurt Zouma and some cash in exchange for his services should indicate that Jules Kounde is a high-calibre player.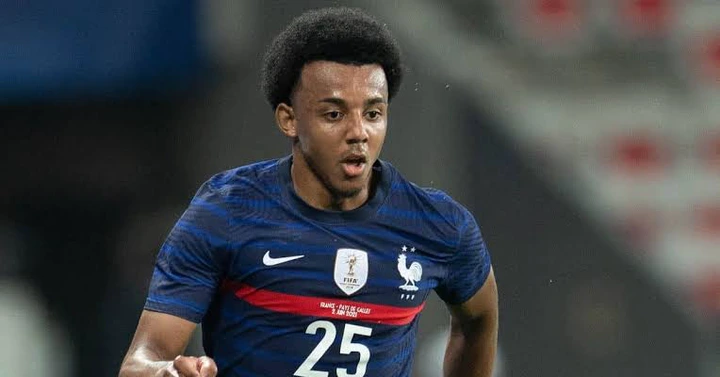 His mobility as earlier mentioned is a massive advantage in his game, offering the kind of ball movement that is rare among centre backs.
Jules Kounde averaged 0.9 dribbles per game last season, the highest among centre backs in Europe's top five leagues.
His dribbling ability is aided by his pace, on and off the ball, Kounde is rapid and blessed with super strength to bully his opponents offensively and defensively.
Aside from his positional flexibility, mobility, speed and strength, Jules Kounde is also an accomplished passer.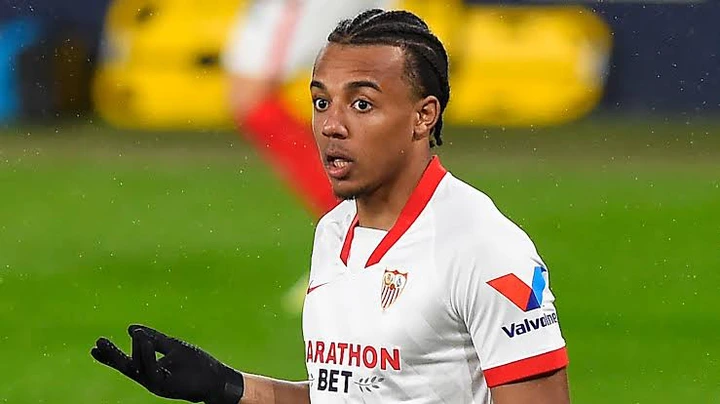 He has incredible passing range on all kinds of passes. Short passes, long balls, cross-field passes, through balls, you name it, Kounde can do it.
To liken his game to another defender, I'd say David Luiz with the technical and defensive ability but with a lot more pace.
DISADVANTAGE
However, unlike David Luiz, Jules Kounde doesn't look like a centre back at all, at first glance you could assume he was a winger.
He stands at just 5 feet 10 inches tall, that's the same height as Cesar Azpilicueta and would make Kounde comfortably the shortest centre back at Chelsea.
His opponents over the years have done their best to take advantage of this clear shortcoming (pun definitely intended 🤣) by targeting him with more aerial balls.
Kounde has dealt with it by learning to leap really high and developing his timing to balance the scale but there's only so much he can do.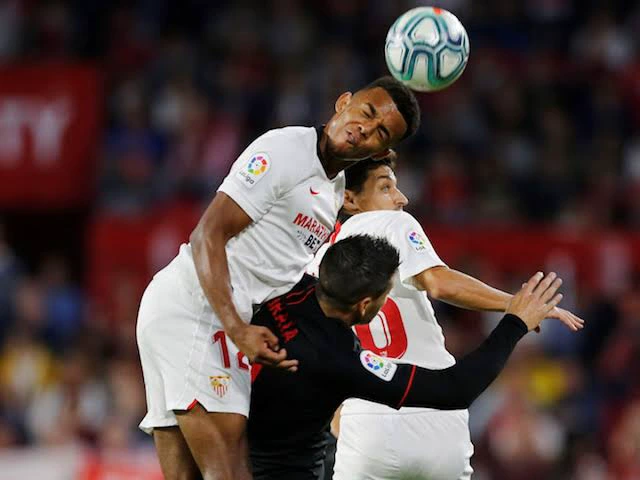 If he gets isolated in an aerial battle with the likes of Harry Kane, Chris Wood or Edinson Cavani, there is a 99% chance he loses.
THE SOLUTION
The responsibility to make sure he never gets caught in that scenario would fall on Thomas Tuchel, which means Kounde must only play in a back three.
That way he would have two other centre backs to help him win aerial duels while he impacts the game the way he knows how.
In conclusion, signing Jules Kounde would be a great coup for Chelsea and he will fit in to their plans rather easily.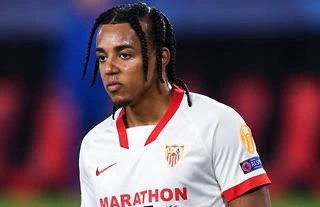 His age is another plus, still only 22 years and already a French International who can only improve from here on out.
Chelsea would be locking him down on a long term contract and securing his best years, a great deal if it happens.
Back to top button