Sports
How Maguire Have Identified The Problem United Are Facing In The EPL And The Possible Solution To It
How Maguire Have Identified The Problem United Are Facing In The EPL And The Possible Solution To It
The Red Devils' crisis has been carefully analyzed by Manchester United captain, Harry Maguire. In an interview before the match against Albania, Harry was asked about the toughest player Manchester United had faced this season. Surprisingly, Harry played down the gesticulation of any player being superb against United so far this season. According to him, Manchester United players are the most formidable adversary to themselves because they allow in cheap goals.
How Maguire Identified The Main Problem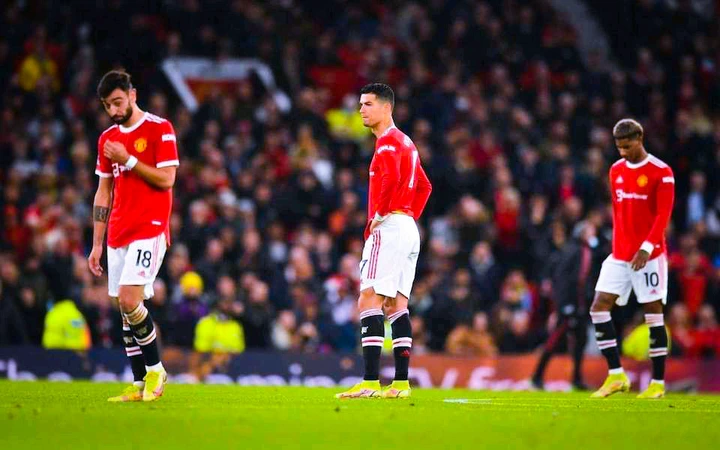 Harry has named the biggest problem of United to be Inconsistency at the backline. A lot of fans blame the attackers, but there's an impediment to what the attackers can do on the pitch when the defenders are not defending so well.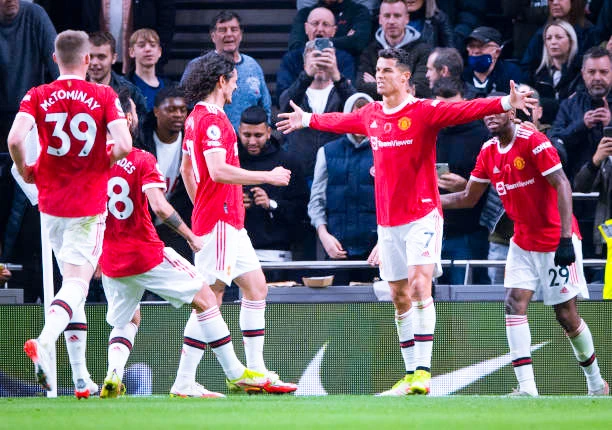 For example, United traveled to White Hart Lane a few weeks ago and got the win with a three-goal margin. The defenders kept it simple at the back and secured a clean sheet for the club. That was the only game the red devils didn't concede in October.
The Solution to this Crisis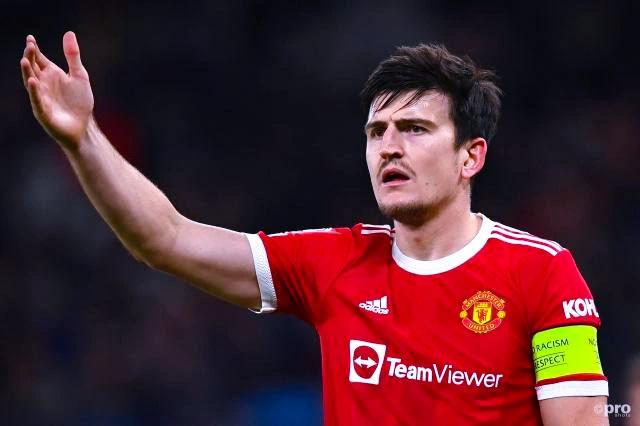 Harry Maguire might not be a top-class defender but he sits at that level of being a good defender. So far, he has scored six goals for England, sharing the most goals by defender record with John Terry. No one can bench him in the England team.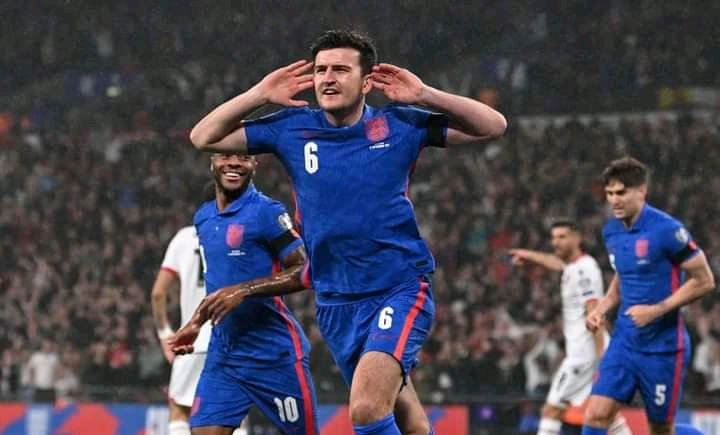 We can't blame him entirely for United conceding many goals this season. If everyone is playing good football around him, he will be at the top of his game. To be fair and honest, Raphael Varane and Eric Bailly are the only best players in United defense this season. Luke Shaw and Aaron Wan Bissaka's position has been exploited by the oppositions this season, this made the two center-backs vulnerable to the opponents' attack.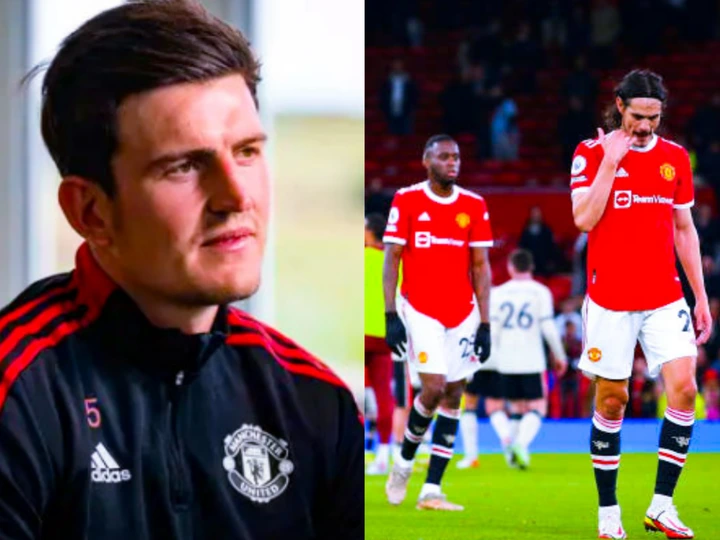 The solution to the United crisis needs to start from everyone having a cohesive play. They attack together and press together at the same time. If this method of play can be formulated on their training ground, they will start getting back the deserved results.