Sports
How Man United Could Lineup With AC Milan Star Franck Keesie After January Transfer
How Man United Could Lineup With AC Milan Star Franck Keesie After January Transfer
One of the most popular English Premier League clubs, Manchester United, is keen on strengthening their midfield during the January transfer window despite signing some of the best players in the world. The Red Devils as they are fondly called was able to lay their hands on the services of stars like Jadon Sancho, Raphael Varane, and above all Cristiano Ronaldo.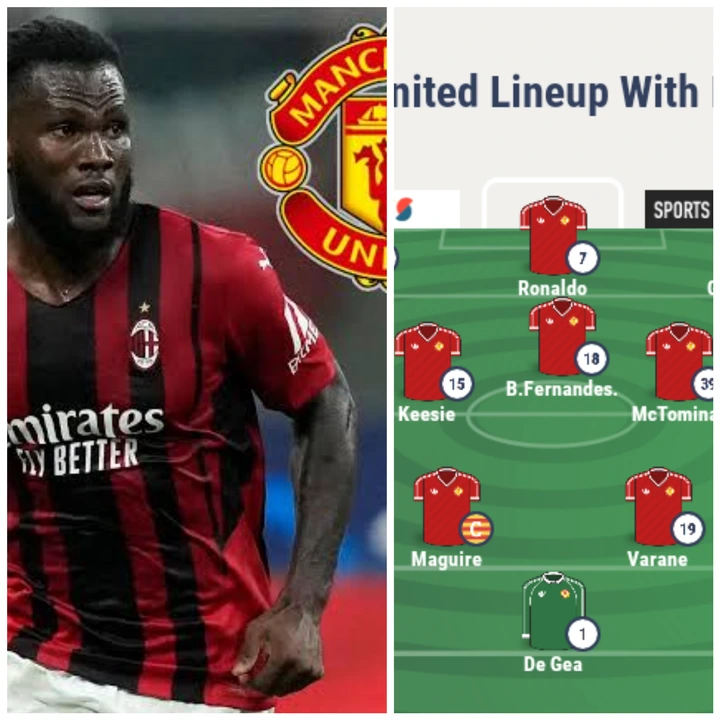 Two of these stars have hit the ground running while one is still adapting to the style of play in the English Premier League. The league where he comes from is termed soft, so he needs time to adapt to the difficult playing style in the Premier League.
Despite all these signings, Manchester United are still under performing, and fans are not happy about that. Manchester United manager Ole Gunnar Solskjaer has revealed that the team needed a midfielder, but nine was signed during the summer transfer window, instead of a striker, and defender, and a winger was added in his book.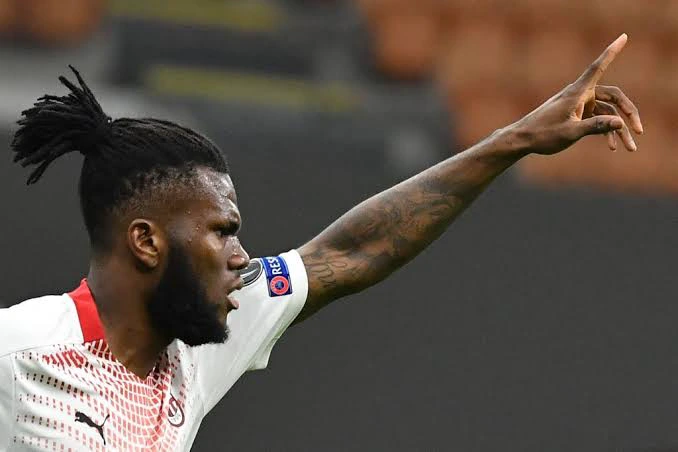 Because of the poor run of form, many fans want the Norwegian sacked, but the board knows deep down their hearts that they are the cause of United's poor run of form, that's why they are still backing the Manchester United legend.
The hierarchies are ready to make up for the woeful summer as I will like to call it, and many trusted reports have it that West Ham Declan Rice is the target, but United will shift their attention to AC Milan Franck Kessie because of the Englishman's huge transfer fee.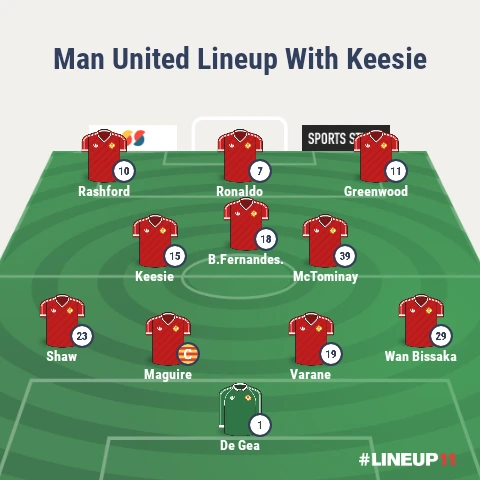 Having known all these, here is how United could line up with Franck Kessie during the winter transfer window.