Sports
How Man United Manager Could Learn From Thomas Tuchel In Line-Up Formation Against Big Teams
How Man United Manager Could Learn From Thomas Tuchel In Line-Up Formation Against Big Teams
Manchester United will face Newcastle on the 11th of this month and the boys are looking forward to the game after the international break. I spotted something from Chelsea's line-up and it seems like it will help Ole Gunnar Solskjaer after the arrival of Raphael Varane. Swedish captain Victor Lindelof will be a bench warmer due to the arrival of Varane, but Ole Gunnar can still switch to this formation if United faces a team like Manchester City, Chelsea and Tottenham. This formation could help Manchester United and Solskjaer against top teams in the league and I will be looking forward to showing.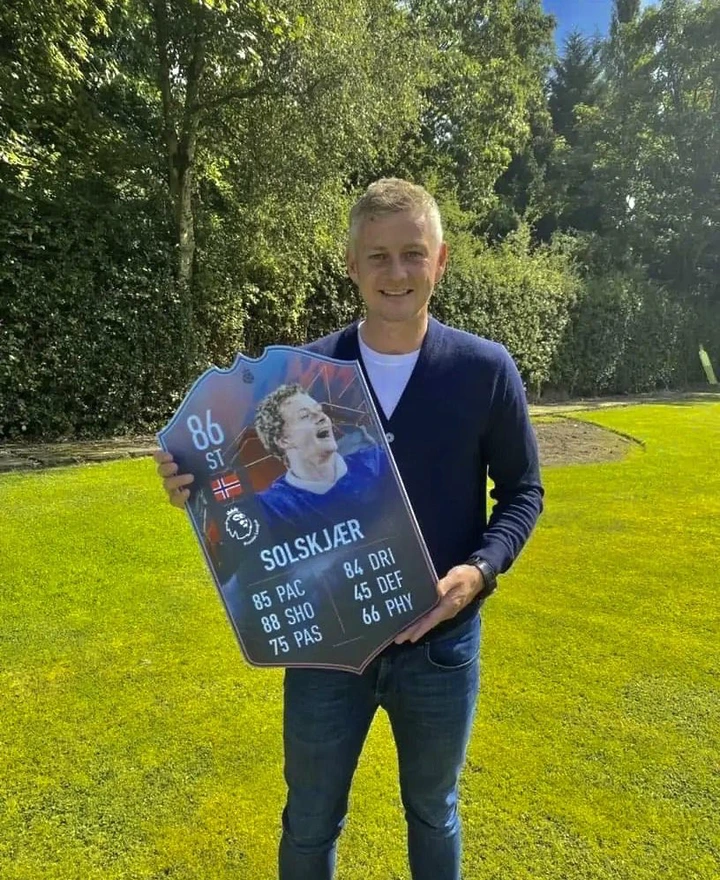 Formation: 3-2-2-1-2
1. Goalkeeper: it seems like David De Gea is the Manchester United first choice goalkeeper due to the injury of English youngster Dean Henderson, he is still recovering from his injury and he will be back soon.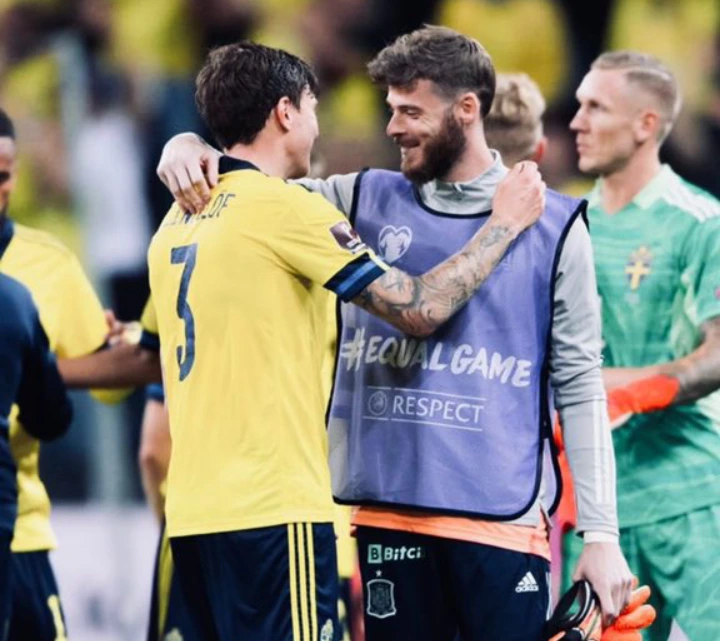 2. Centre-back: Harry Maguire
3. Centre-back: Raphael Varane
4. Centre-back: Victor Lindelof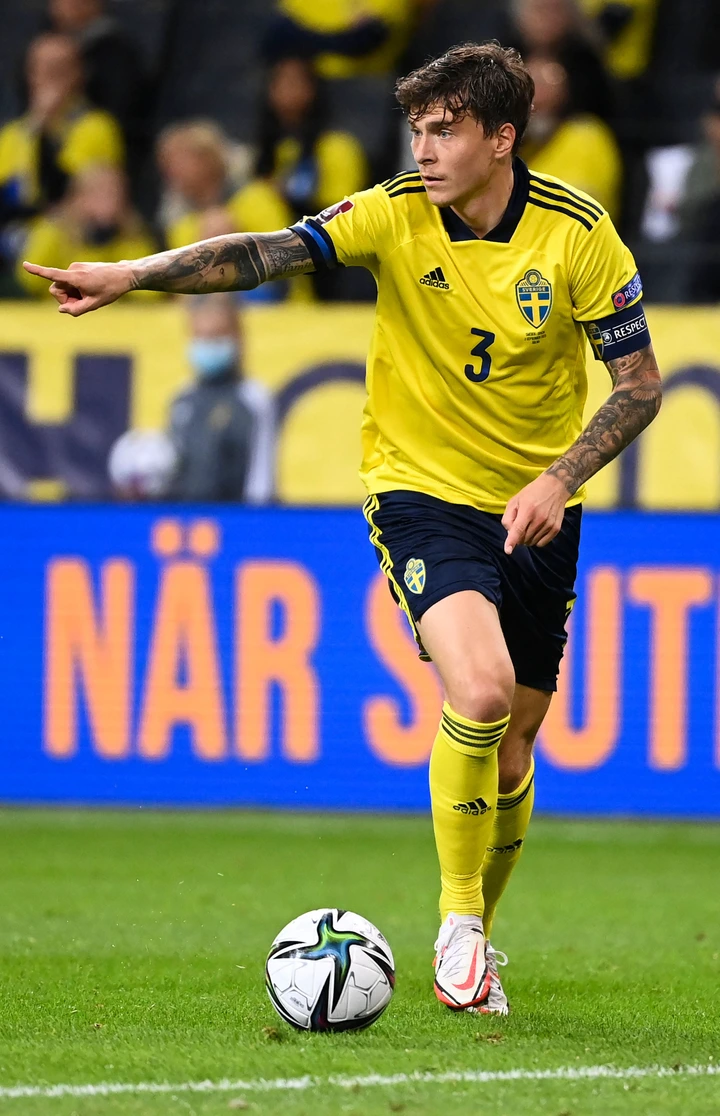 5. Right wing back: Aaron Wan-Bissaka can play as a right wing back and he will be bringing out crosses from that position because Victor Lindelof will cover for him at the right.
6. Left wing back: I believe that Luke Shaw understands this pattern because the England national team manager always uses this formation, Shaw is very good in that position and he will bring out crosses from that area.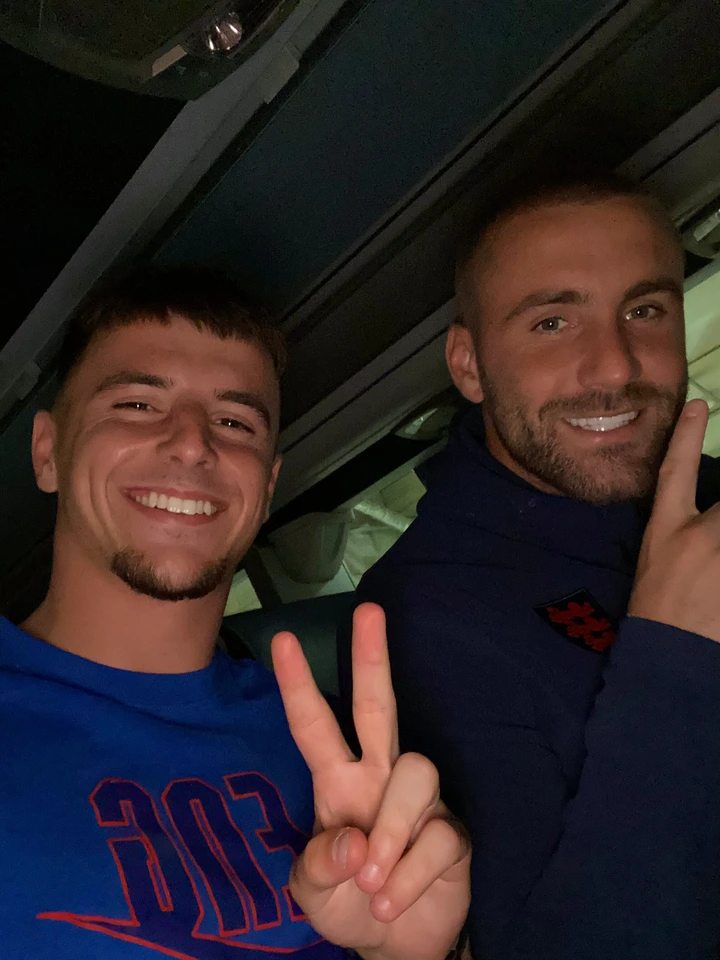 7. Central midfielder: Scott McTominay will pair with French midfielder Paul Pogba in the midfield, according to me.
8. Central midfielder: Paul Pogba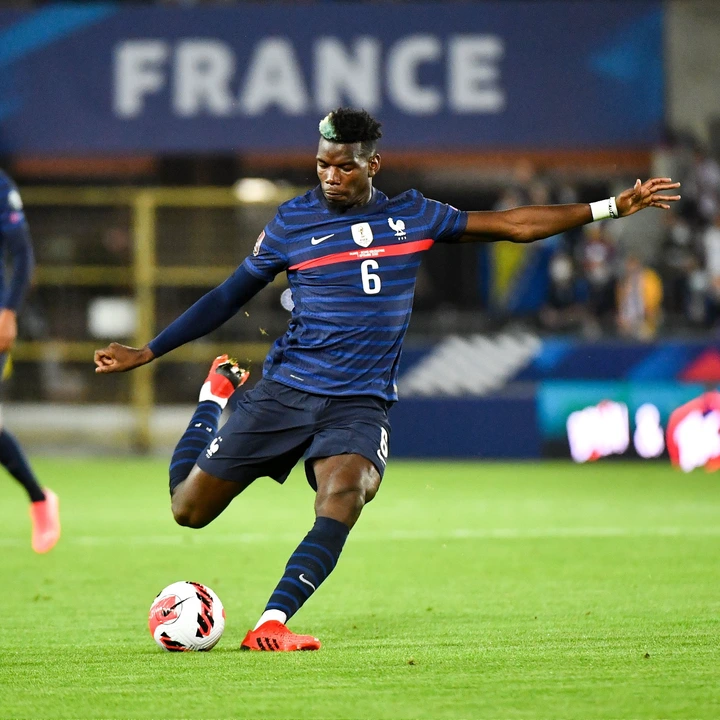 9. Attacking midfielder: Bruno Fernandes
10. Forward: Mason Greenwood could pair with Cristiano Ronaldo against top teams and he will score more goals while playing with the Portuguese legend.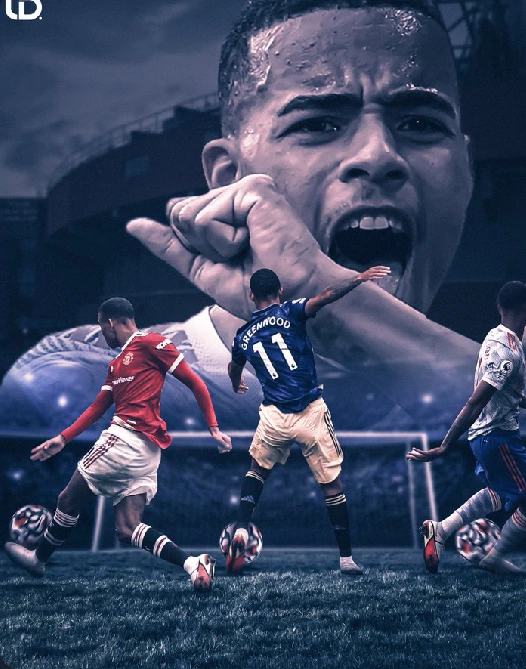 11. Forward: Cristiano Ronaldo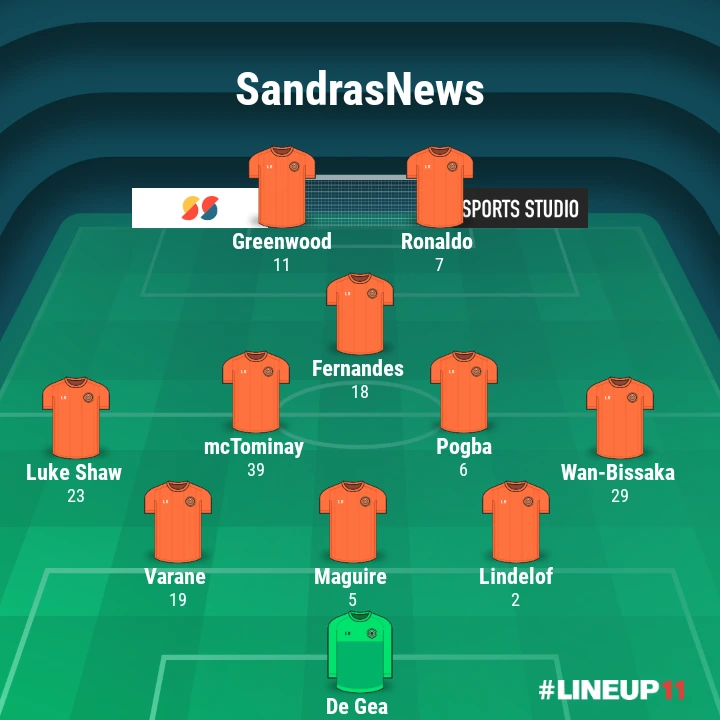 What do you have to say about my opinion? Share your thoughts in the comment section below.