Sports
How Man United performed in their first Game without Ole
How Man United performed in their first Game without Ole
The Group F UEFA Champions League match week-5 fixtures saw Manchester United get hosted in Spain by the Spanish La Liga club Villarreal and the match ended in a 2-0 win for the English visitors, seeing goals from Sancho and Ronaldo.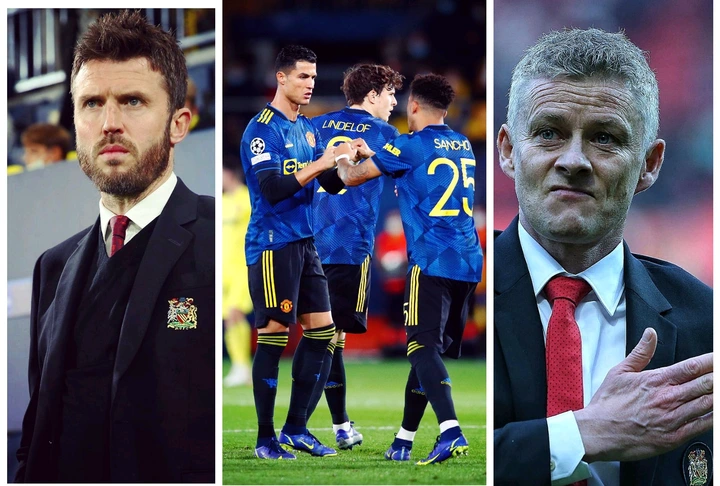 The UCL match against Villarreal was Man United's first game without the club's former 48-year-old Norwegian head coach Ole Gunnar Solskjaer, who got sacked after Manchester United suffered a 4-1 defeat in their English Premier League clash with Watford.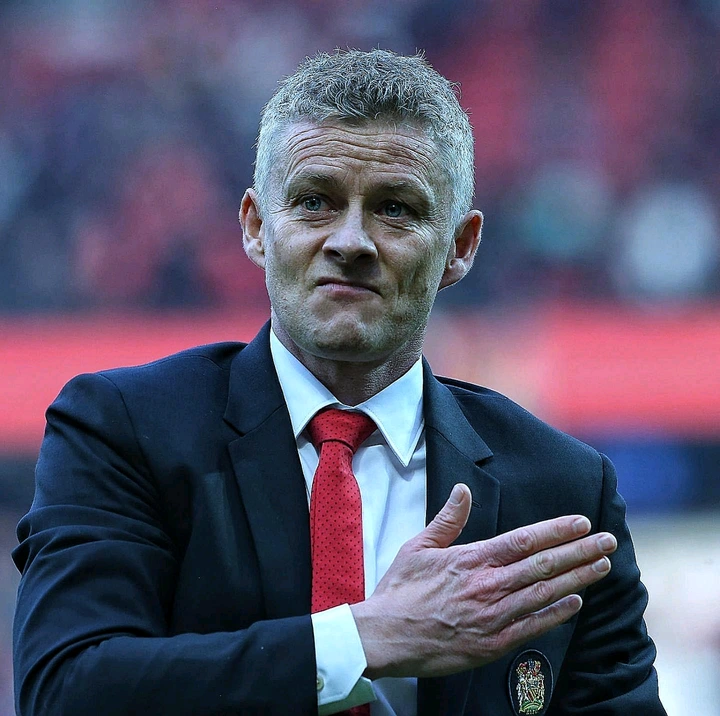 In this article, I will be talking about how Manchester United performed in their first match with Ole, under the management of Michael Carrick.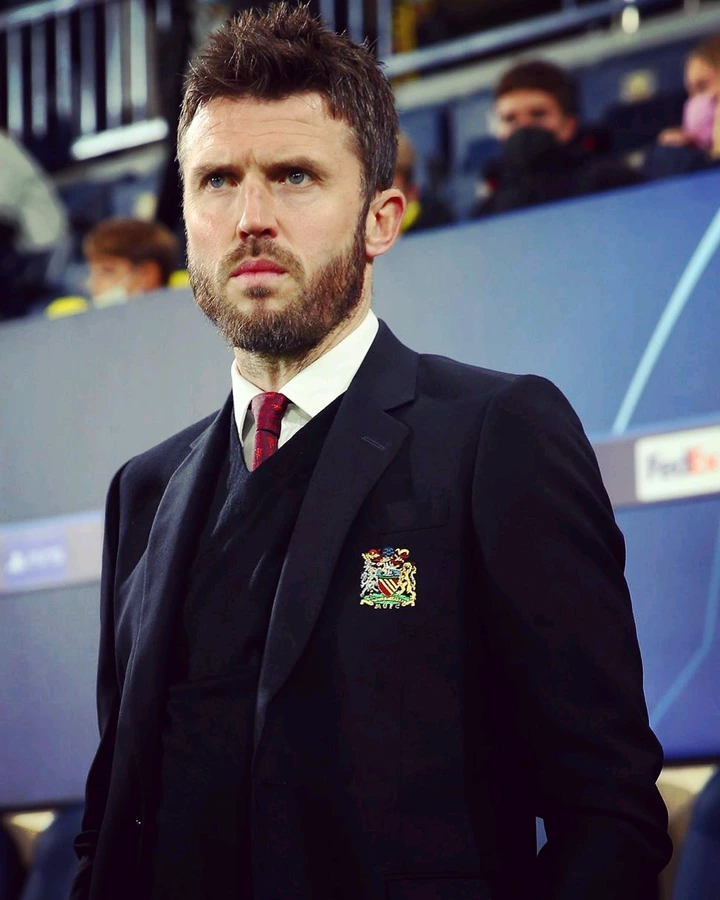 The 40-year-old former professional footballer who also played for Manchester United under Sir Alex Ferguson was the played assigned to act as the club's interim head coach.
Possession
Manchester United had lesser possession of the ball than Villarreal. This was thanks to the Spanish club's dominance in the midfield and the ability of their players to avoid losing the ball on the pitch often to Man United's players in the first half. Man United played better in the second half and was able to more
Chances
Manchester United created lesser goalscoring chances than Villarreal. Though the Spanish club wasn't clinical managing to hit just a few of their shot efforts on target which forced some decent saves from David De Gea.
Most of Manchester United's goalscoring chances were created in the second half of the match. They were more clinical with their efforts hitting more shots on target and were eventually able to get the two goals that won them the match.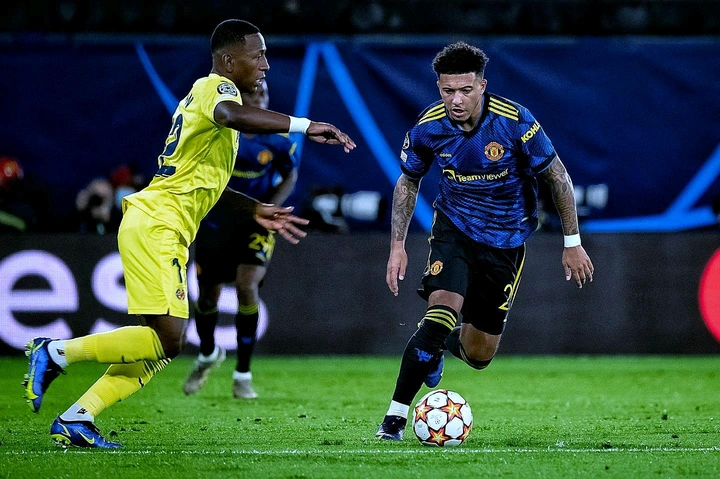 Although Manchester United was not much of an attacking threat to Villarreal in the first half of the match, they become more active in the second half after the arrival of Rashford and Bruno Fernandes.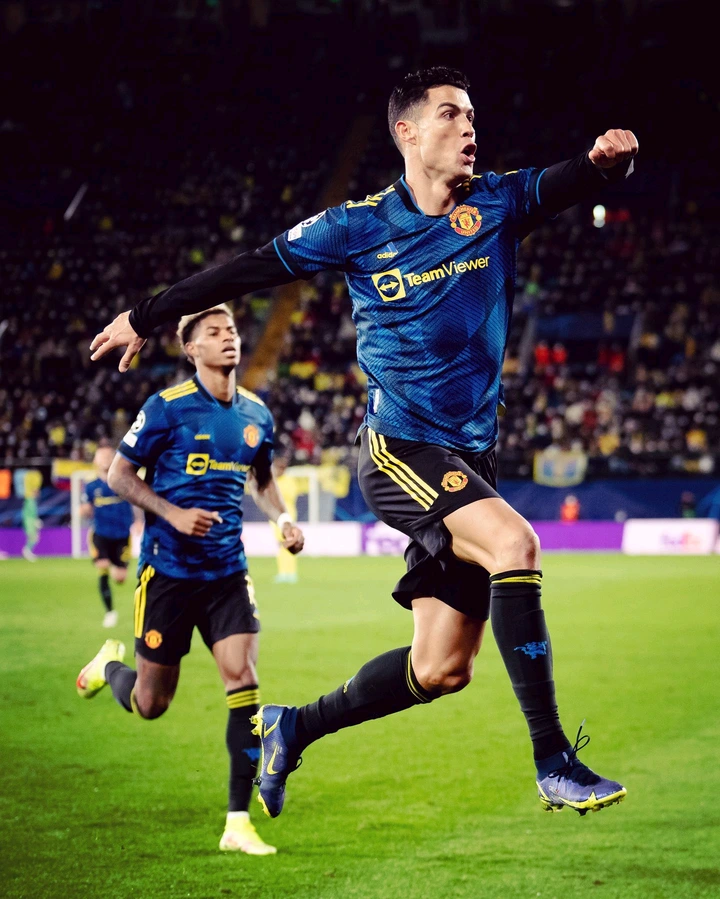 United became more active attack-wise after the arrival of both stars which led to the goals from Cristiano Ronaldo and Sancho.
Manchester United was excellent in their first game without Ole Gunnar Solskjaer. They kept a clean sheet and also took three points from their opponents.