Sports
How many red card can a referee give in a match?
How many red card can a referee give in a match?
The game of football have a lot of laws that most football lovers do not know about. In a every football match, there are situations that would warrant either a yellow card or a red card. A yellow card is mostly regarded as a sign that a player must be careful because a second yellow card mean that he has to go out of the pitch as a form of punishment for his misconduct. There are also instances where a player can get a direct red card as a form punishment.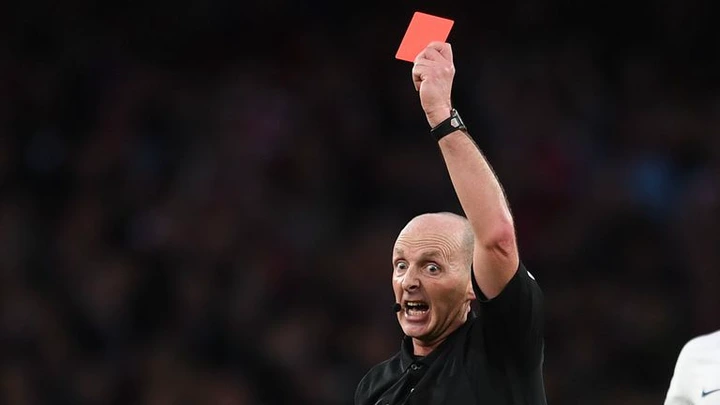 However, in the game of football, there is no limit to the number of red cards that a referee may decide to give players who misbehave on the pitch. The law made it clear that no matter the situation, a team can not play if there are less than seven players. Law 3 in the FIFA Law Book states that there cannot be less than 7 players of a team, on the field during play. This means that the referee will have to stop the match if a particular team is having less than 7 players due to red cards.