Review
How Portuguese Traders Brought Cassava To Nigeria Around 1840
How Portuguese Traders Brought Cassava To Nigeria Around 1840
Cassava is one of most essential cash crops in Nigeria. It has also become a staple food like cocoyam and yam. Although cassava is produced in many Nigerian States, it is predominantly cultivated in the southern part of the country.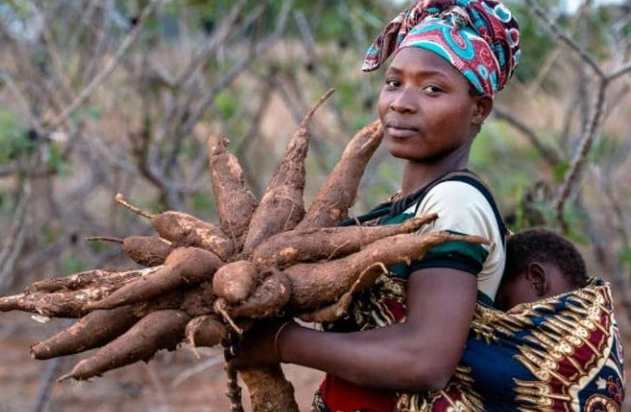 Cassava was initially brought to the West Coast of Africa from South America, in the 16th century by the early Portugese explorers. It was later introduced to Western Nigeria by the emancipated slaves, when they returned from South America around 1840.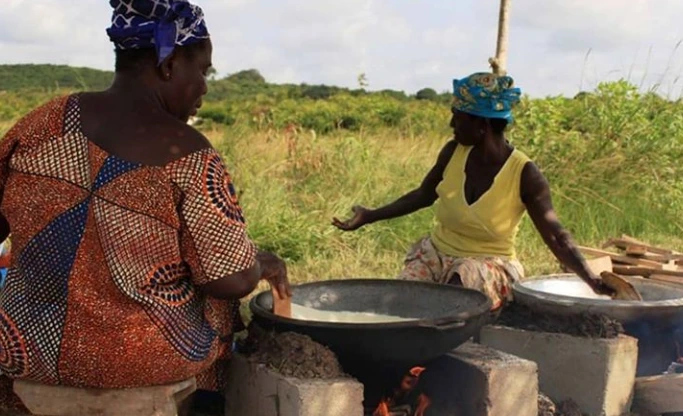 The returnees also introduced cassava processing techniques to the people. Today, many Nigerians consume at least one product of cassava daily. These include fried cassava granules (garri), cassava flour (lafun) and cassava paste (fufu).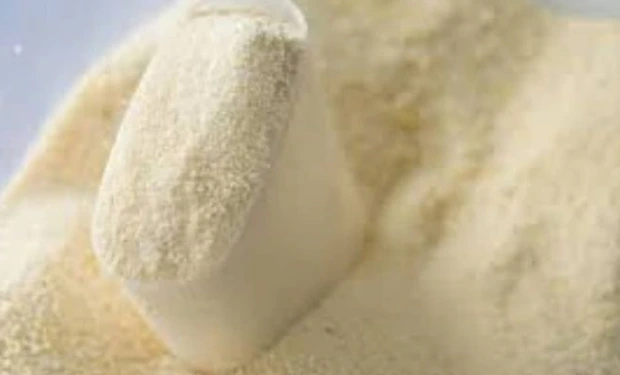 Cassava leaves are also used for soups, that are consumed by people living in the south-western and south-eastern parts of Nigeria. Over the years, cassava has become a major economic crop, making Nigeria the world's largest producer of cassava.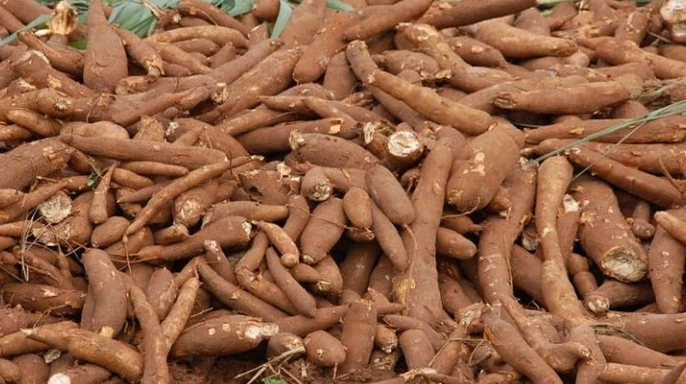 Back to top button