Sports
How PSG Squad Would Look Like If Lionel Messi Completes His Transfer To The Club
It is no longer breaking news that Fc Barcelona and Lionel Messi have part ways, and this has sparked quite a series of humor
How PSG Squad Would Look Like If Lionel Messi Completes His Transfer To The Club
It is no longer breaking news that Fc Barcelona and Lionel Messi have part ways, and this has sparked quite a series of humor from football lovers all over the world. So many fans have wondered where the little man would head to after his glorious career in FC Barcelona.
According to reports from many trusted sources, Lionel Messi is set to join Ligue 1 Giant Paris Saint-German. The proposed deal would see Lionel Messi earn about 40 million annually and he might take up the number 19.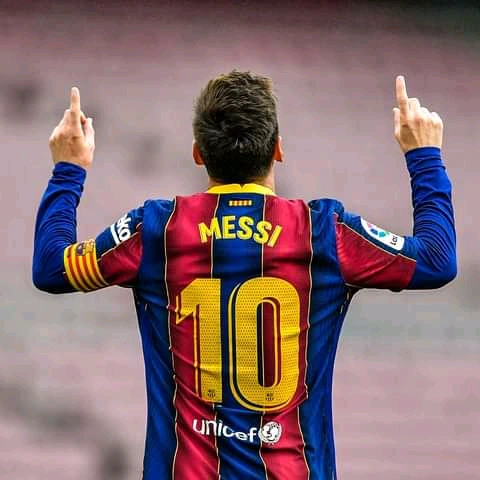 If this deal occurs, then PSG would be a team to look out for especially in the Champion league. In today's article, we would be looking at how the PSG squad would look like if Lionel Messi's transfer happens.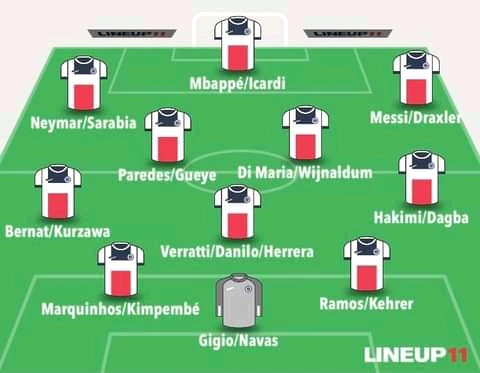 goalkeeper: Gigo and Navas
Defense: Marquinhos, Kimpembe, Ramos, Kehrer, Hakimi, Dagba, Bernat, Kurzawa.
Midfield: Parades, Gueye, Di Maria, Wijnaldum, Danilo, Herrera, Verratti
Forwards: Neymar, Sariba, Mbape, Icardi, Messi, Draxler.
This team would be a big treat in European competition as they are fit to play in most football formations like 4-3-3, 4-2-2, 3-5-2, and others.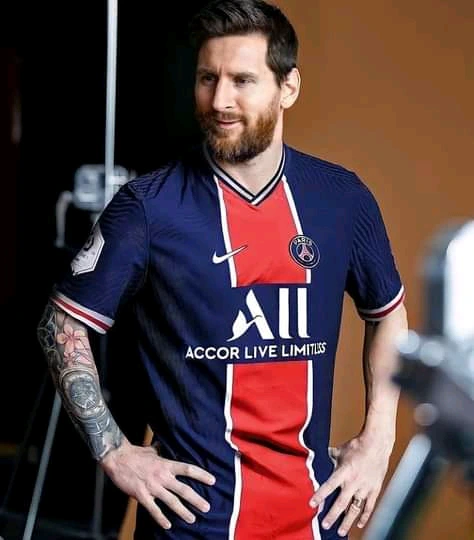 Back to top button