Sports
How Ronaldo Has Ruined The Name And Style Of Play Of Manchester United
How Ronaldo Has Ruined The Name And Style Of Play Of Manchester United
Thanks to an older and mature Cristiano Ronaldo, that Rashford, Bruno and Greenwood are now thinking that they do not need to track back. And in return, Maguire gets a bad name. Football is a team game, Lindelof and Maguire give forward passes, give assists, and the attackers has to press, defend and mark opponent's players. That is football basics.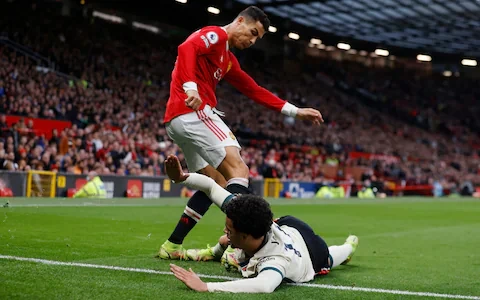 Cristiano Ronaldo scores a lot of goals, he conserves energy, and i have been a Ronaldo fan boy all my life, and that is fine. But when your team is 3–0 down, 4–0 down, then what are you conserving energy for?, to kick Robertson?, or to injure Naby Keita?. In such a game, if Cristiano does not run around helping the defence, why would Rashford, Greenwood and Bruno help the defence?. Does Cristiano Ronaldo only play for himself?, or can we say that is a result of being a selfish player?.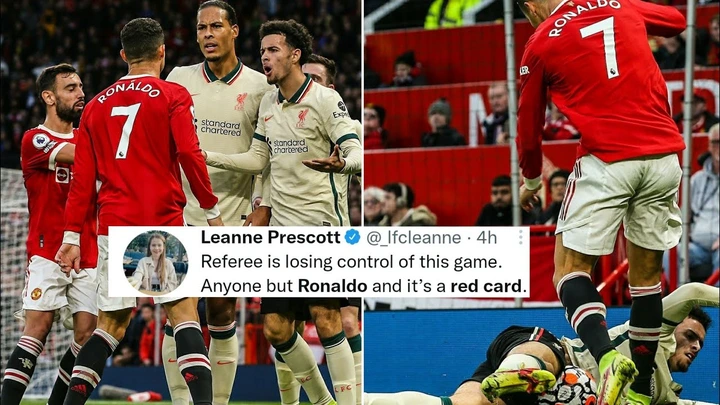 The transfer of Cristiano Ronaldo to Manchester United from Juventus was absolutely not needed at this point in time. He is a great player, but was he needed?. He has scored goals, but I believe the way Manchester United ended last season, they would have done great without him this season. Greenwood is at his peak, rashford, bruno, pogba, martial are connecting well on the pitch, and they had started to play as a team . With Sancho added to the team, and lingard coming back, there would have been enough good players, and venom playing in the forward lineup.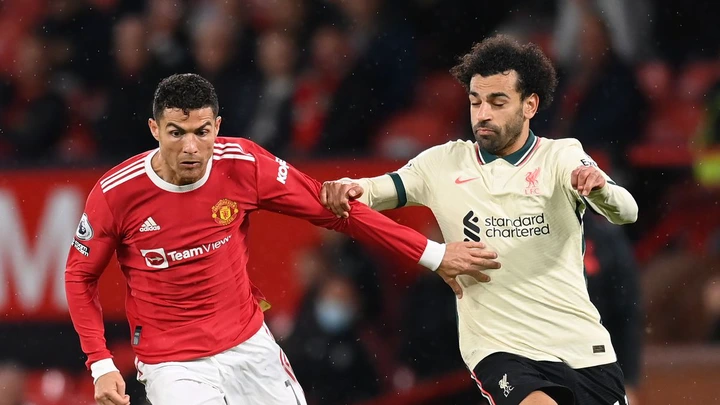 But Ronaldo brings a different aspect to their games, with the sentiments of his transfer in the dressing room has changed. He demands to play every minute, which keeps young talents that are growing on the bench. Also, the game always revolve around him, and he always demands assists. Manchester United is not coping well with the changes. Despite being a great player, Ronaldo needs to adjust to the team than the opposite, because no player is bigger than the team.