Sports
How Saul Níguez Could Upgrade Chelsea's Performance This Season
How Saul Níguez Could Upgrade Chelsea's Performance This Season
Under the canopy of preparing vehemently for the 2021-2022 season, Chelsea are still planning to equip their squad, as they will be participating in many competitions this campaign. Of course, the Blues have already added Romelu Lukaku to their team, but they have to prepare for the worst time, in case of injuries and illnesses in the squad.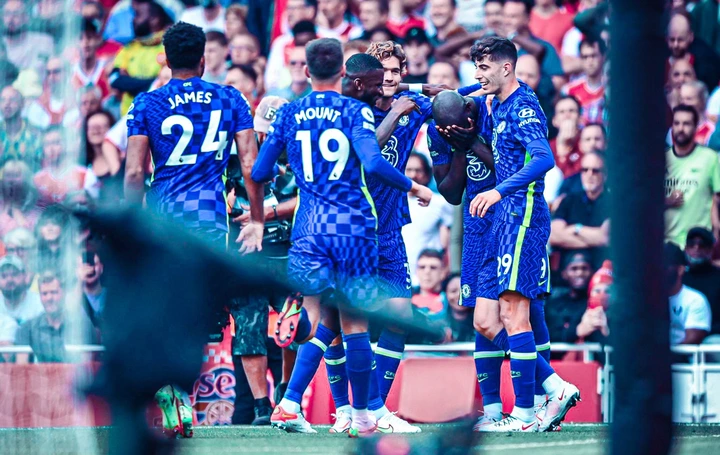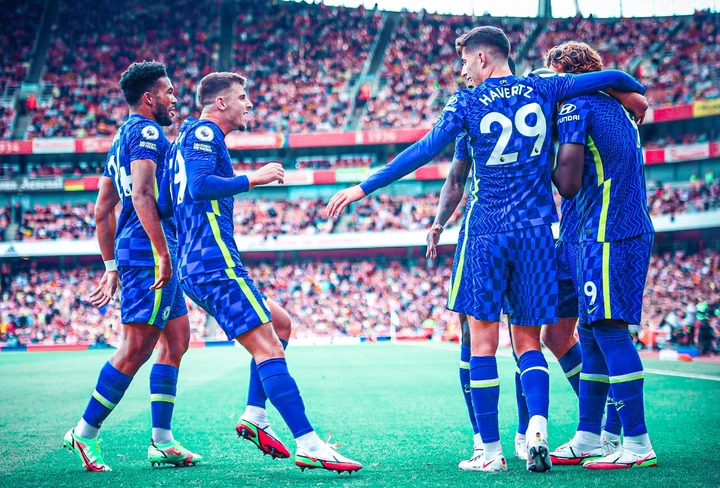 As a result of that, the Thomas Tuchel's side are pushing hard to sign Atletico Madrid's Saul Níguez on a loan, with an option-to-buy for around £35m to £40m. Obviously, Chelsea need another brilliant midfielder, because they have a long journey ahead of them in 2021-2022. As per many reports about the situation, the Spanish magnifico is really open to joining the Blues family, because he wants to leave Atletico Madrid.
With that being said, there are ways Saul Níguez could improve Chelsea's all-around performance in 2021-2022, particularly when the club has already loaned out their young midfielders (Billy Gilmour, Conor Gallagher and the rest). Reportedly, Thomas Tuchel wants the Spain international, which means there's something he needs in the midfield.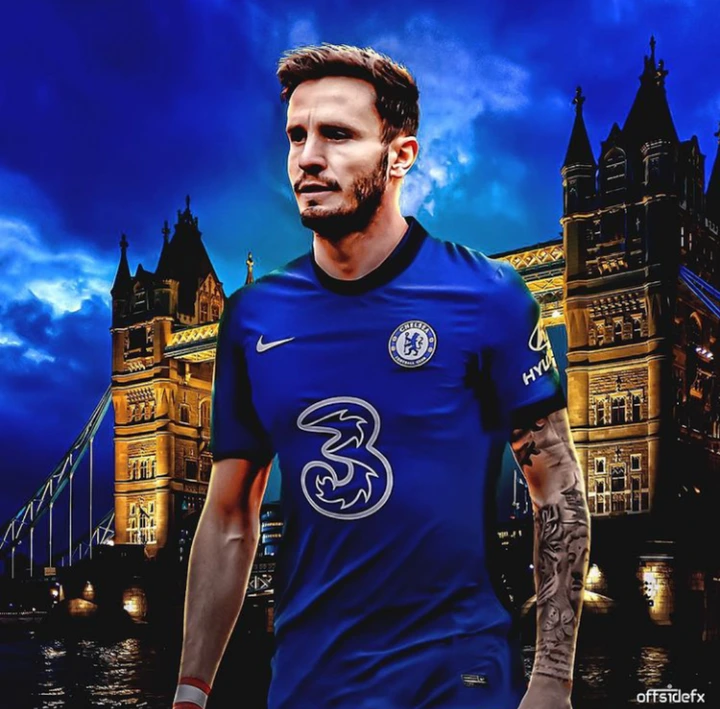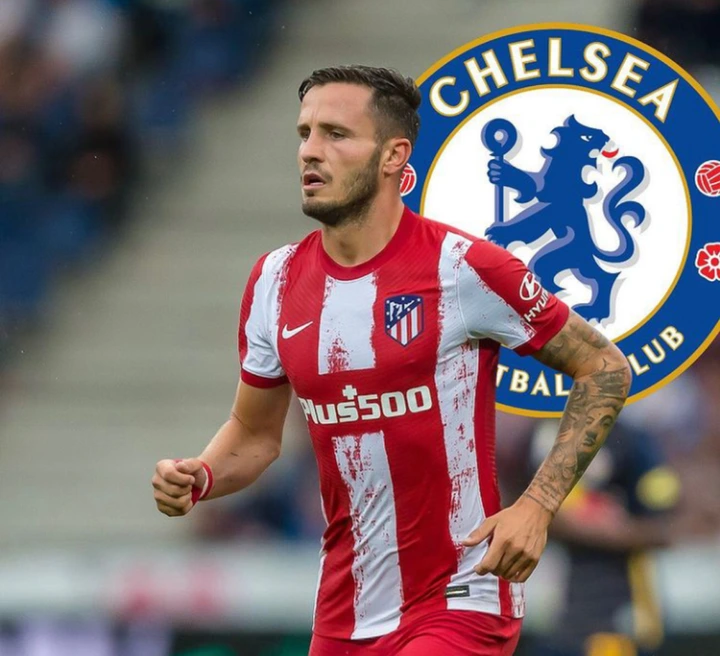 Without a doubt, N'Golo Kante, Jorginho and Mateo Kovacic are experienced and talented midfielders, in line with their performances at Stamford Bridge so far. However, they may not be enough for the German gaffer this campaign, as they are all injury-prone players. Meanwhile, Chelsea need an injury-free footballer, especially when they will be playing in the Club World Cup.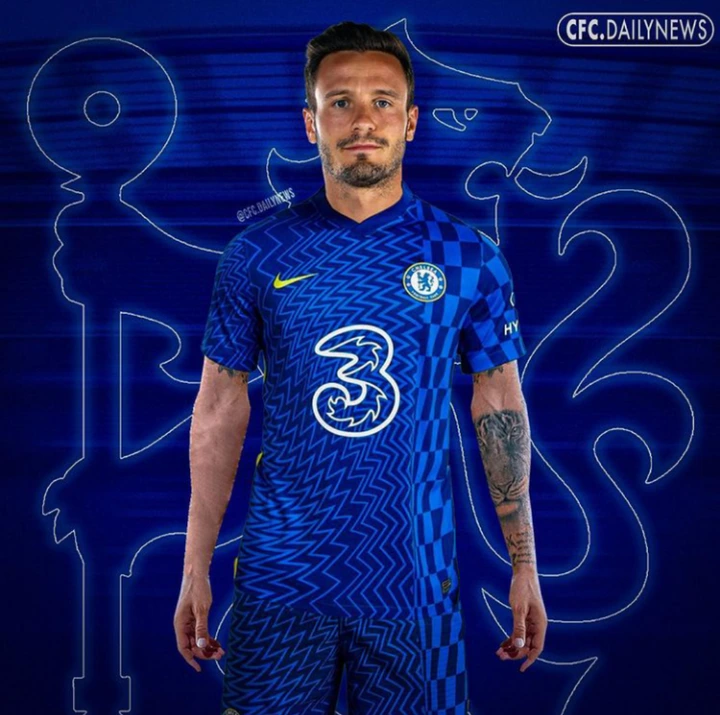 The Italian magnifico and the Croatian dazzled greatly against Arsenal on Sunday, because they were too strong for Granit Xhaka and Sambi Lokonga. Apparently, the two footballers can not deal with teams like Manchester City, Manchester United, Liverpool and Tottenham. As a result, that's the main reason Chelsea need the Diego Simeone's man at Stamford Bridge this season.
Here are the two ways:
1. His Shot Accuracy
Apparently, all Chelsea's three midfielders are afraid to take shots outside the opponent's box, as they all focus on pressing and laying passes. In other words, Saul Níguez is way different from them, because he's able and capable of playing outside shots which are very accurate. As regards the 2020-2021 campaign, the Thomas Tuchel's men had many chances to play outside shots, but they usually preferred passing to the attackers. With the arrival of the Spain international in the squad, the Blues have the chance to operate from the midfield, rather than the wing sides.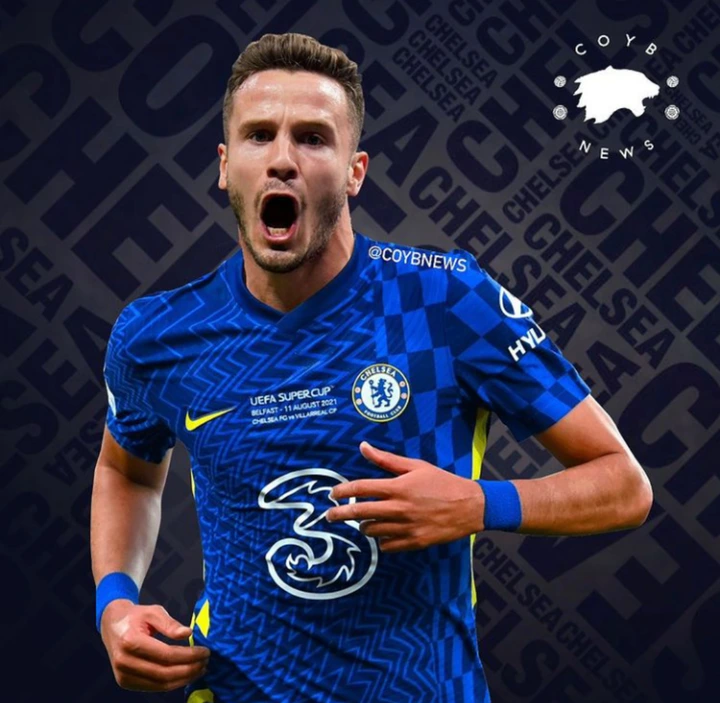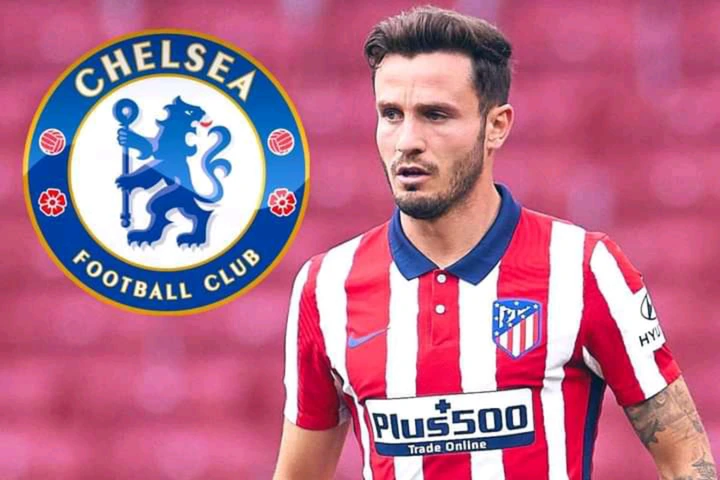 Chelsea need an excellent midfielder who's not afraid to take shots, since they are not ready to give Ross Barkley, Ruben Loftus-Cheek and the rest a chance in the first team. As a result of that, the Diego Simeone's man can comfortably upgrade Chelsea's performance, due to his ability to play shots inside and outside the opponent's territory. Having watched his display at Atletico Madrid, he can also dribble like Mateo Kovacic with his left-foot, and find spaces for his teammates against the opposition.
2. His Versatility
Actually, both Jorginho and Mateo Kovacic are very poor defensively in the absence of Kante, as regards their performances against West Brom and Leicester City last season. With that being said, Saul Níguez is versatile enough to play all the roles (attacking, defensive and central) in the midfield, and that's indeed a massive upgrade for Chelsea, especially when they will be participating in many competitions. Without being sarcastic, the Thomas Tuchel's men usually struggle to balance their midfield without the Frenchman, but the Spanish mastero can put an end to everything.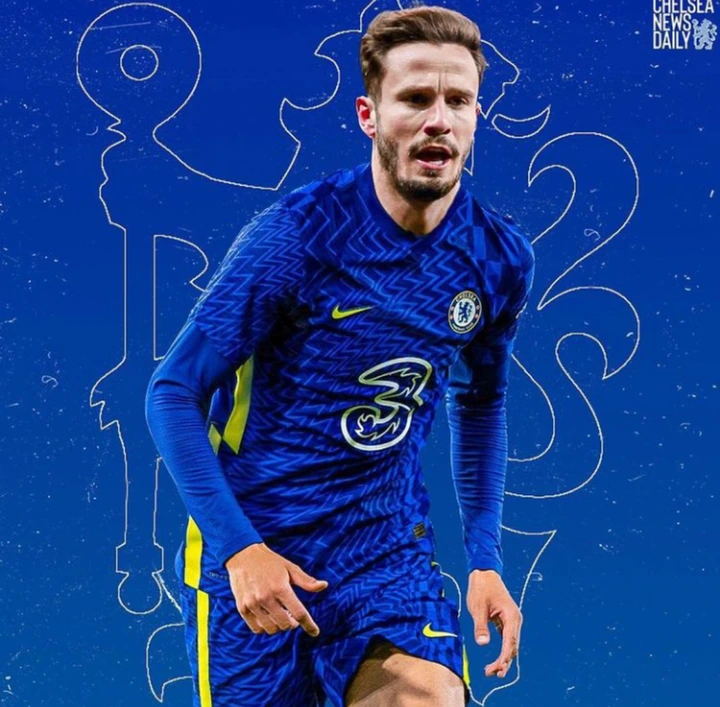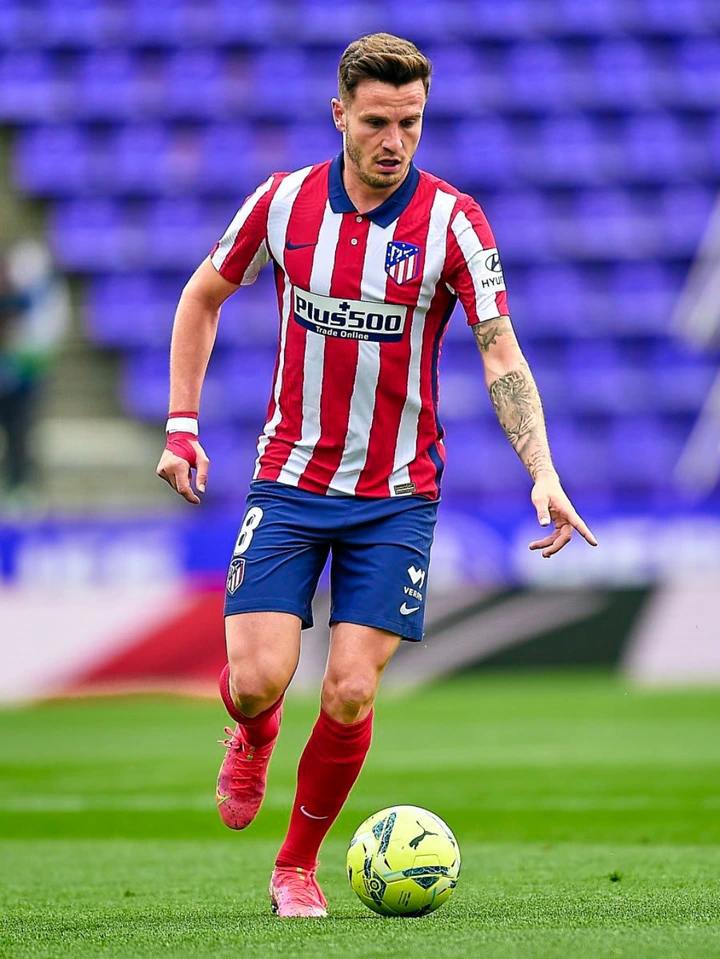 In addition, the 26-year-old Spanish can easily play alongside Kante, Jorginho and Kovacic, because of his versatility. So, since the Blues' midfielders are injury-prone, Thomas Tuchel can definitely count on Saul, instead of playing Recce James, Ethan Ampadu or Trevoh Chalobah as midfielders. Frankly, the Diego Simeone's man may not be at his best, as regards his performance many years back. However, he's indeed a brilliant and complete backup for Chelsea midfielders, because the Blues have to reinforce all the positions in their squad, so as to be able to win the Club World Cup and other trophies.
Should Chelsea sign Saul Níguez this summer?
Back to top button