Make Money Online
How Simple You Can Make More Money On These 6 Social Media Platforms And Stop Wasting Bundles

How Simple You Can Make More Money On These 6 Social Media Platforms And Stop Wasting Bundles.

There are so many social media platforms in Ghana, and in Africa here the rate of people who are making profit on the social Media platform are lesser than the rate of people who are losing money that's wasting bundle end credits day in and day out. We have realised there are so many unemployed people in Ghana here while social media is the NO.1 tool to which you can make so much money when you learn a little things and how to apply little knowledge.

Now the question is,  why do so many people carry things on their heads to the market?  and the simple answer will be "because there are so many people in the market who needs them to survive day in and day out"

So consider these people carry things on their heads to the market just to meet new people to buy their products and on the other hand they are the same people on social media which list is to survive as those in the market. Imagine if you want to sell your products on these social media platforms how far can you go. You can't walk from Kumasi to Accra to sell your goods but social media can take you to all the regions of Ghana and all the contacts of Ghana with just a click so have you now seeing how much you can sell your product on social media.

There are so many people who have been spending and wasting their bundle on social media like Facebook, Instagram, WhatsApp,Snapchat, Twitter and many more. But today there are some few steps that you can make money on your social media platforms.

1.Get a Business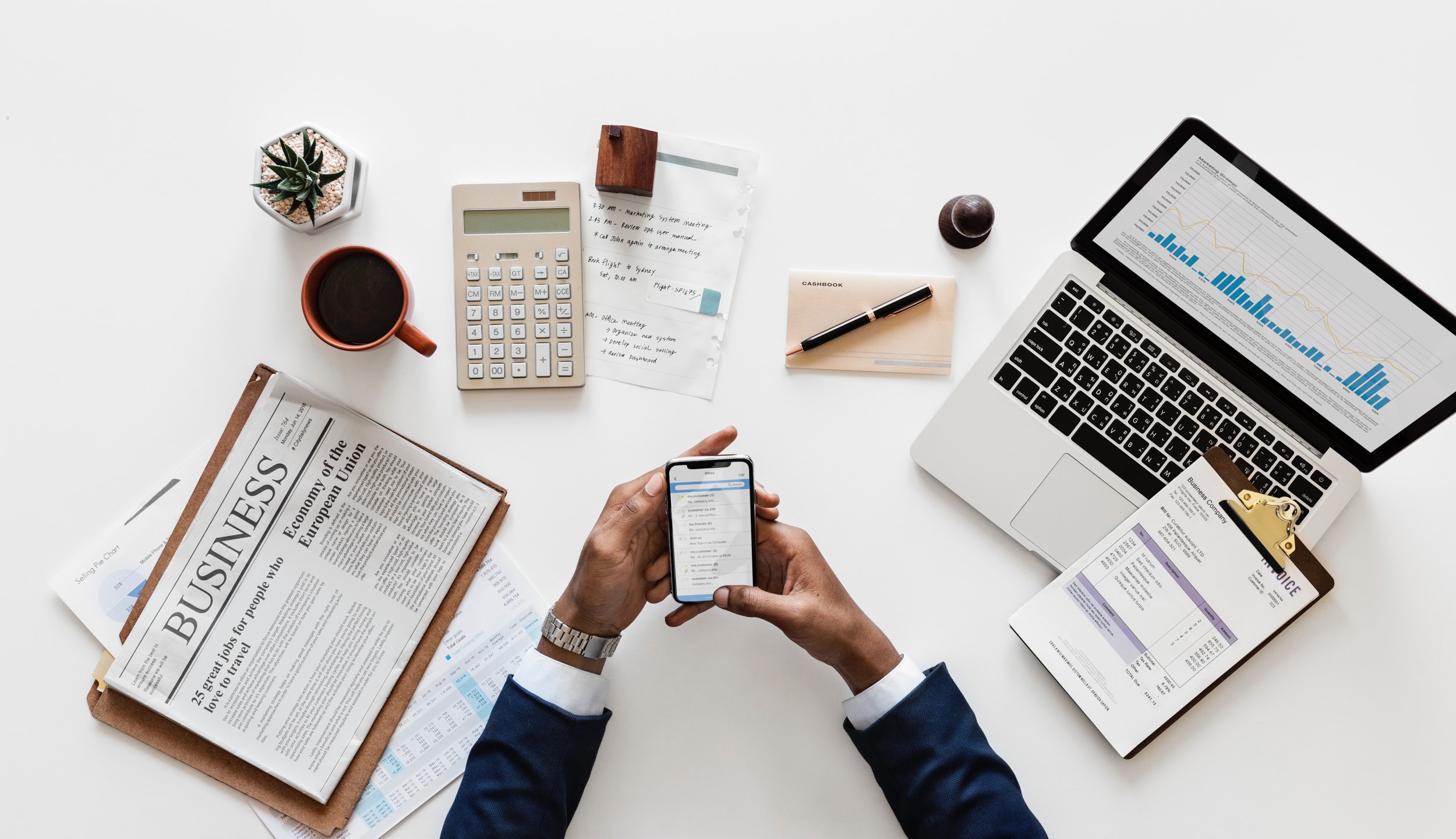 Get a business,  you can get a business either by creating one or you can visit stores with cheap products and you buy them and resell them at your own price on social media.  so what you first have to do is first have to get products or you can even offer services on social media such as Facebook, WhatsApp, Instagram, Twitter, and many more.
2.Build Audience
Now you have  the products, you have to build the audience. Audiences are very important as they are the group of people which you can gather in either your group or page on these social media platforms so as they will see any products of you when you post any. So you have to invite more friends as you can tell them to share and build a very good audience. I know you have our strategies on building an audience and you can use yours.
3.Engage With Your Audience

Engage  much with your audience, whenever you post something they might get replies and comments from your audience. In order to win the hearts of these precious people I have to always reply to them as soon as you can chat with them one by one if possible, care about them, laugh with them on your page, share your life story and engage with them let them feel that they have someone so they can trust you.
4.Post Your Products
Post your product always,  and as you are free with them you can ask them to share some of your products for you and make sure you give them a good price. Bonus tip, make sure your goods or services are very affordable as compared to your other competitors,  when that is done you get more customers and audience than your other competitors.
So now that you know all these tricks and have this knowledge now all you have to do is to get a product service, start a page or group on any of these social media platforms you are on and start creating your audience and start sharing. This must be very difficult or might not be difficult in the beginning and it will depend on how good you will perform and how you were doing marketing as we all have different marketing skills.
Don't waste your bundle and money from  social media platforms just make something out of it. Thanks for reading and sharing with your friends like comments to let us know what you think about if you have any contribution to you can comment on the comment section below so what's your friends and those who are really nice articles can also know more about what I just said.