Sports
How Tammy Abraham Was Unjustifiably Denied A Goal By The Referee In Roma's Painful Loss To Juventus
Refereeing decisions sometimes favour you and sometimes it doesn't. Yesterday, Tammy Abraham and AS Roma would feel th
How Tammy Abraham Was Unjustifiably Denied A Goal By The Referee In Roma's Painful Loss To Juventus
Refereeing decisions sometimes favour you and sometimes it doesn't. Yesterday, Tammy Abraham and AS Roma would feel they were on the wrong side of Daniele Orsato's officiating after their narrow defeat to Juventus at the Allianz stadium in Turin.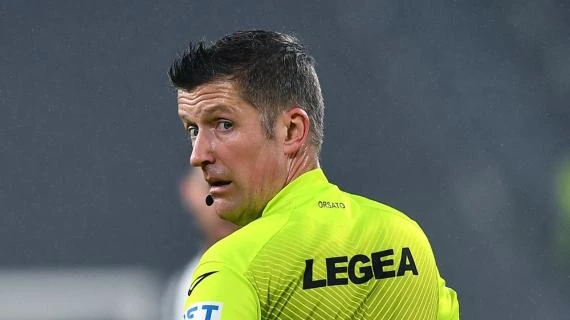 That loss was a painful one for the Giolorossi not only because they are now 10 points behind the league leaders, Napoli, but because they were incredible through out the game and deserved at least a point to show for it.
Their new striker, Tammy Abraham shrugged off injury to make the starting line up and was up against Chiellini and Bonucci. The Englishman gave them a run for their money, causing them all sorts of problems but he was to be denied by the referee.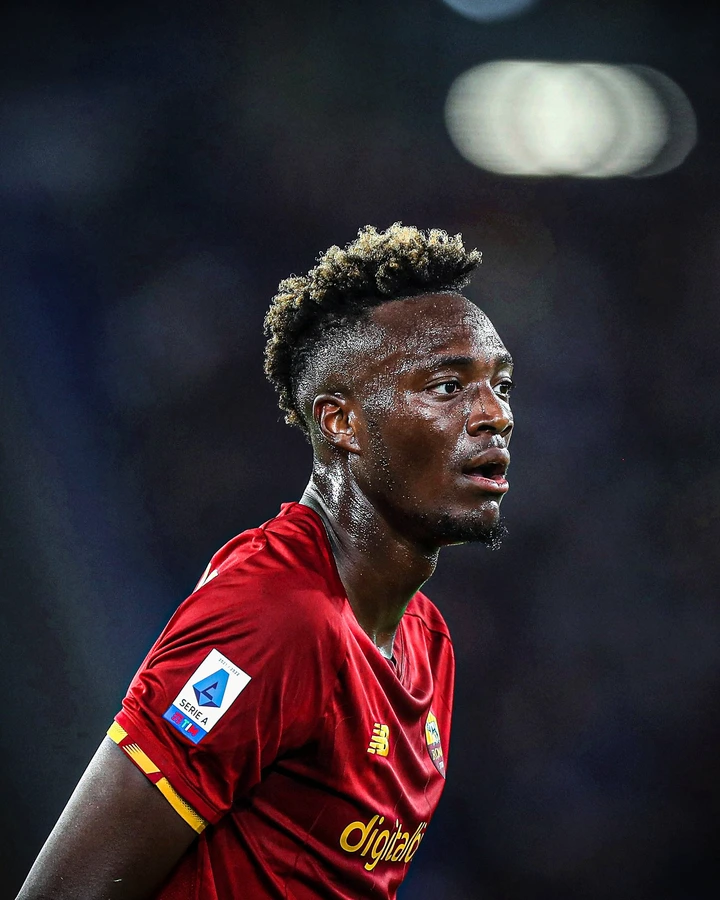 With 5 minutes left to half time, Tammy dispossessed Chiellini, drove the ball into the Juve penalty box, dribbled past Bonucci before a brilliant tackle from Danilo diverted the ball from him to Mkhitaryan. The Armenian was brought down by the on-rushing keeper and normally, that should be a penalty.
But the ball found it's way to Tammy Abraham which should've meant an advantage for Roma and since the Englishman put it in the back of the net, the goal should stand.
But the goal didn't count because the referee was quick to blow his whistle after the foul on Mkhitaryan, denying Roma a very obvious advantage.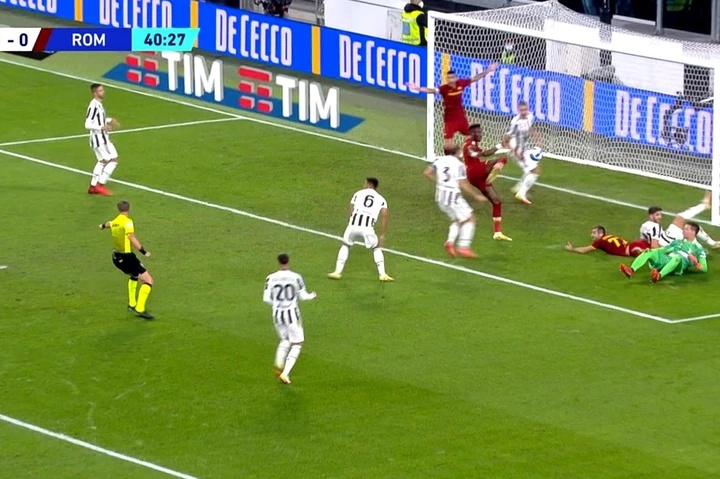 Abraham was about to score when the ref pointed to the spot for a penalty. As experienced as Daniele Orsato is, he should have known to give an advantage first before blowing his whistle.
Now, he gave them a penalty, but any team in the world would have preferred for the goal to stand rather than be given a penalty.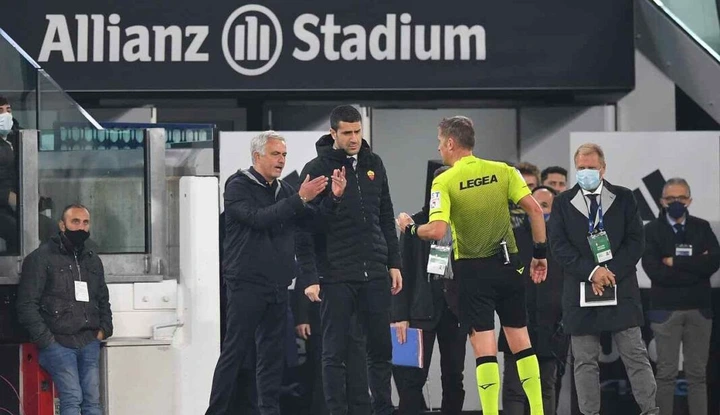 The penalty was missed by Jordan Veretout and Roma were left to rue the referee's hastiness in such a dangerous