Review
How To Attract More Customers To Your Fashion And Beauty Shop
How To Attract More Customers To Your Fashion And Beauty Shop
One thing is setting up a good and lucrative business, but the most important thing is getting customers who will patronize you.
Remember that three things are very crucial in every business:
1. Capital; If you don't have enough money to keep your business going, it may end up crashing. You need money to pay your workers, buy goods, and even do some other important things.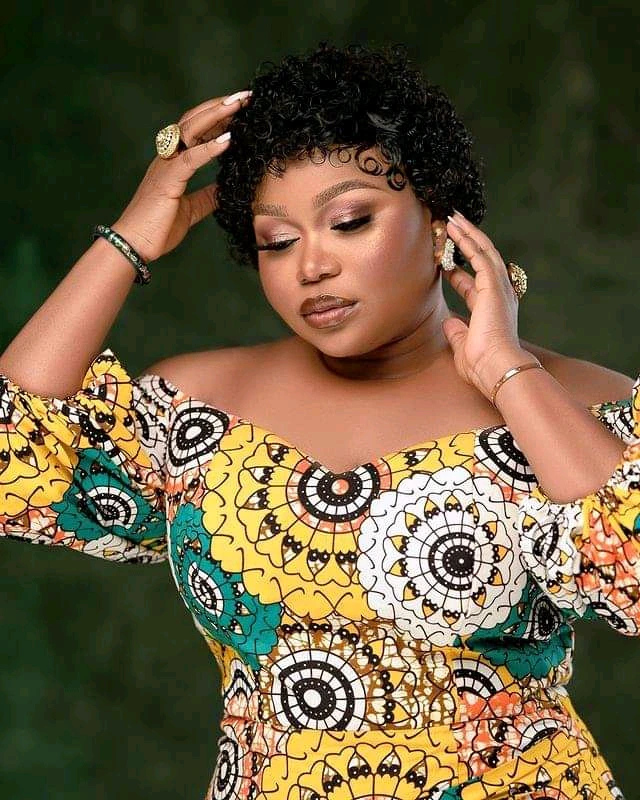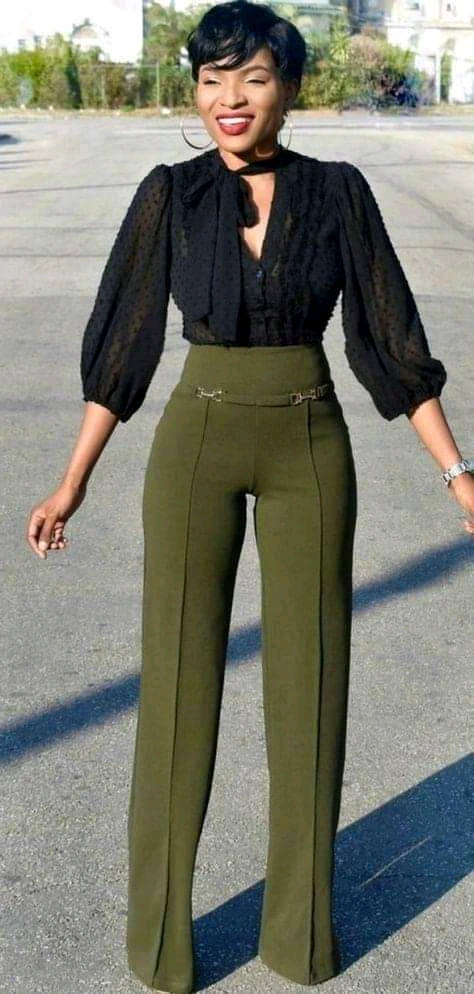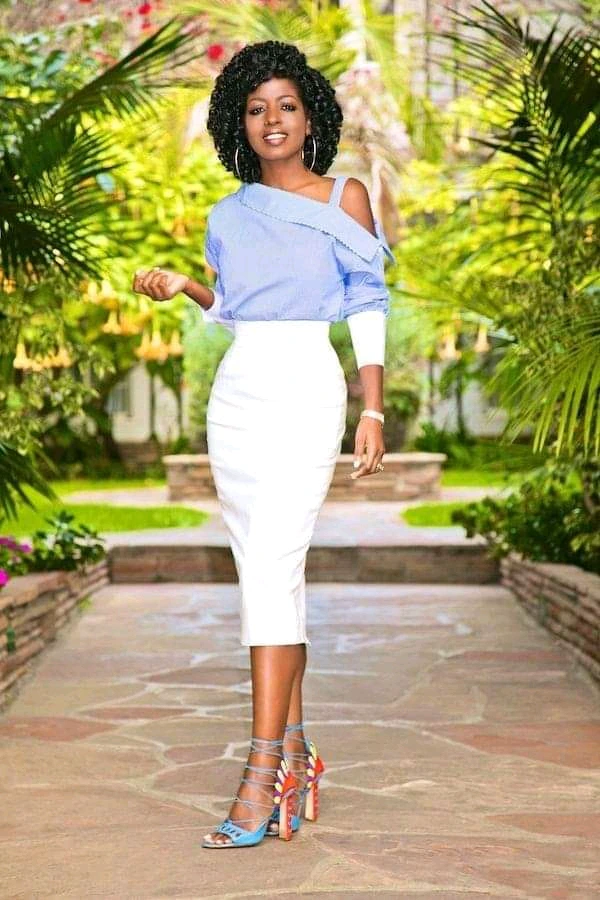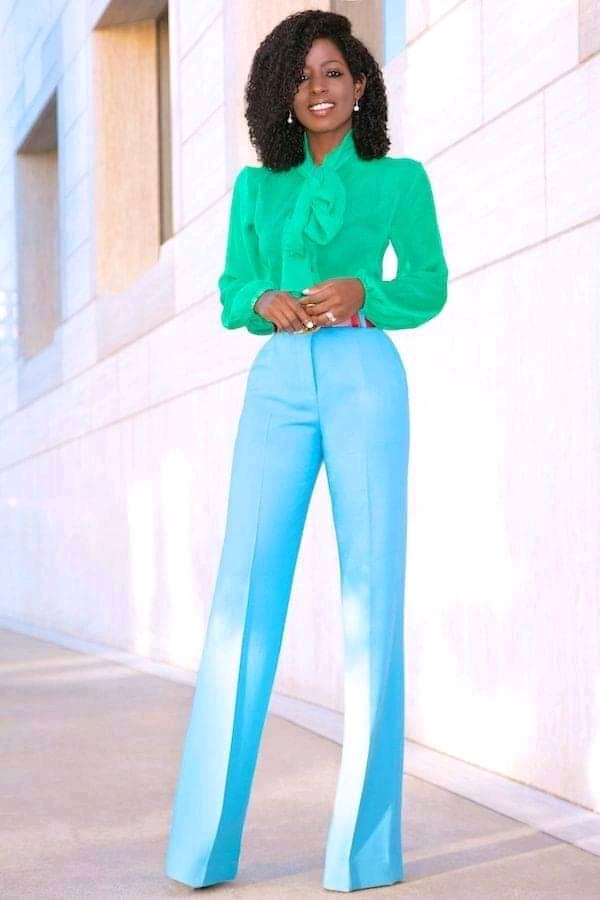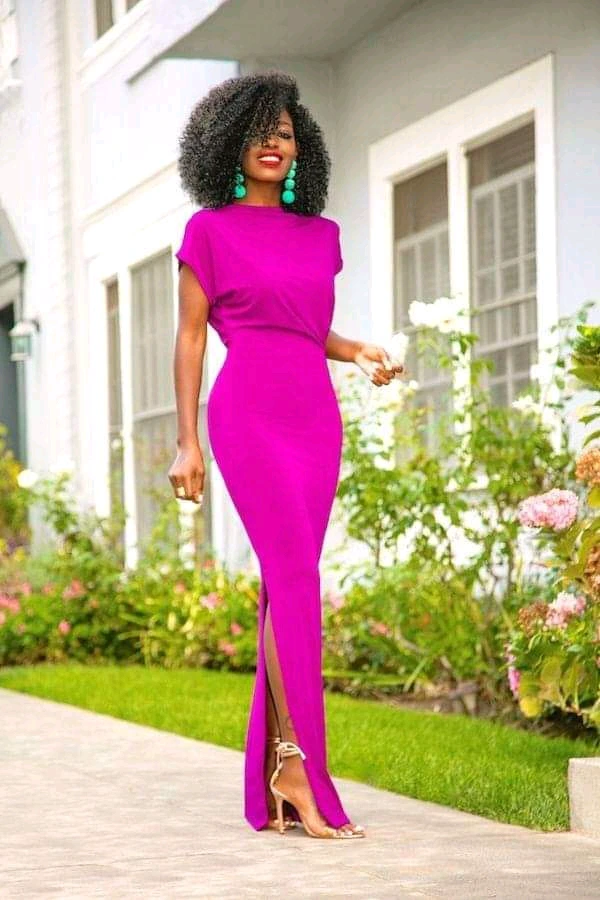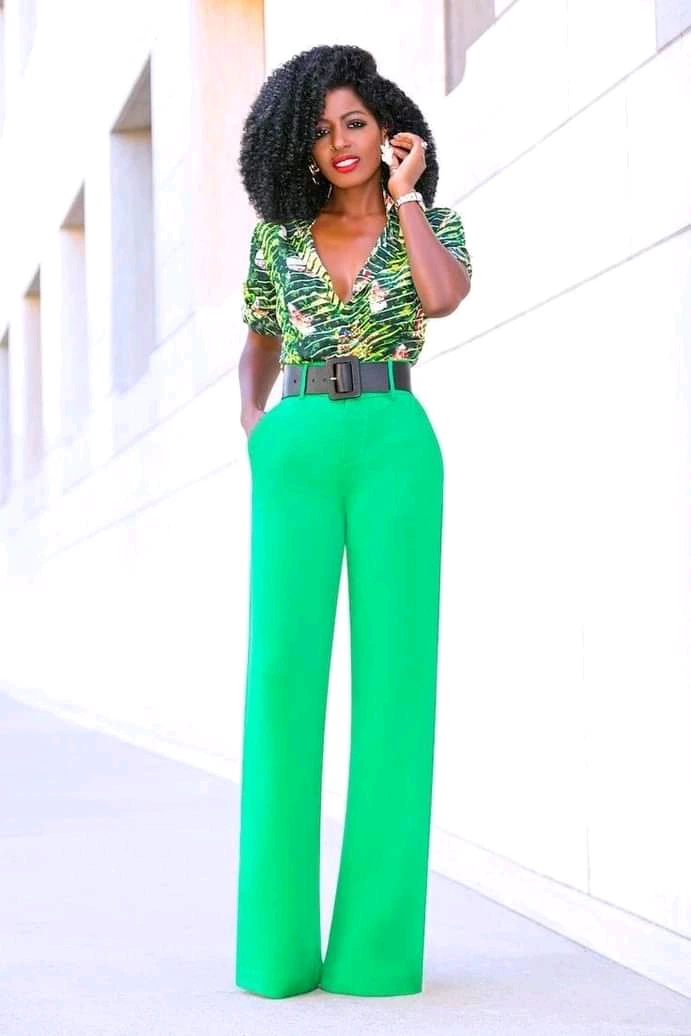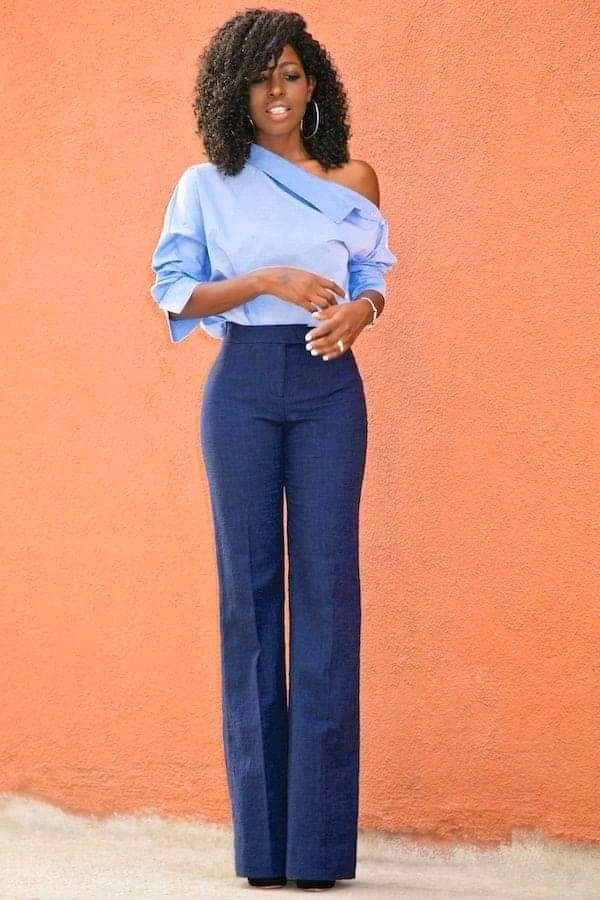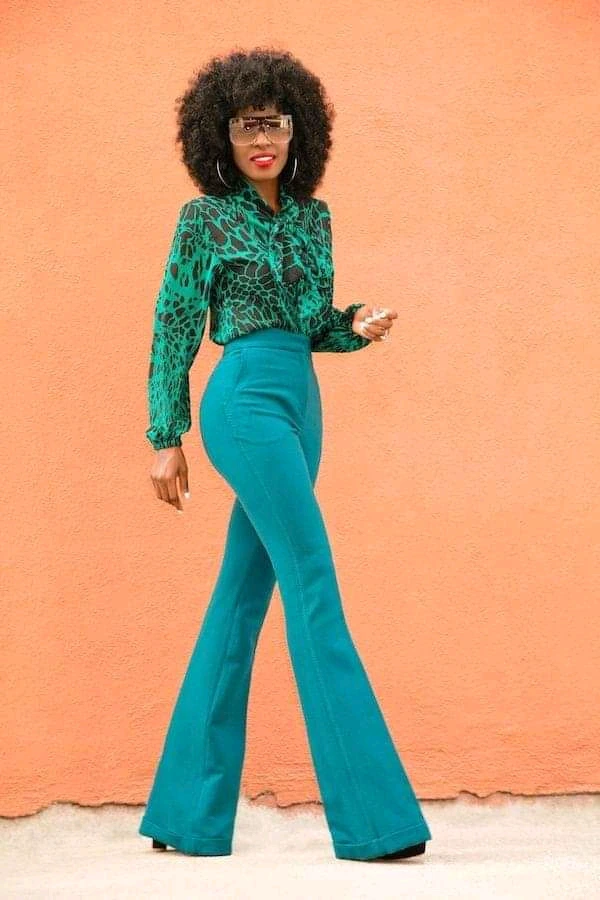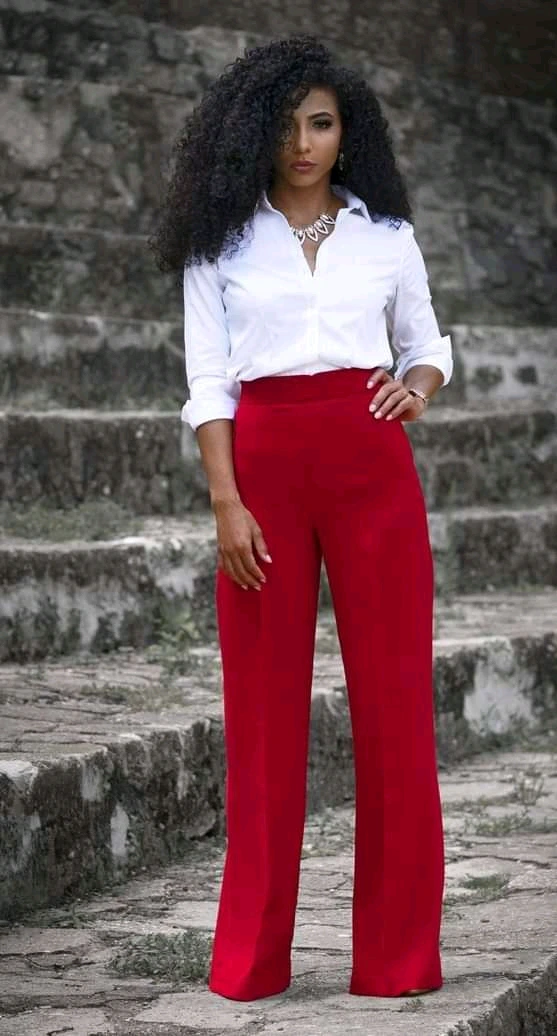 2. Customers; Remember that your goods need people to buy them. Without customers, your business will not cope and it won't stand the test of time. This is why you need to learn how to retain your customers, because if you don't know how to keep them, you'll discover that your customer base won't increase. This article will help you attract more customers, thereby boosting your business revenue.
3. Finally, you also need to have ideas. The money can be there, but without ideas, you'll only end up with frustration and regrets. You need to take out time to come up with quality business ideas.
You need to start associating yourself with people that will inspire and motivate you to do the right thing. You can get fresh ideas on how to run your business by reading books, attending seminars and doing research online.
The four major ways of attracting customers to your shop are;
1. Building a very good customer relationship; Don't allow any customer to walk out of your shop with a moody countenance. Settled any arguments with them before allowing them to leave.
2. Deal on only quality clothes if you make clothes and original attachments if you are a hairdresser. The world only celebrates excellence and creativity. If you want to build your customer base, then you have to be ready to give out only quality services.
3. Talk nicely to everyone that patronizes your company. You need to know that everyone matters and should be treated equally. This will boost your customer base. I'll even advise you to hold parties for your customers once a month. During the party, entertain them very well, serve them good meals and make sure everyone is happy and satisfied.
4. Call your customers from time to time; whenever a customer finishes patronizing you, ask for his or her phone number before allowing them to leave your shop. Get a record book where you can document all your customers' details, call or text them on their birthdays and wish them well.